AEROSPACE QUALITY
AMD&E is a trusted manufacturer of mission critical parts, subassemblies, systems, and often-entire products. We specialize in aerospace quality mid-size; mid volume parts and assemblies delivered on an accelerated timeframe. Our clients receive the highest quality American made machined parts allowing them to compete successfully on a global scale.
ACCELERATED DELIVERY
Customers count on us to manufacture specification driven components and systems used in precision motion control, positioning, lightweight structures, power transmission, material handling, fixturing and locating. They also rely on us for rigorous program management, quality control, inspection and precision testing capabilities and repeatability down to the micron level.
GLOBALLY COMPETITIVE
We specialize in precision NC machining and turning of aluminum alloys, stainless steels, titanium, brass, plastics, and other engineering materials, serving a variety of industries where quality and precision are the highest priority.
LOCALLY MANUFACTURED
We employ state-of-the-art manufacturing technology, with an average asset age of just three years, ensuring our customers the best possible outcomes.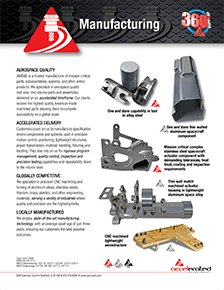 MANUFACTURING SHOWCASE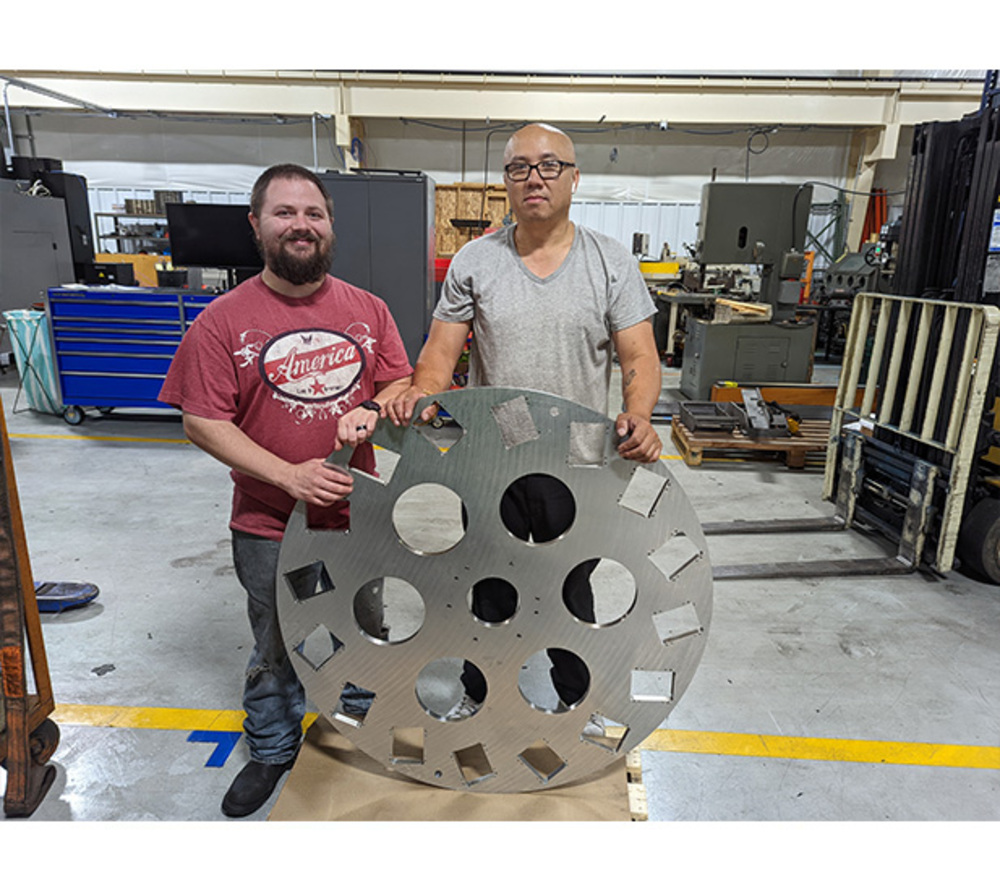 Mid Size CNC Machining – Aerospace Quality, Accelerated Delivery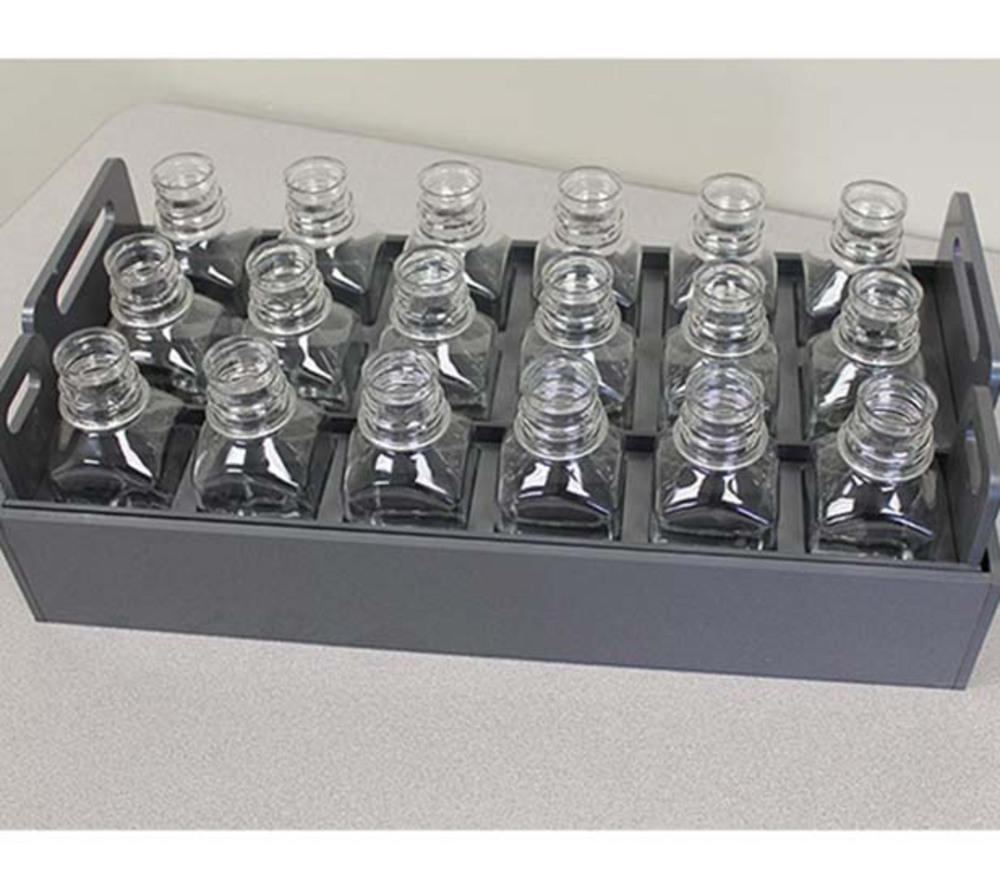 Assembly Services - Medical and Lab Grade Plastic Assemblies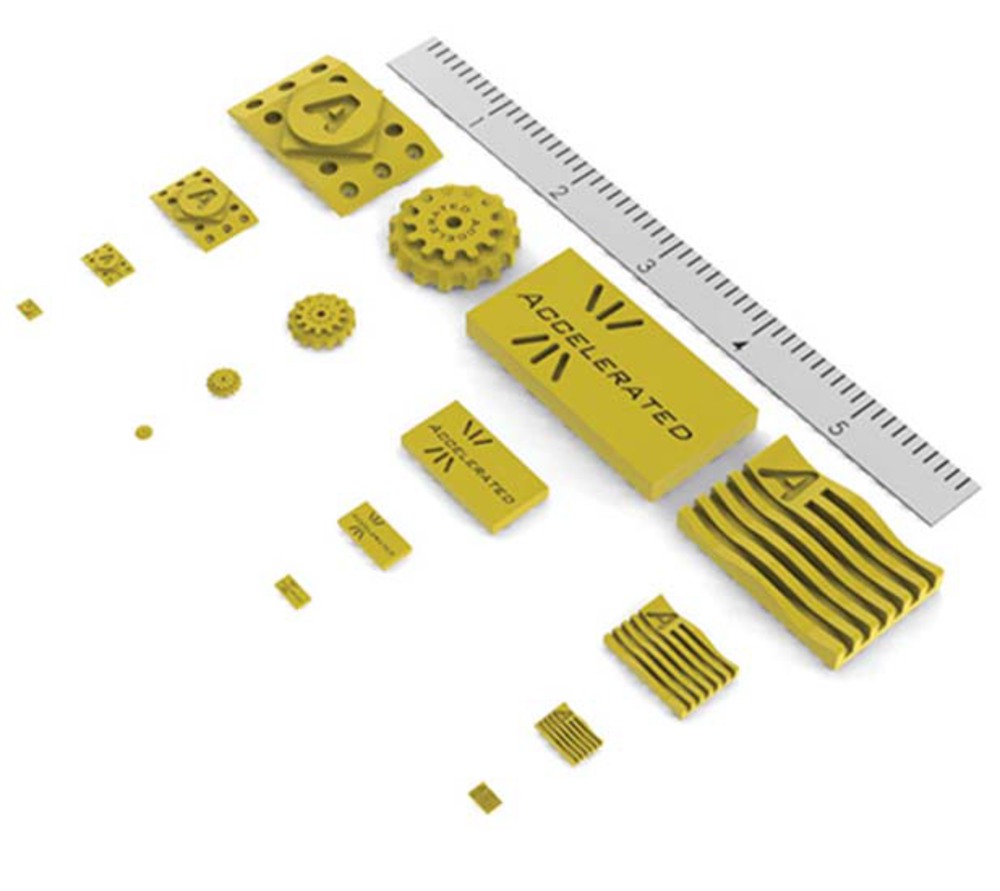 Build to Print - Micro to Macro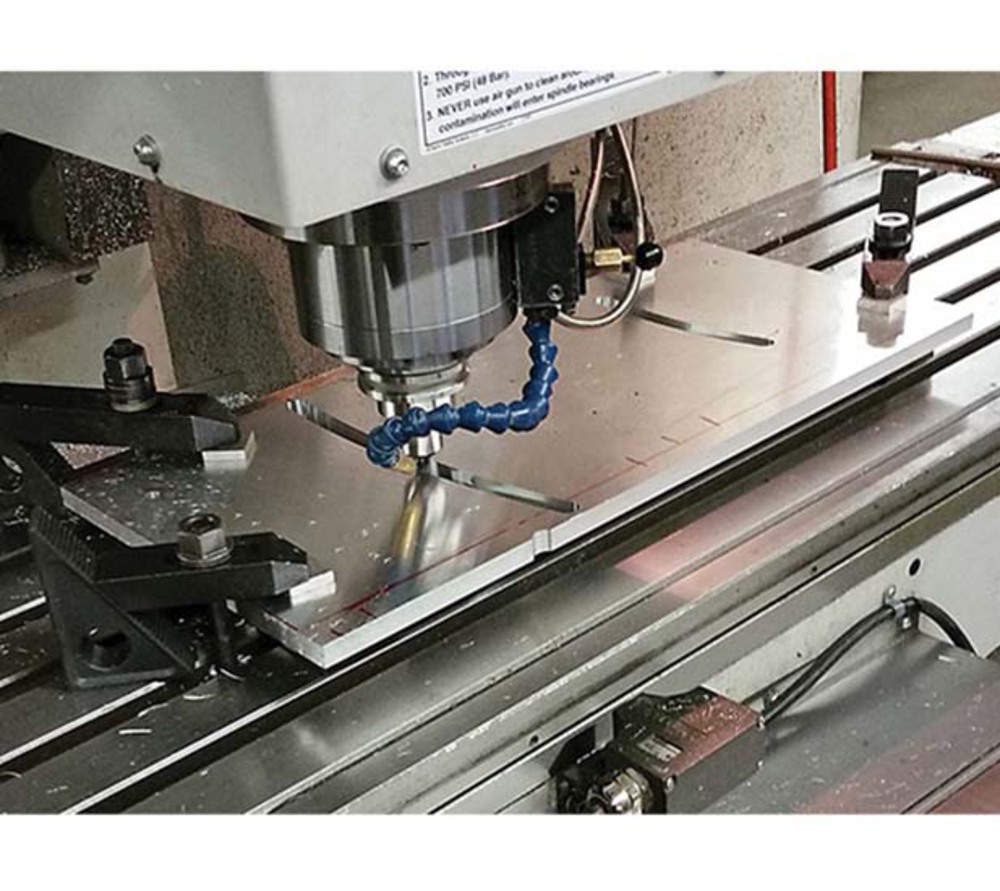 Build to Print - CNC Machining of Precision Components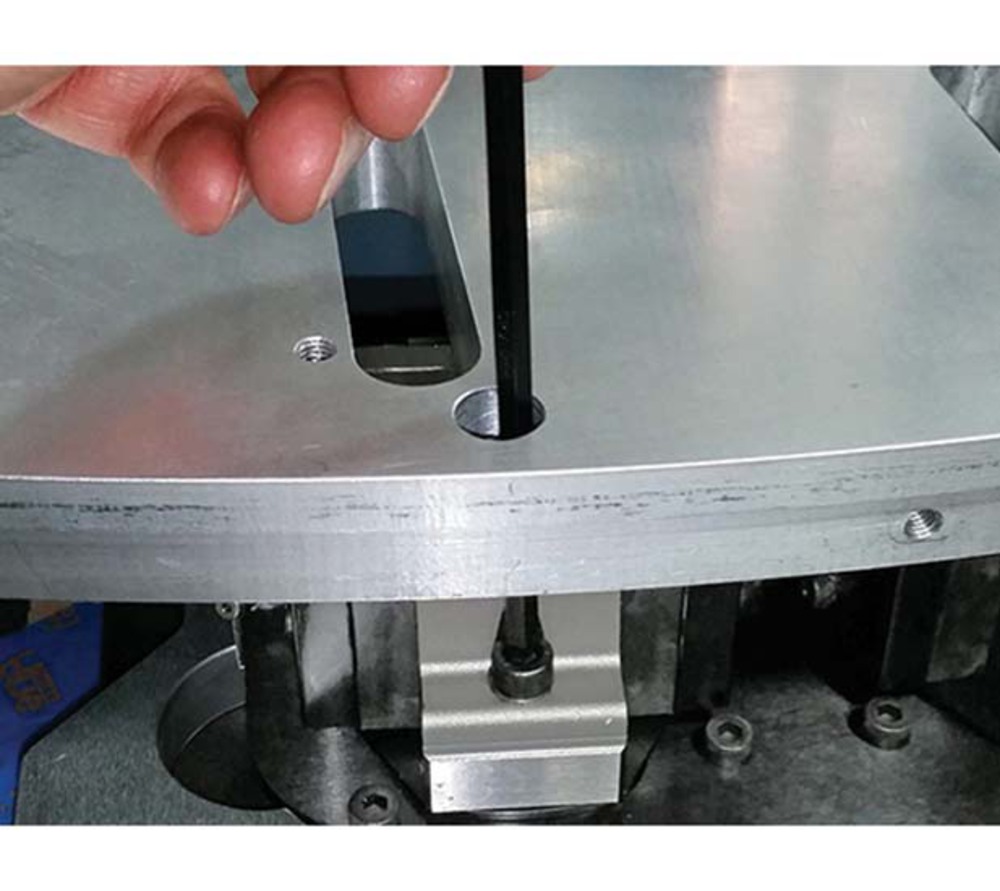 Assembly Services - Precision Subassembly Build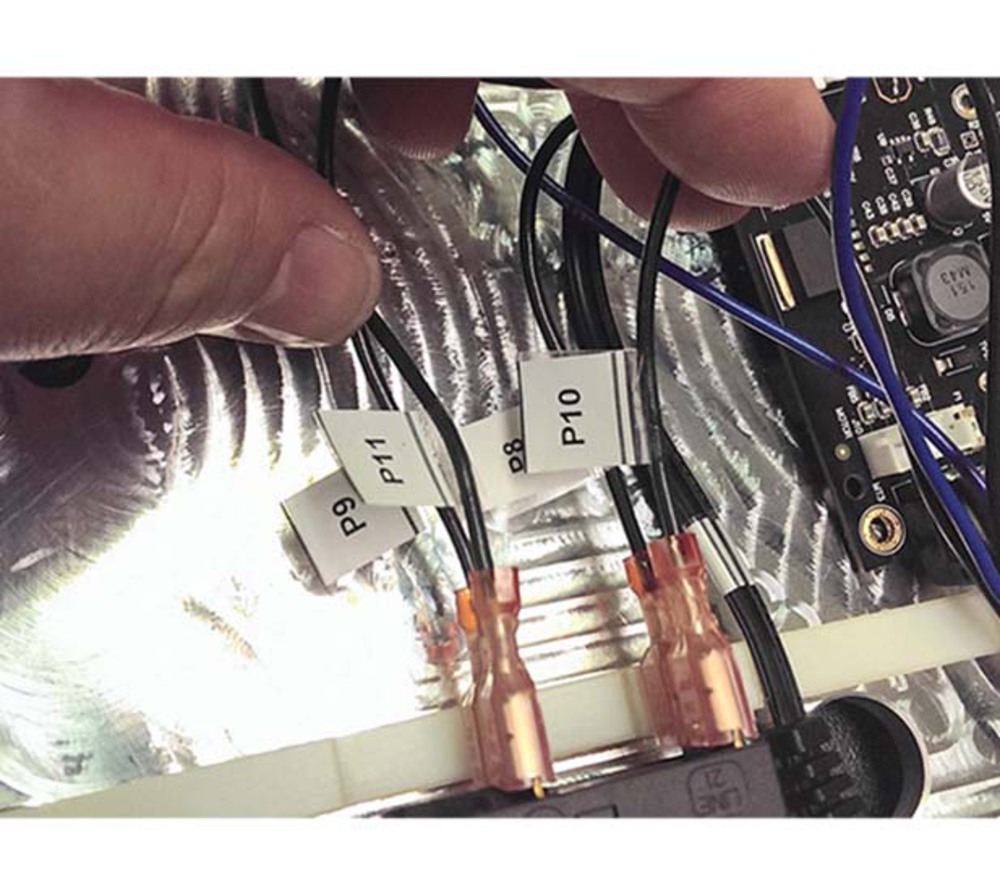 Assembly Services - Electro Mechanical Assembly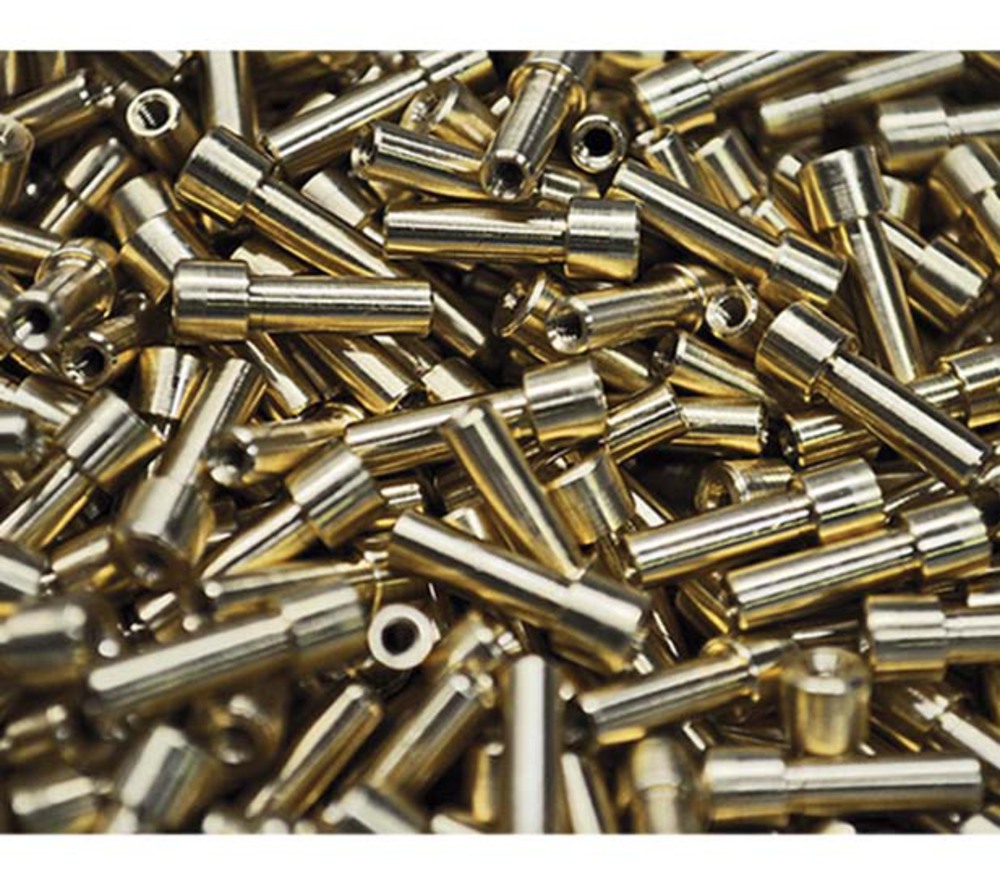 Build to Print - Pilot Lot and Production Run capabilities for Components and Assemblies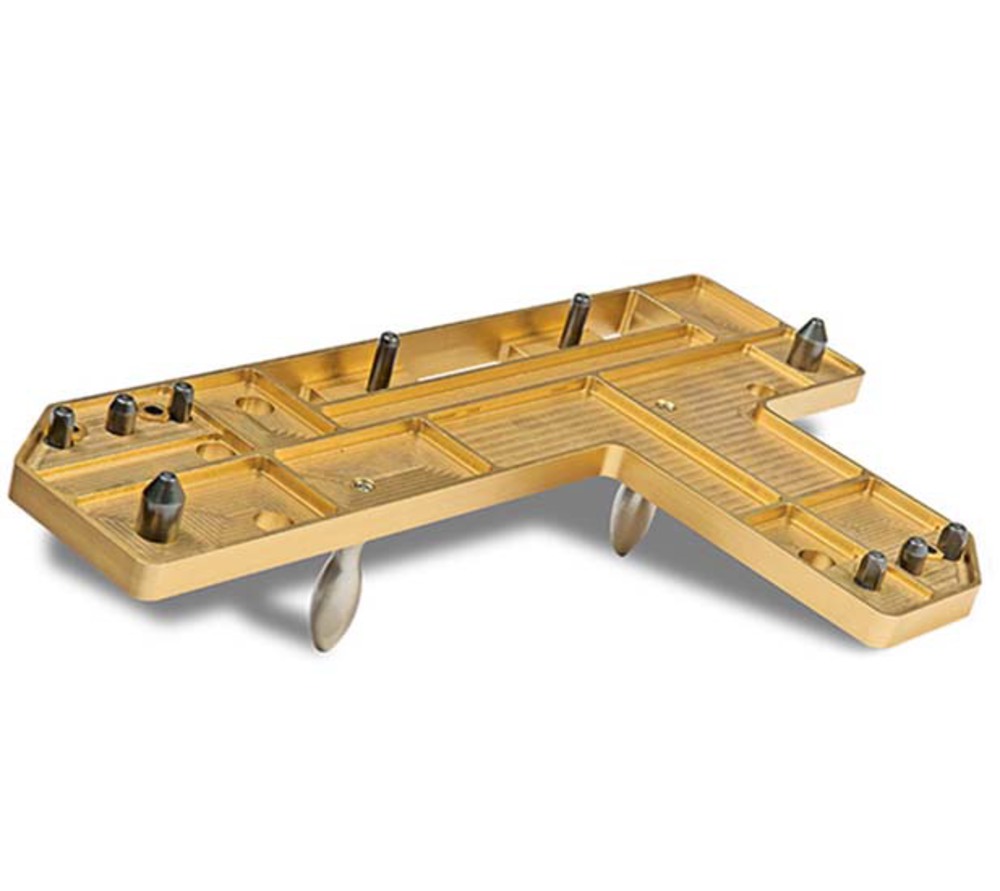 CNC machined lightweight aerostructure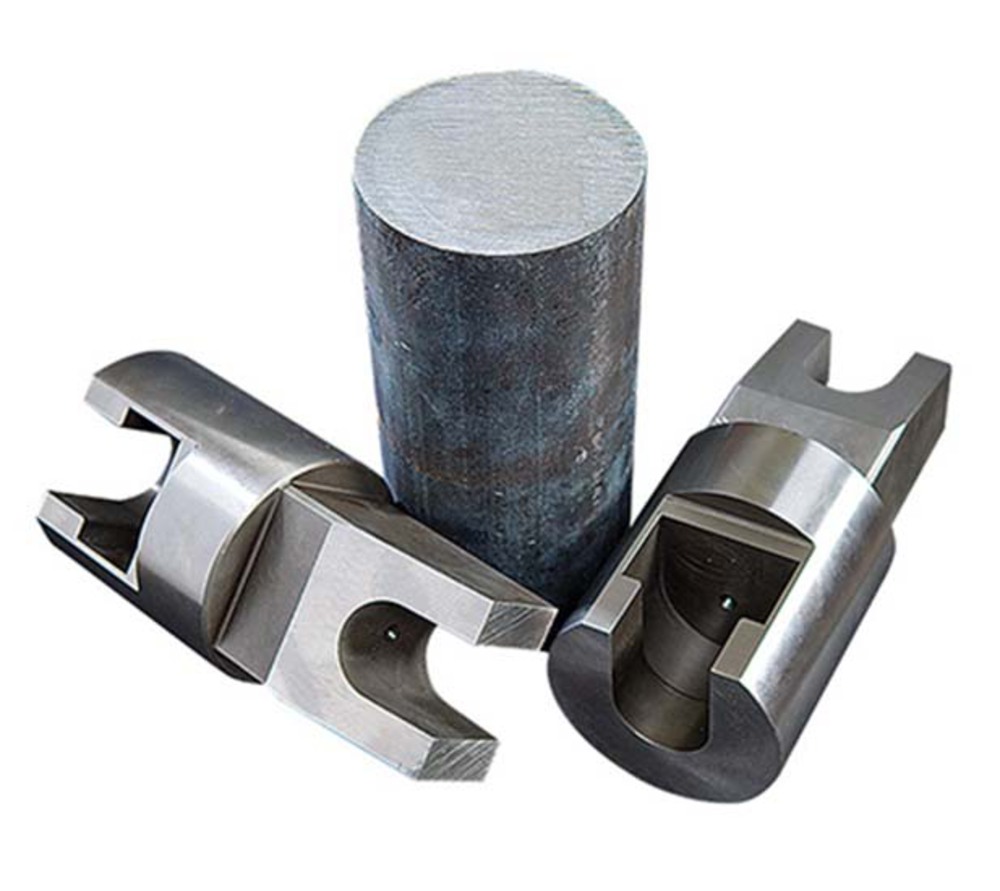 One and done capability in tool or alloy steel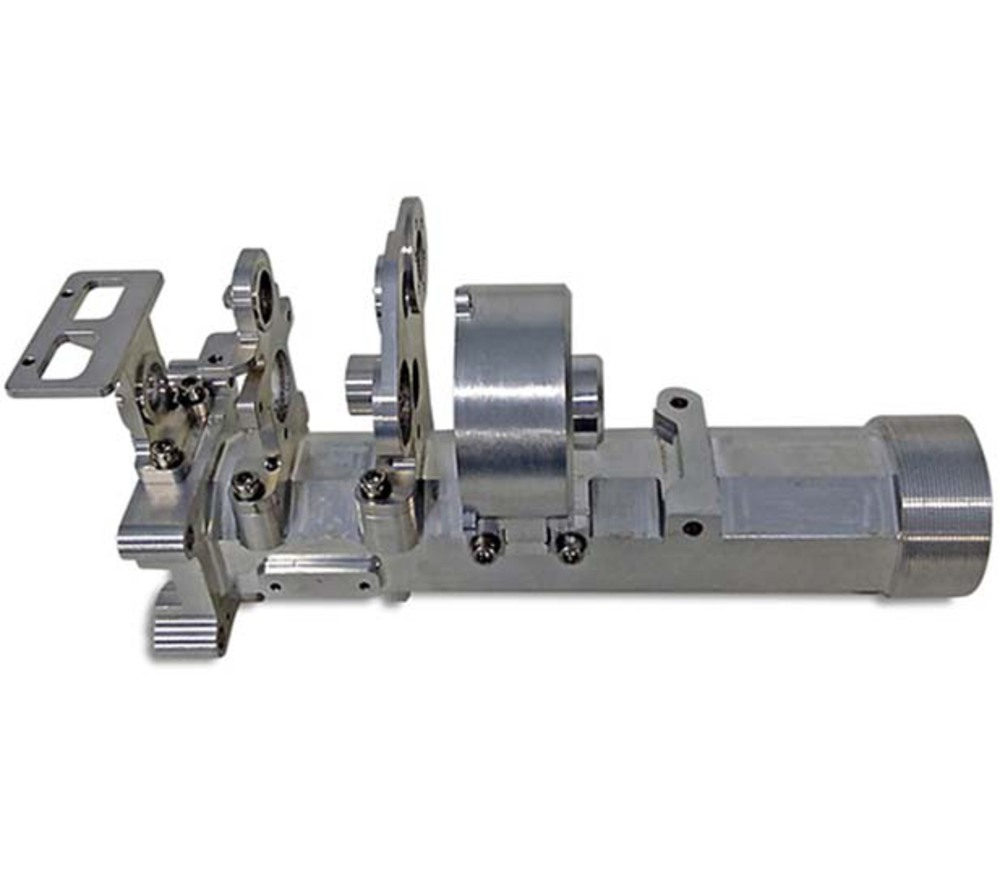 Thin wall match machined actuator housing in lightweight aluminum space alloy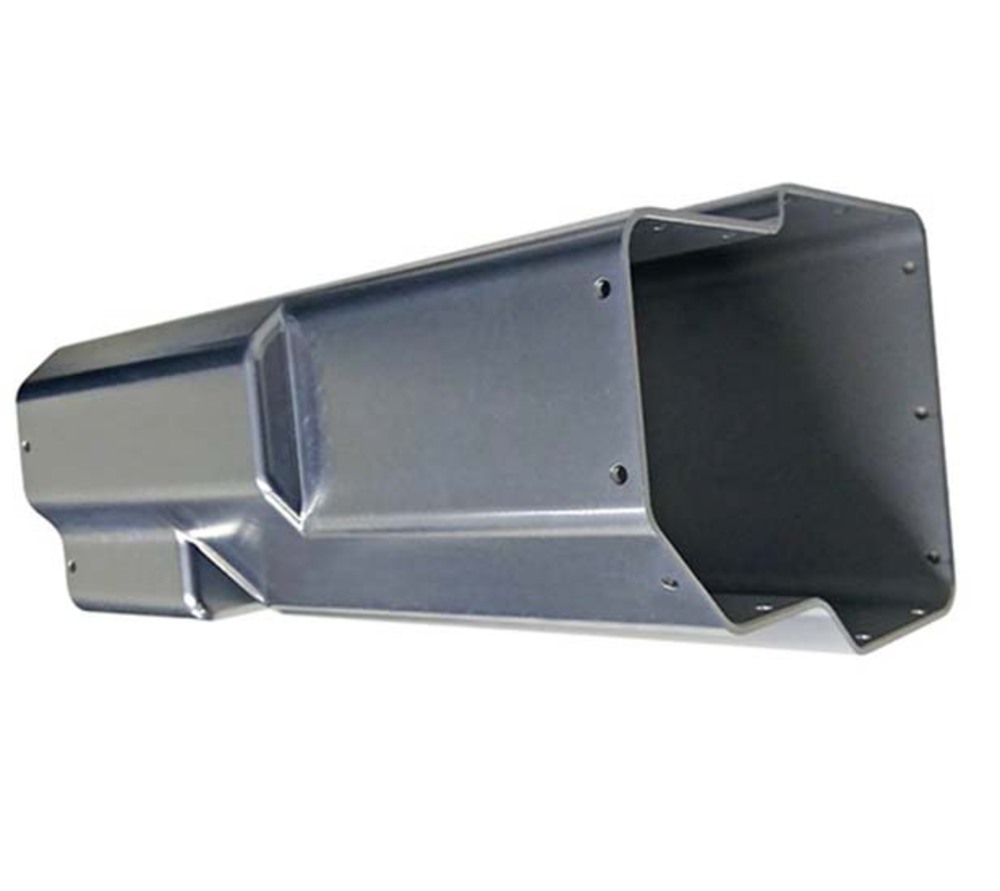 One and done thin walled aluminum spacecraft components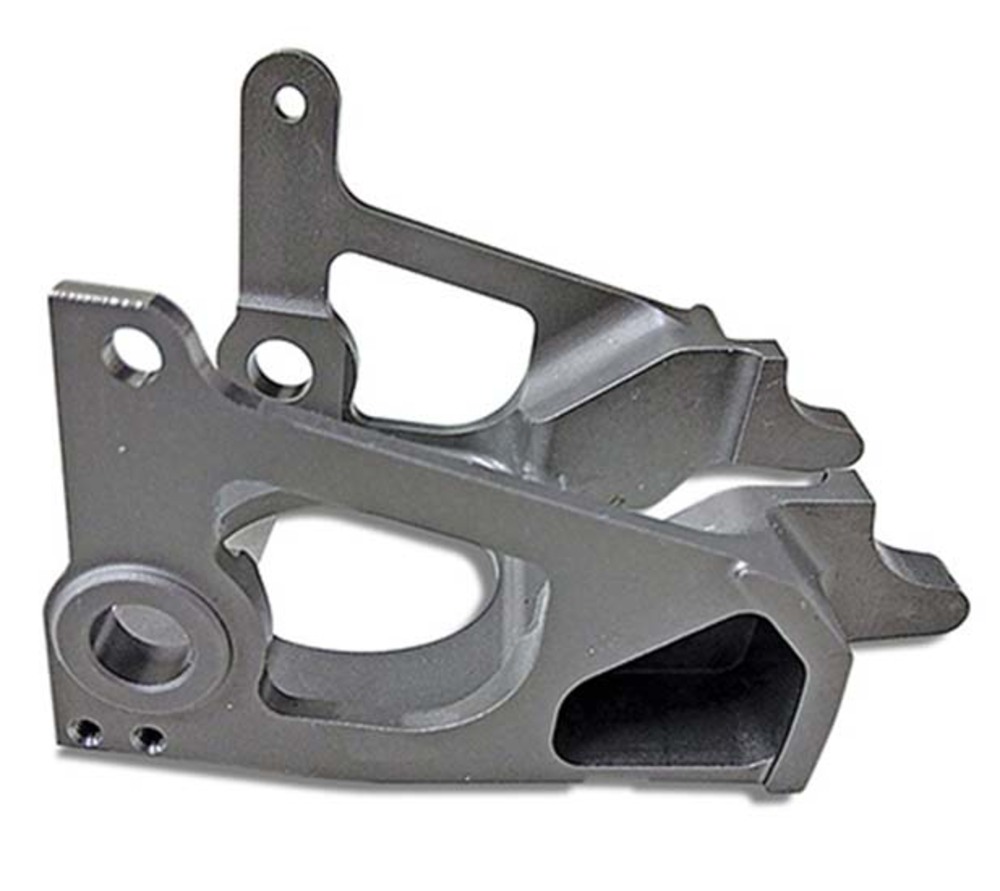 Mission critical stainless steel spacecraft actuator components with demanding tolerances heat treat, coating and inspection requirements
MANUFACTURING CAPABILITIES
---
CNC Machining
Prismatic Machining from 0.5" Cube to 120" X 60" Cube
3, 4, 5 Axis Machining
5 Face Bridge Milling
Machining of Castings, Forgings, Stampings
Weldments and Fabrications up to 120" X 63" X 48"
Match Machined Housings, Thin-Walled Aero & Space Structures, Light Weight Structures, High Temperature Alloys, Motion Control Components, Optical Components
Weldments, Bases, Frames, Ground Plates, Plattens, Mold Bases, Gun Drilled Housings, Gun Drilled Tombstones, Hog Outs
Aluminum alloys, stainless steel alloys, titanium alloys, Steel & tool steel, brass, plastics, and other engineering materials
Tight Tolerance & Precision Parts
CNC Turning
Turned part sizes from 1" diameter to 25" diameter
Turn-Mill up to Ø8" (Lower Volumes Ø12")
Chucker Parts & Done-in-one
Sheaves, Couplings, Adapters, Flanges, Housings
Aluminum alloys, stainless steel alloys, titanium alloys, Steel & tool steel, brass, plastics, and other engineering materials
Grinding
Surface Grinding – Up to 24" Long X 12" Wide Parts
Rotary Surface Grinding – Up to Ø16" X 2" Thick parts
Steel alloys
Laser Marking
Serial Numbers
Labels
Images
2D and 3D
Marking of steel alloys, aluminum alloys, and most plastics
Inspection
Manual CMM for quick verification
Portable Micro CMM for quick verification & high accuracy
Portable Large format CMM – up to 30' work zone
Surface Gauges
Manual Inspection - Micrometers, calipers, surface gauges, height gauges
Surface Finish
Hardness
Secondary Operations – Local Supply Chain
Anodize, Black Oxide, Passivate, Chem Conversion Coat
Blast
Paint
Powder Coat
MPI, NDT
Plastics
MANUFACTURING ASSETS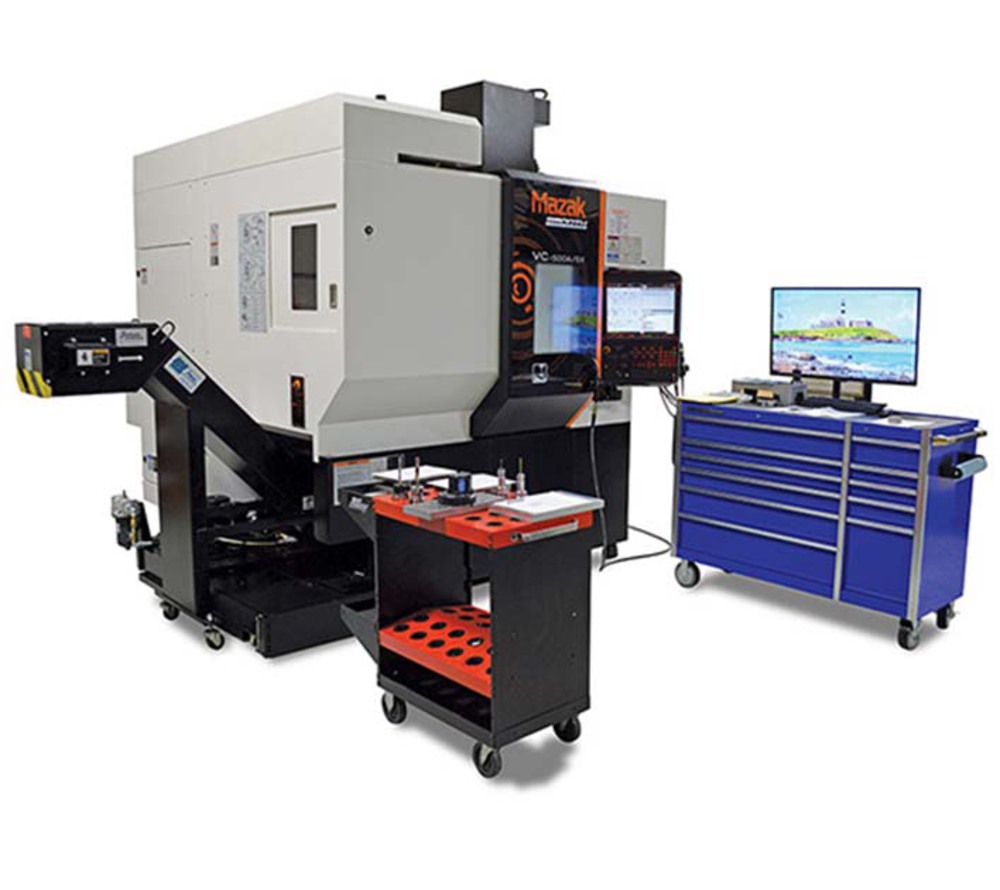 5 Axis CNC with part probing and high-speed machining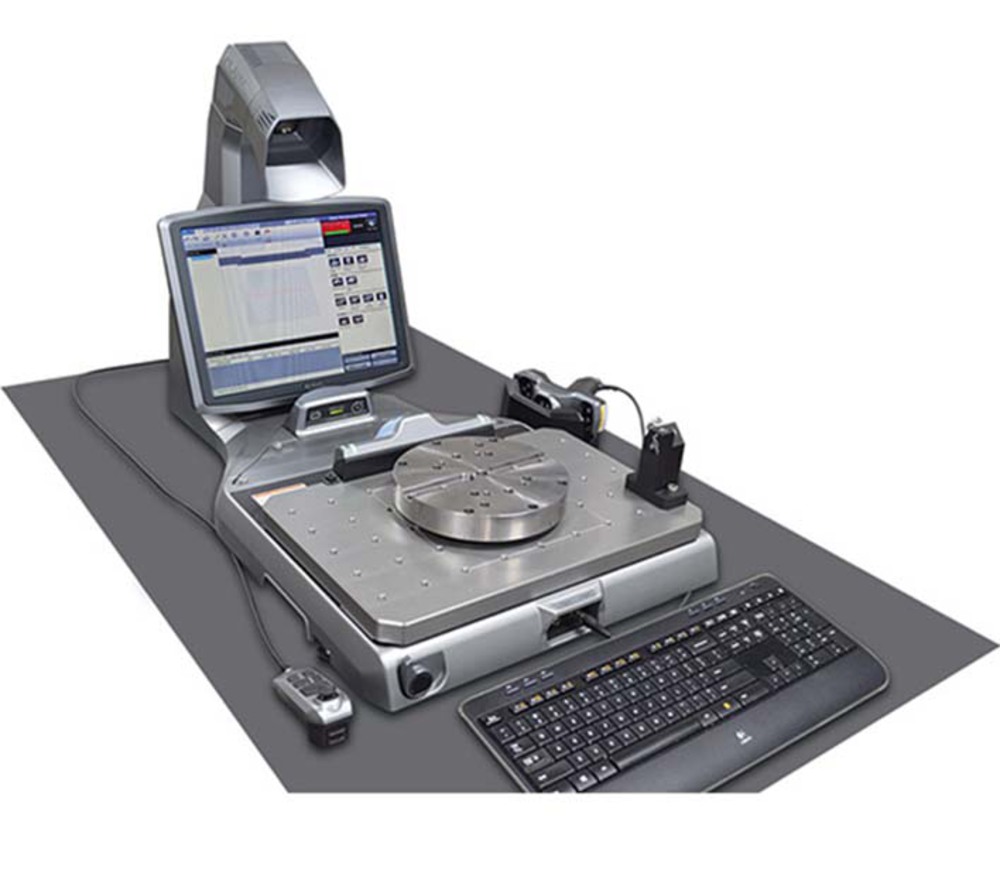 Precision portable CMM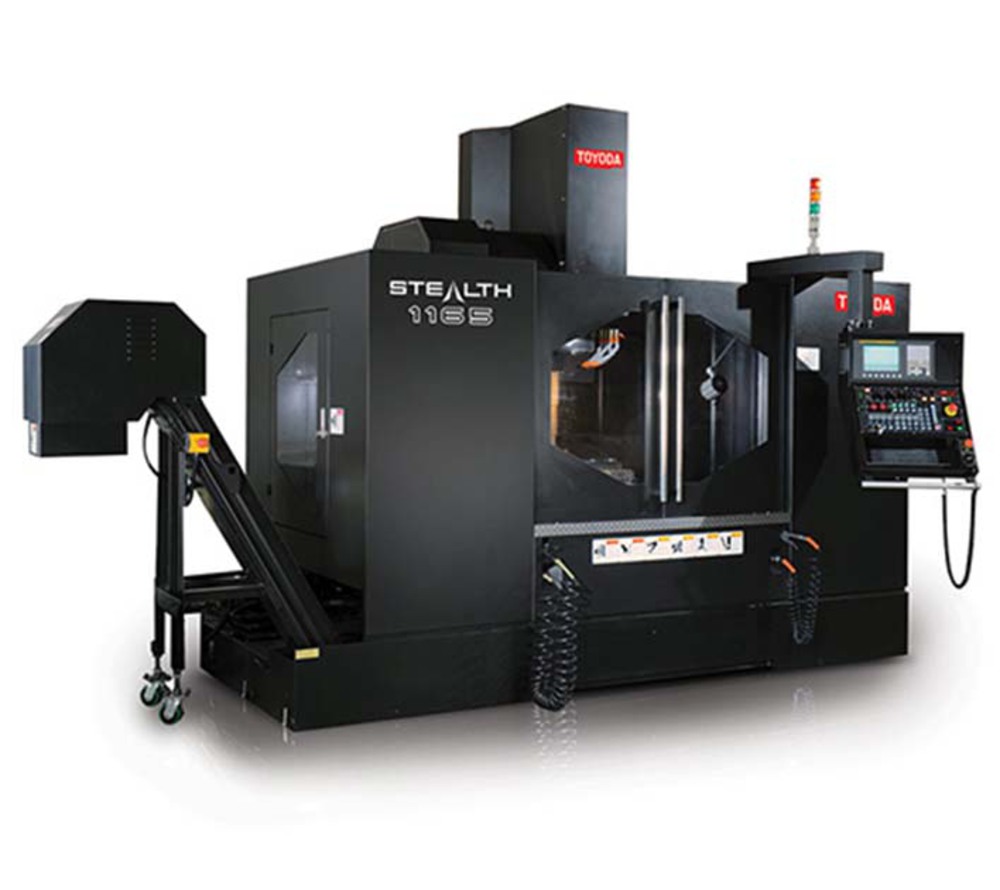 Large travel VMC with rotary table and 12,000 RPM spindle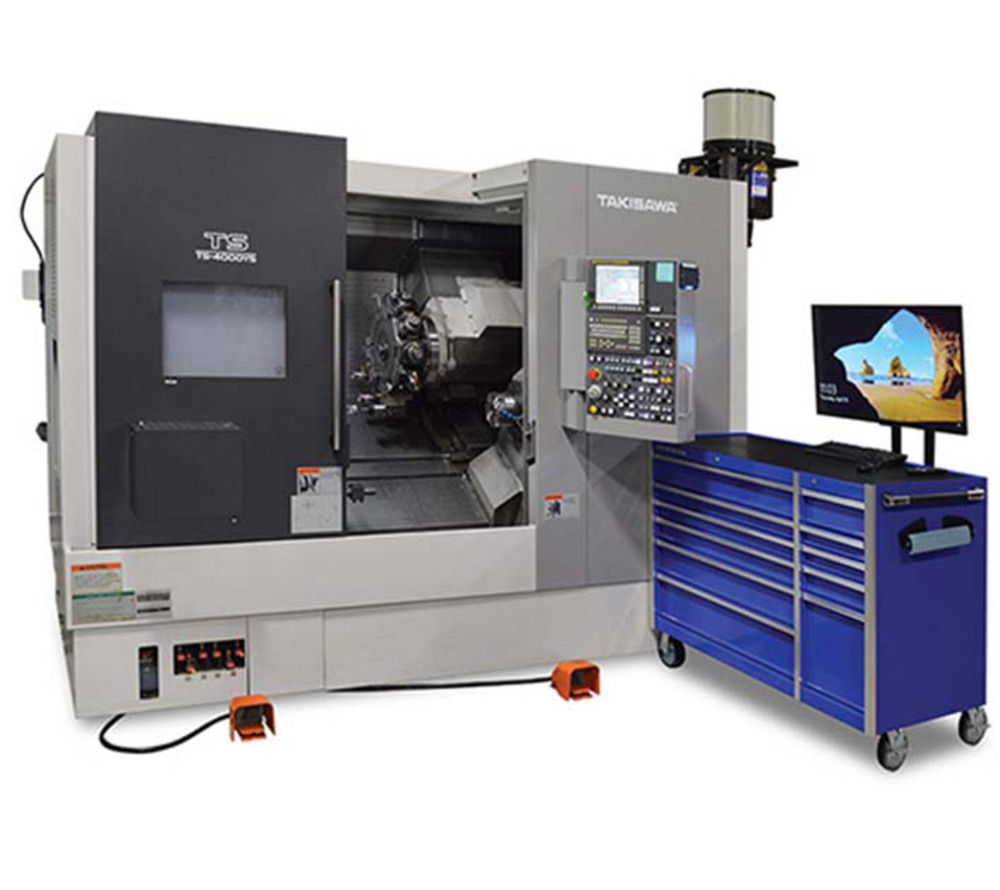 CNC Lathe with secondary spindle and live tooling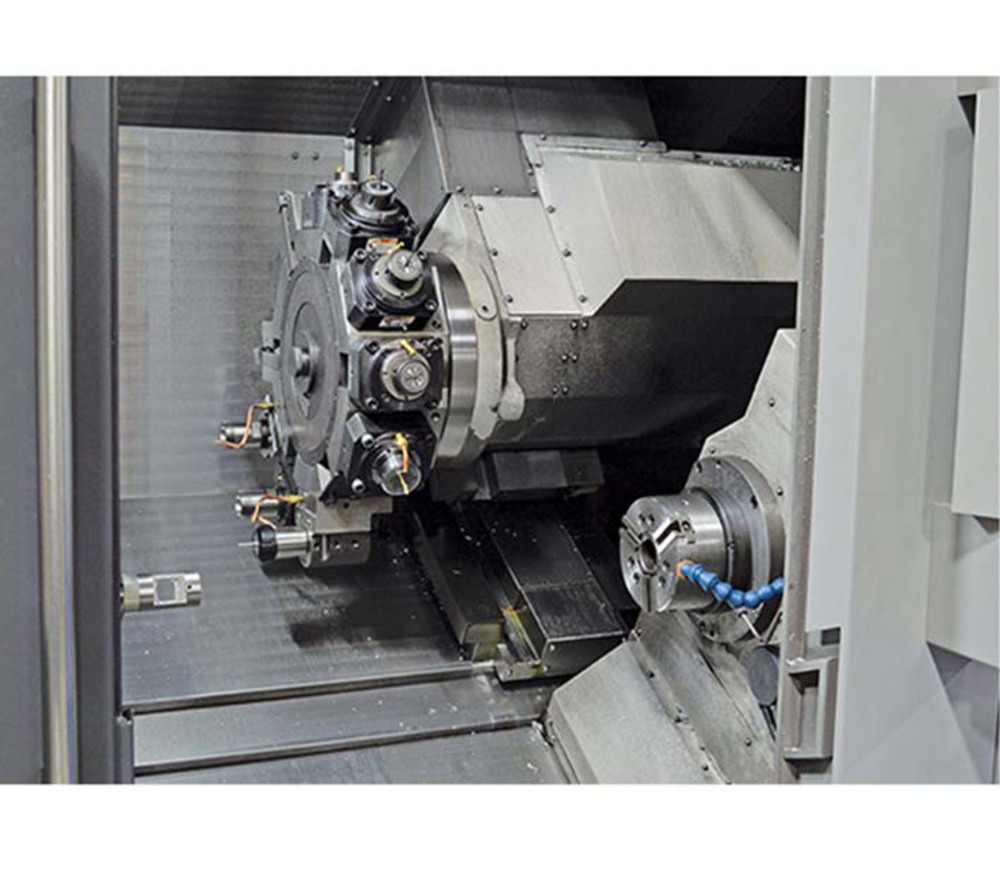 Medium size CNC machining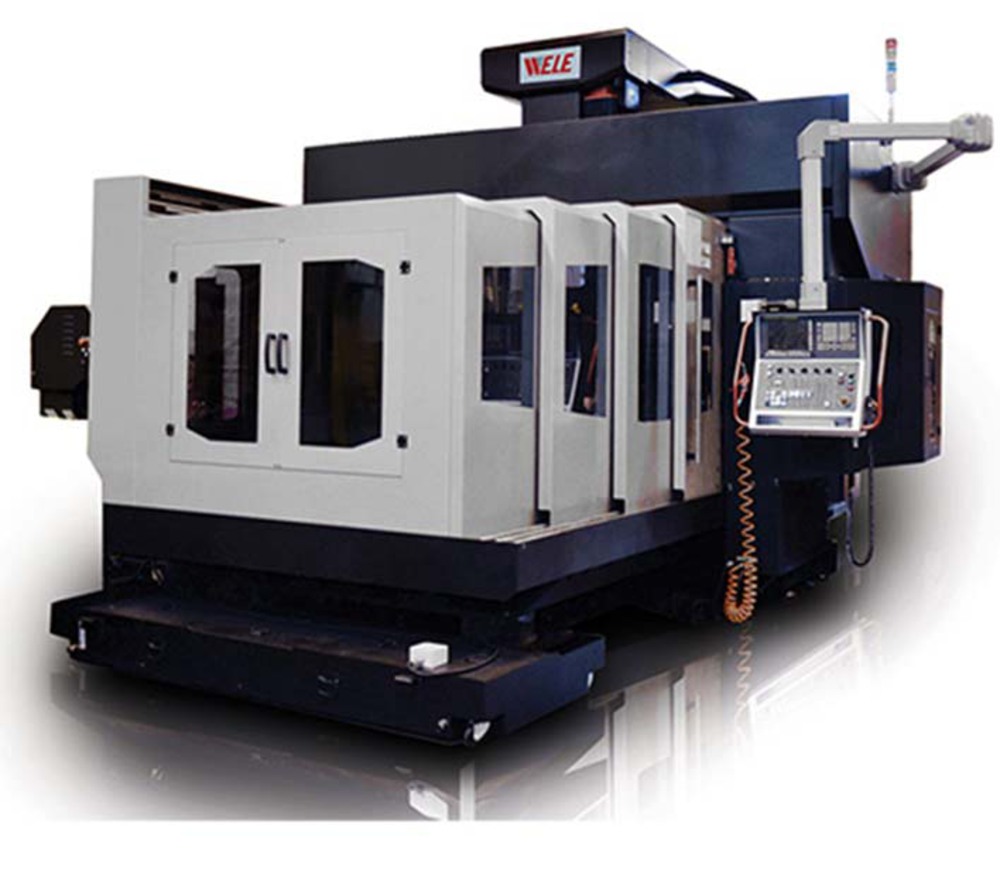 CNC Bridge mill with 5 face machining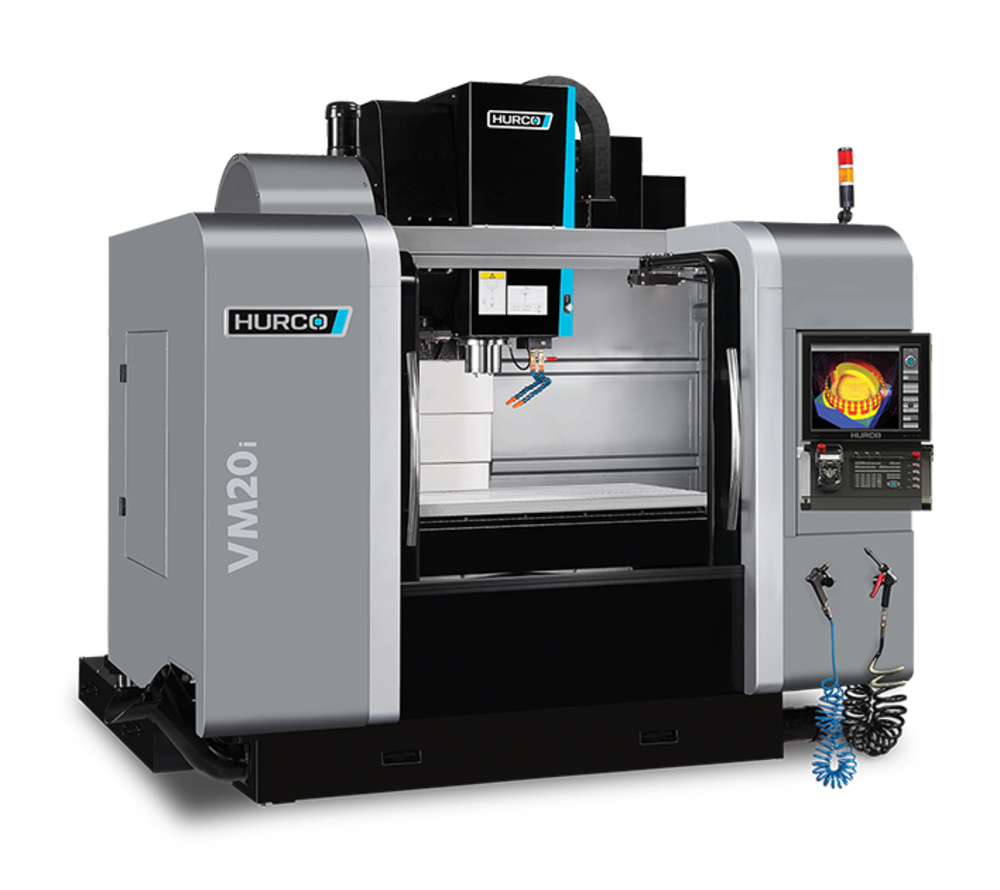 Hurco VM20i – 3-axis CNC machining with high-speed spindle and up to 40in x 20in capacity, coolant through spindle, and part measurement probe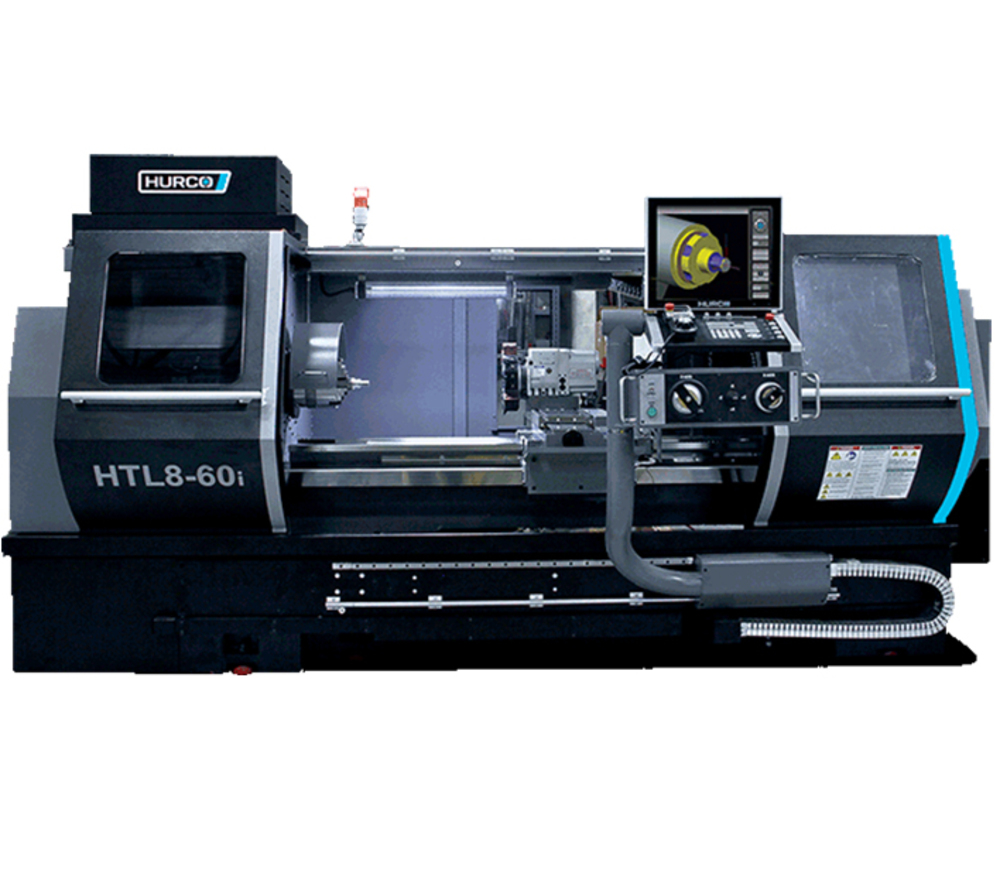 Hurco HTL8 - CNC lathe to accommodate bulky part up to 2.56in bar size with a 12.75in turn and 59.1 in length with 8 station turret and steady rest
Markets We Serve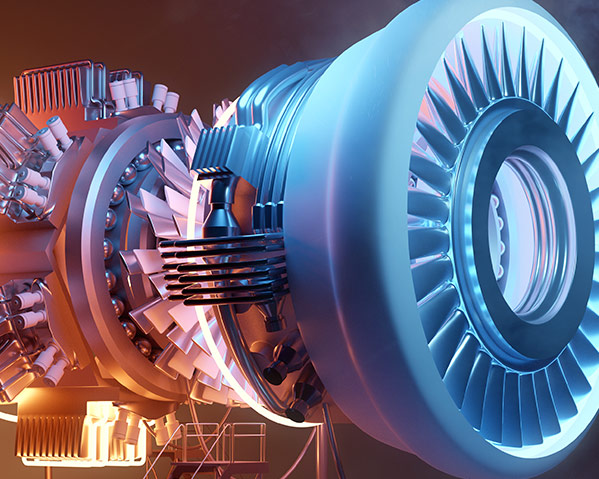 Space, Aerospace, Defense, Military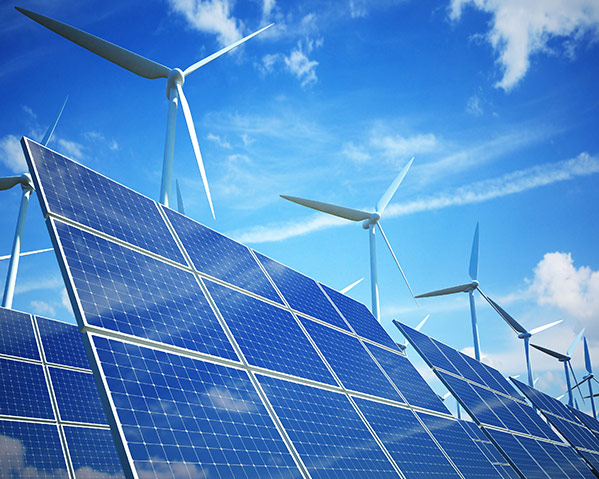 Energy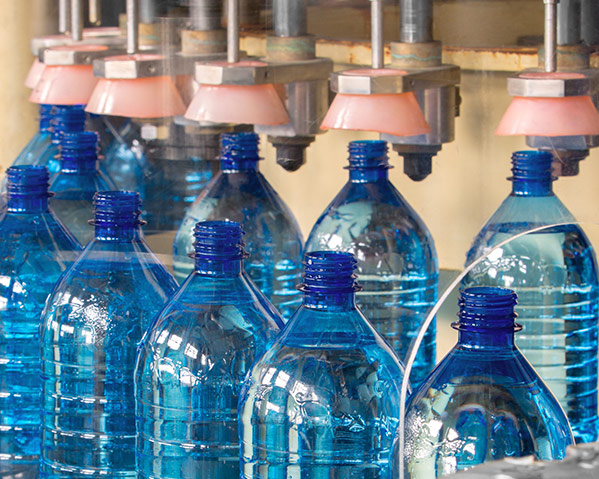 Clean Water, Food & Beverage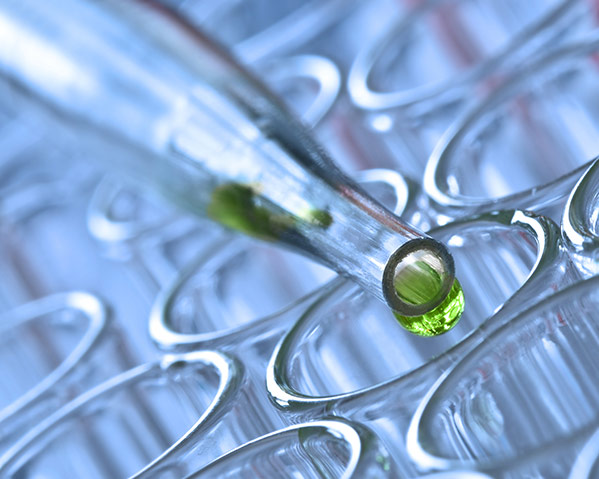 Biotech, Life Sciences, Agri Science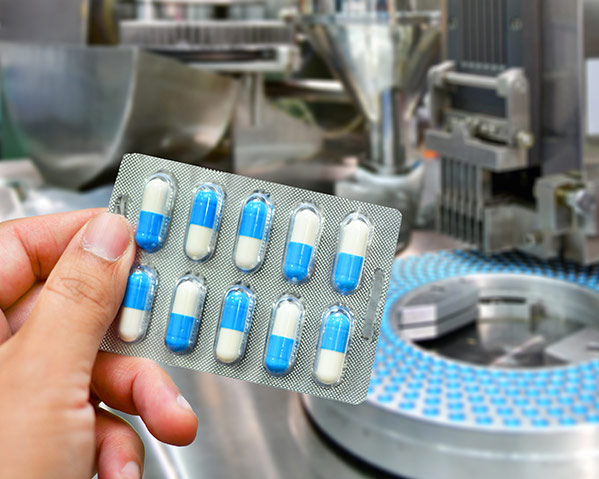 Healthcare Equipment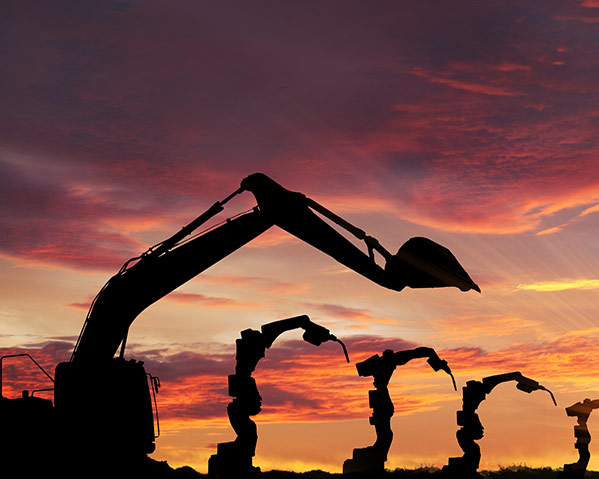 Agriculture, Off-Highway & Automotive Machinery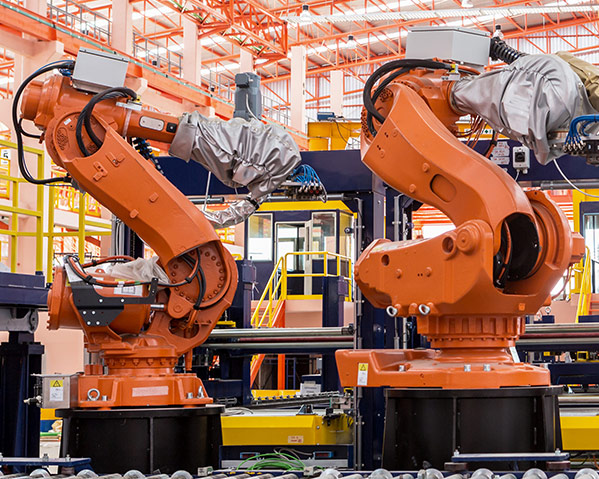 General Manufacturing & Industry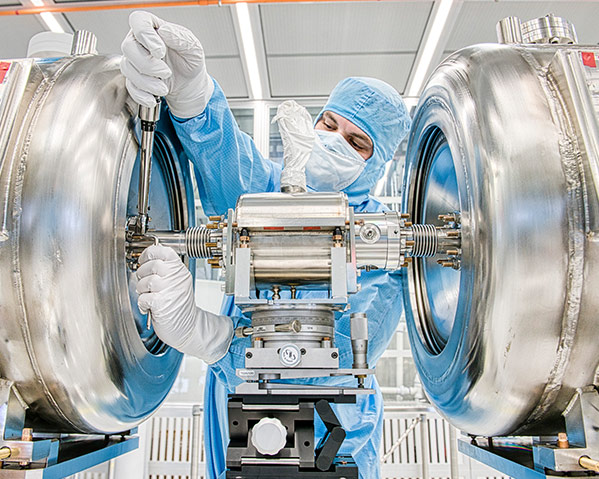 Precision Machinery Industry