YOU DESIGNED A BETTER MOUSE TRAP
Your machinery fills a market need and is in high demand. You have engineering sign-off on the design and an approved budget. Now, you need the manufacturing ability to build and implement.
YOU COULD BUILD IT YOURSELF
Hire and train staff, develop manufacturing capabilities, and outline quality programs to support production. Sounds easy enough, but the process to ramp-up in house production takes time and resources and dilutes your effectiveness. Plus, your hands are full of marketing, sales, distribution, and customer service.
WHAT YOU REALLY NEED IS A RELIABLE BUILD PARTNER
AMD&E is a partner you can trust. We have decades of experience that you can immediately add to your team. Put our precision engineering, machine build, test, verification, and run-off skills to work to build your machine, speed up your customer delivery, drive your sales, improve your ROI, and increase your profits.
---
"Having a production partner like Accelerated has allowed us to put our focus on product development and marketing. Knowing that our equipment is going to be built right has been a major relief. This allows us to put our focus where it is needed and keep our overhead low."
– CEO of Construction Equipment company
NOW YOU CAN FOCUS ON GROWING YOUR BUSINESS
With AMD&E fulfilling your machine build requirements, you can stay focused on your business. Best of all, AMD&E always protects your intellectual property. We can private-label your machine, and build it according to your branding, markings, and serial numbers.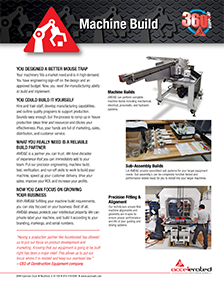 MACHINE BUILD SHOWCASE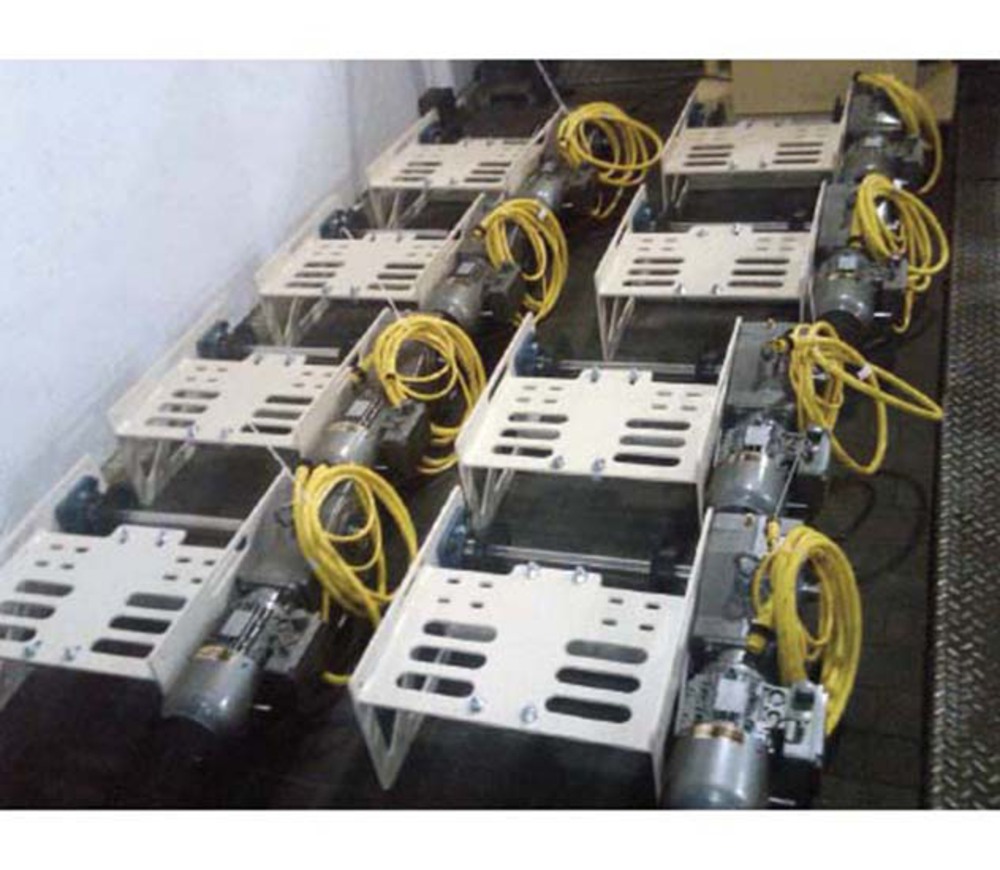 Volume Builds - Our team can handle one-offs, as well as provide serialized assemblies with traceability and certificates of conformance (CoC).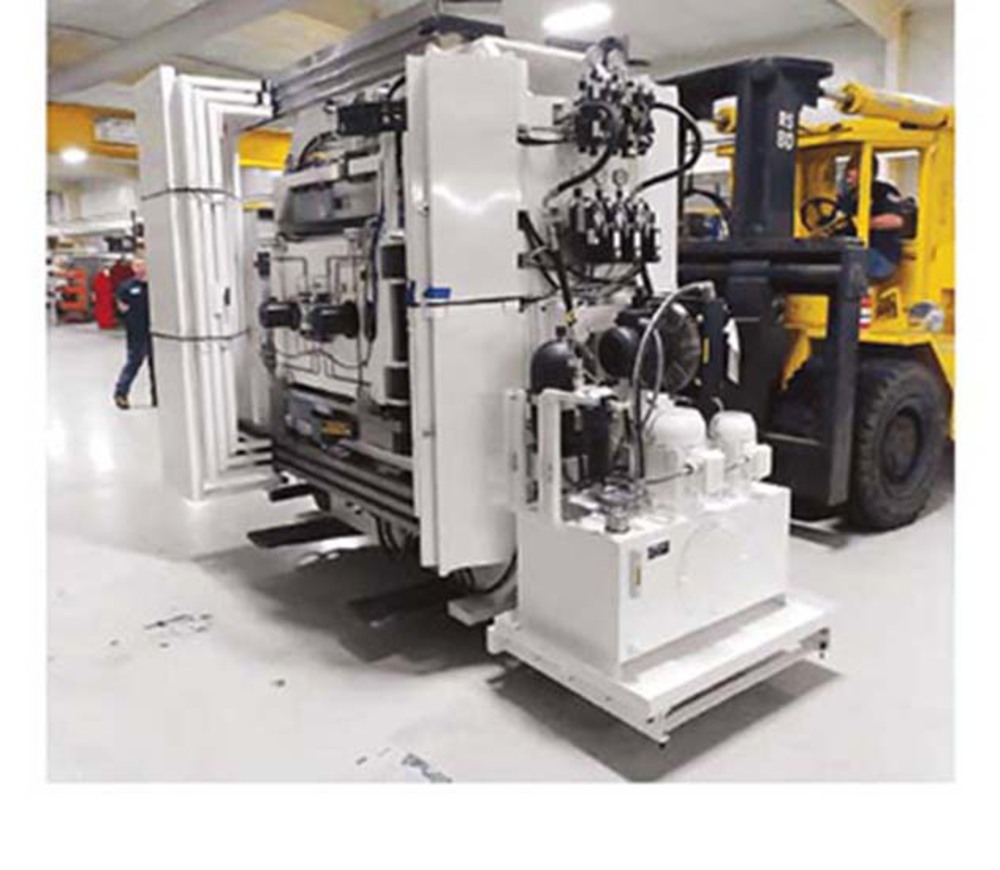 Rigging, Crating, and Shipping Services - Our team can provide palletizing or crating to protect your product for shipping. We provide packaging and labeling for domestic and international shipping. Our team can rig equipment out of our facility, ship to you, and even provide rigging at your site.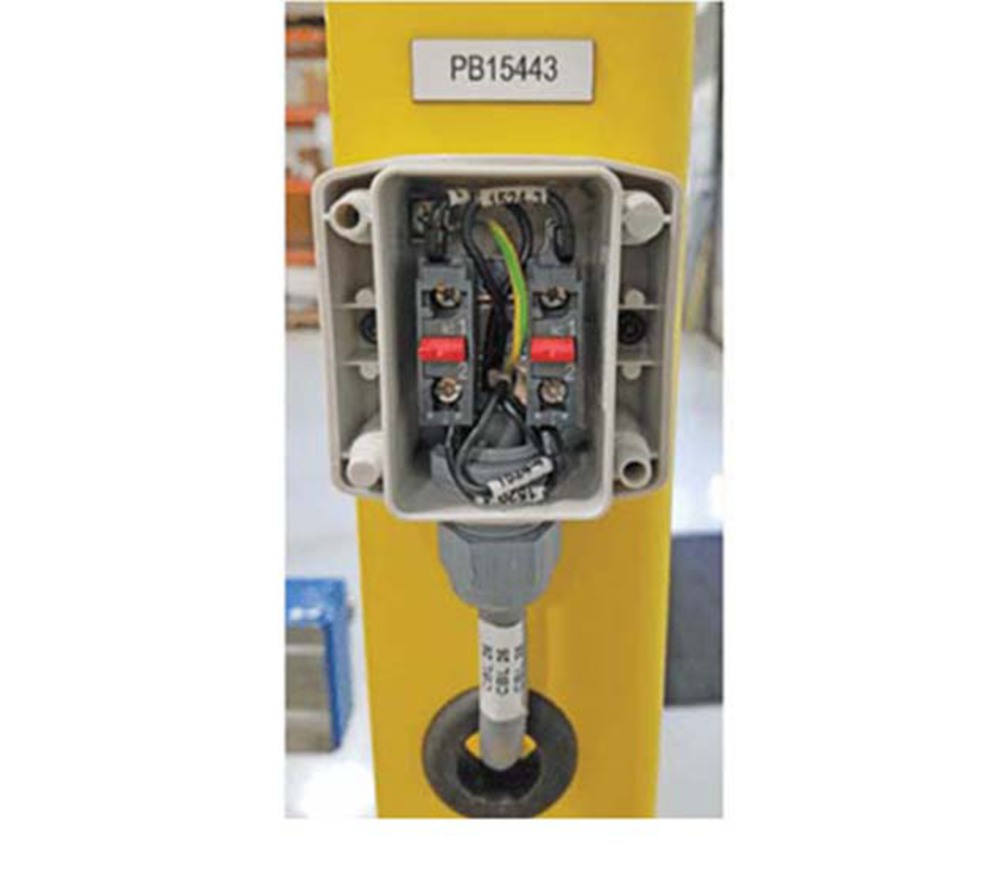 Documentation - Placards, labels, and wire tags are professionally installed to ensure maintainability of equipment.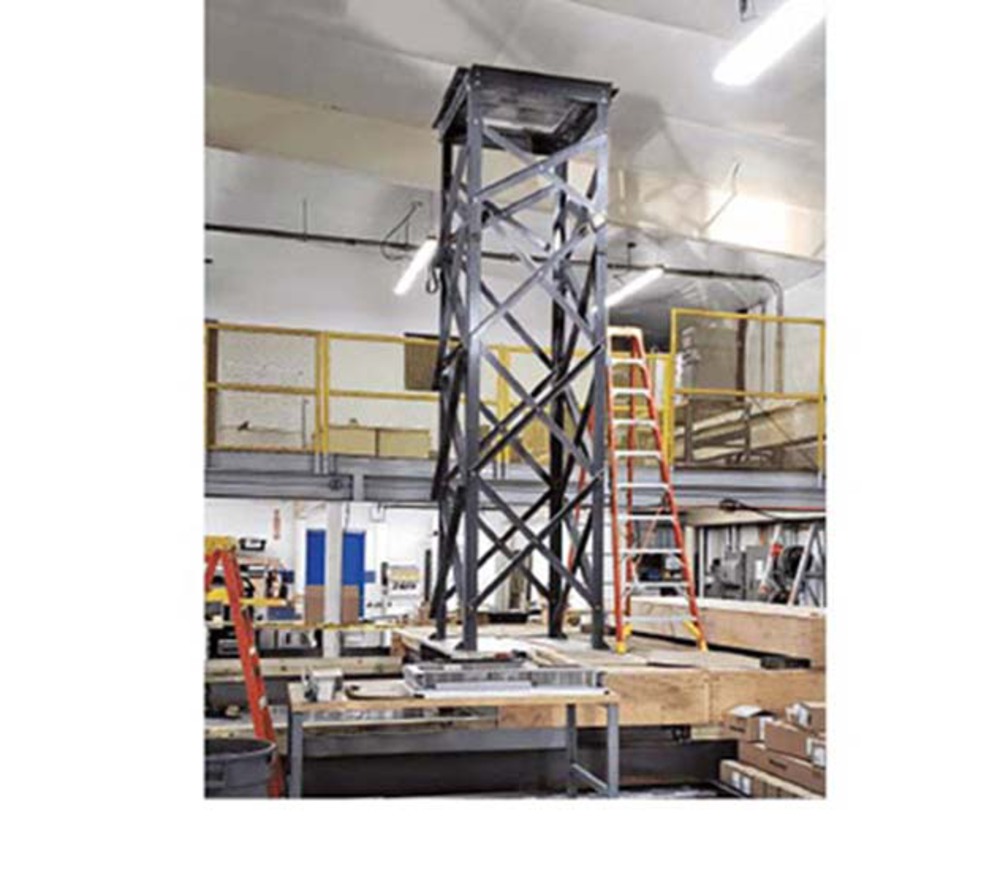 Large Structure Builds - Our team handles fabrication, machining, rigging, assembly, and test of structural components to ensure proper performance and adherence to specifications.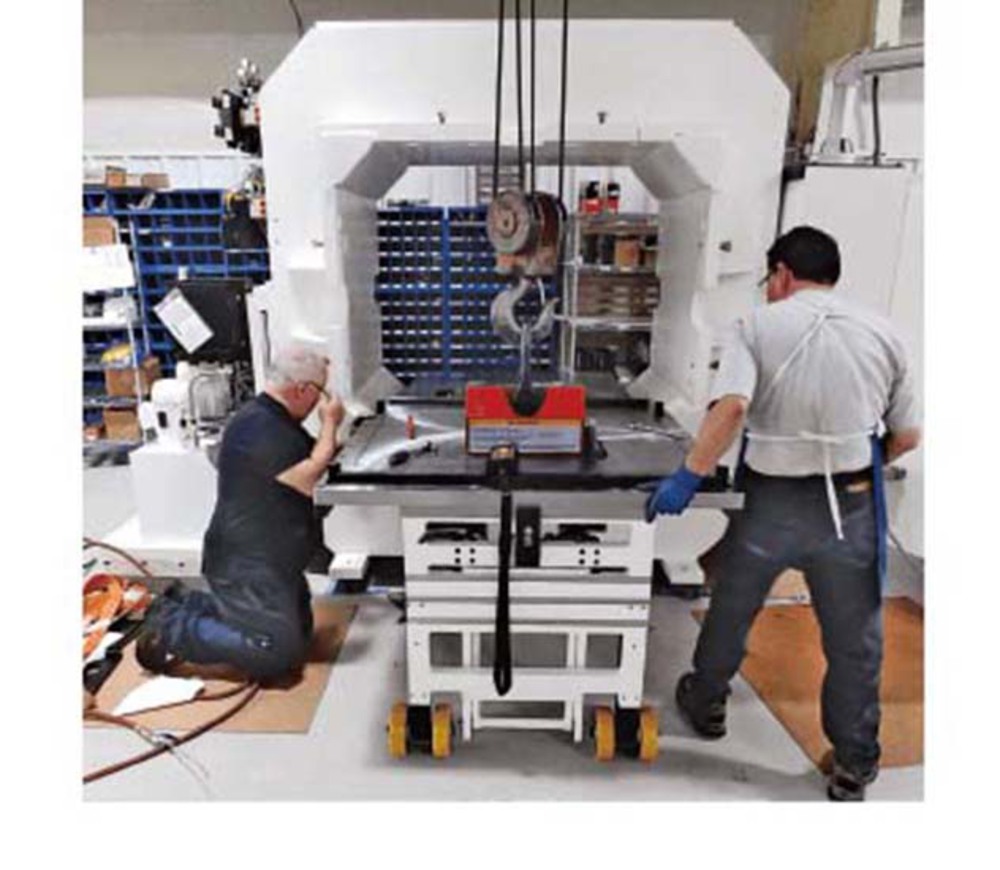 Precision Fitting & Alignment - Our technicians ensure that machine alignments and geometry are in spec to ensure proper performance and life of your guiding and driving systems.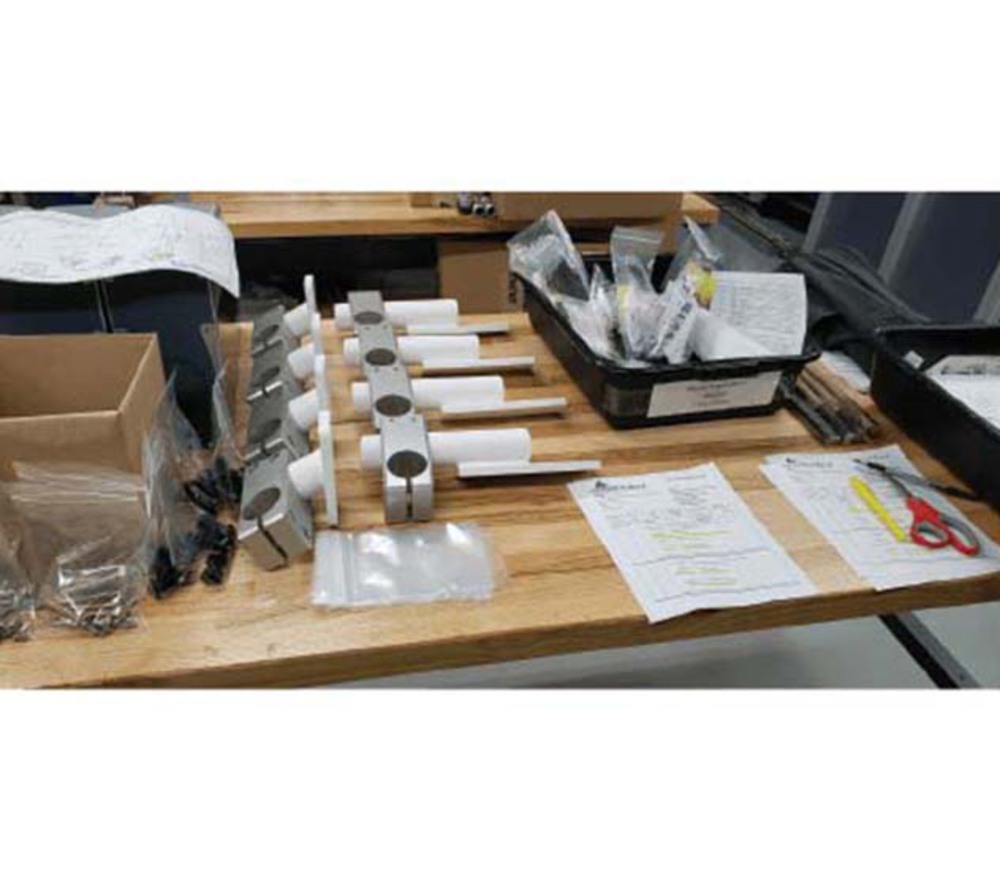 Sub-Assembly Builds - Let AMD&E provide assembled sub systems for your larger equipment needs. Sub assembly's can be completely function tested and performance tested ready for you to install into your larger machines.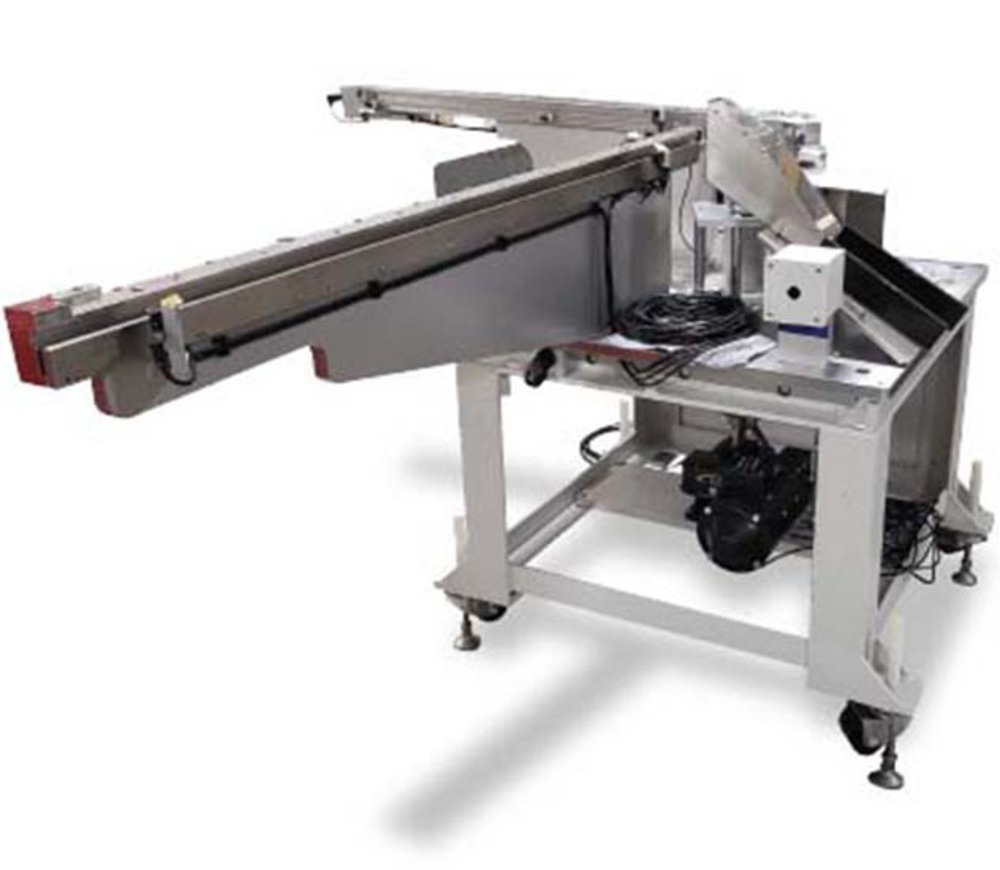 Machine Builds - AMD&E can perform complete machine builds including mechanical, electrical, pneumatic, and hydraulic systems.
MACHINE BUILD CAPABILITIES
---
Machine Builds
Complete build to print
Mechanical build only
Fixture, Gauge, or Tool Builds
Sub-system and sub-assembly
Wire, piping, and labeling
Test & runoff
Serialization and documentation
System Builds
Electromechanical
Hydraulic systems
Electrical systems
Electrical Cabinets and Panels
High Volume Builds
Assembly line builds
Inventory & stocking of components
Testing, documentation, and compliance
Certifications (UL, CE, TUV, etc.)
THE AMD&E CHECKLIST GUIDES YOU SEAMLESSLY THROUGH THE MACHINE/BUILD PROCESS.
The Machine Build Process
Design Review
Architecture & Design
Determine Materials & Costs
Review Procedures & Delivery Schedule
Establish Factory Acceptance Test (FAT)
Proposal
Submit Proposal & Cost Estimate
Review Technical Plans with Client
Answer Questions
Discuss Options
Kickoff
Prepare Purchase Order & Plan
Team Kick-off Meeting
Determine Objectives, Deliverables & Standards
Establish Schedule
Procurement
Confirm Bill of Material & Release to Production
Order Raw Material & Components
Perform Quality Control
Assemble Kit Materials
Manufacturing
Manufacture Components
Perform Fabrication & CNC Machining
Apply Paint & Coating if Applicable
Inspect Components
Build
Assemble Machine per Specifications
Inspect Alignment & Geometry
Performance Testing
Document Serial Number
Factory Acceptance Test
Factory Acceptance Test
Document Performance Results
Determine Performance Baseline for Machine
Apply Certification Label
Deliver
Properly Package Machine
Numerically Label Packages
Prepare Wood Crates to ISPM-15 Standards
Ship
Markets We Serve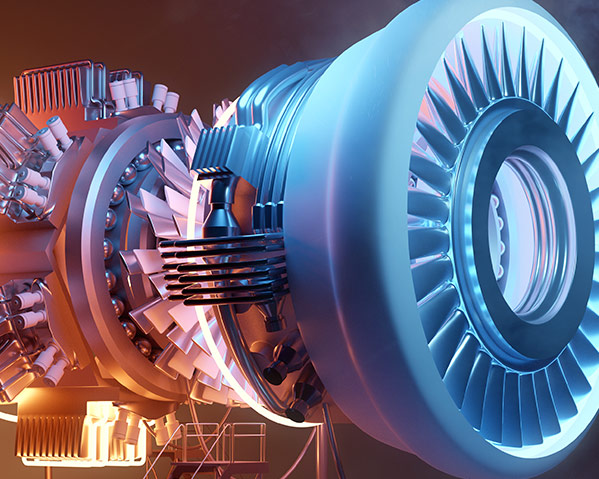 Space, Aerospace, Defense, Military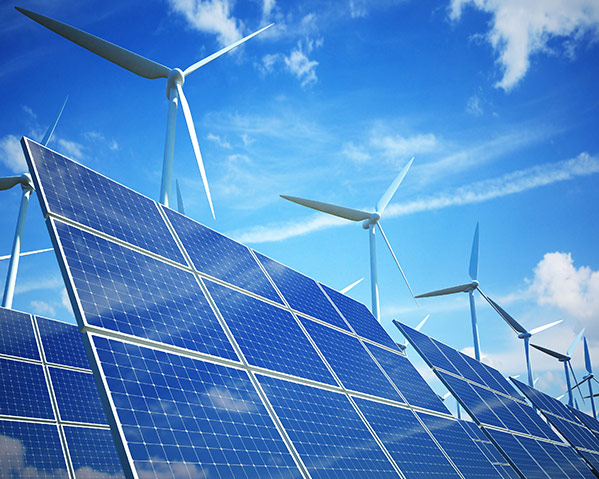 Energy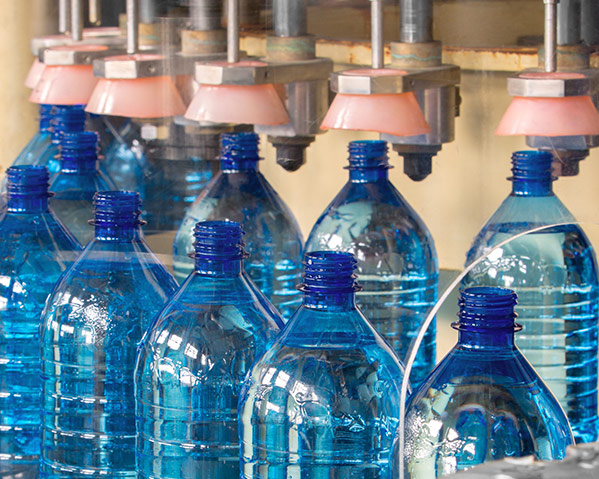 Clean Water, Food & Beverage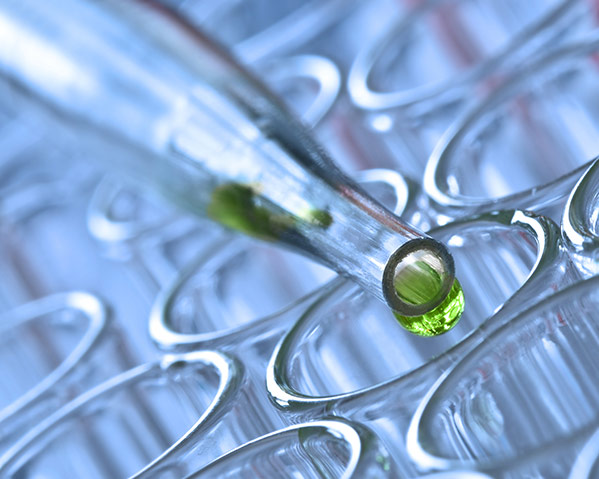 Biotech, Life Sciences, Agri Science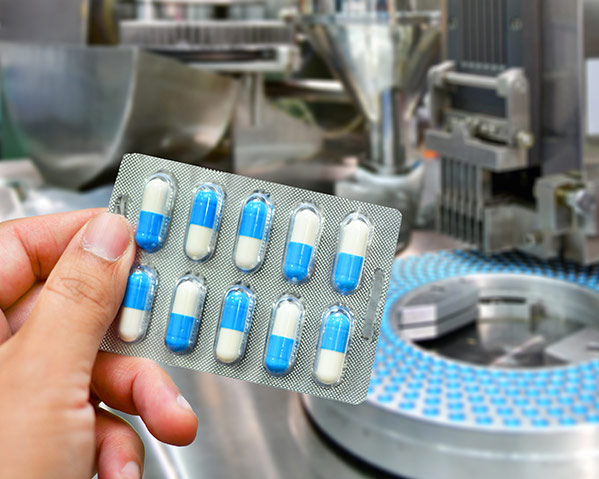 Healthcare Equipment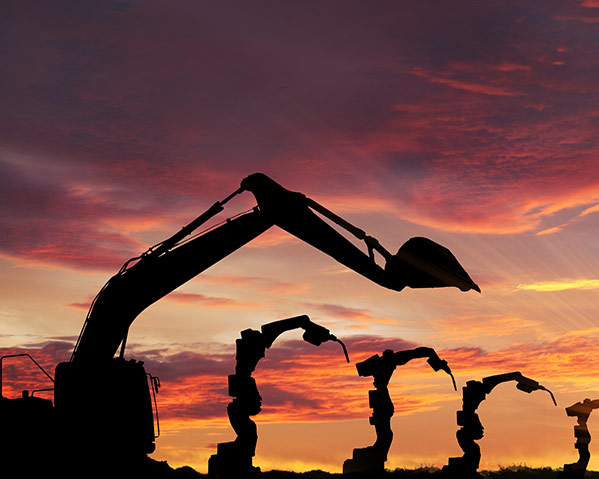 Agriculture, Off-Highway & Automotive Machinery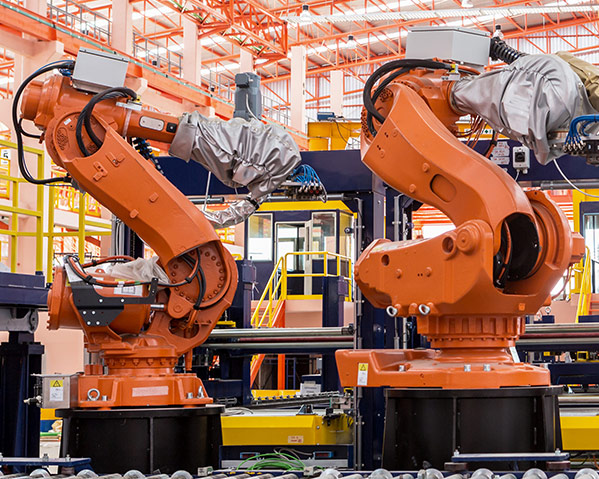 General Manufacturing & Industry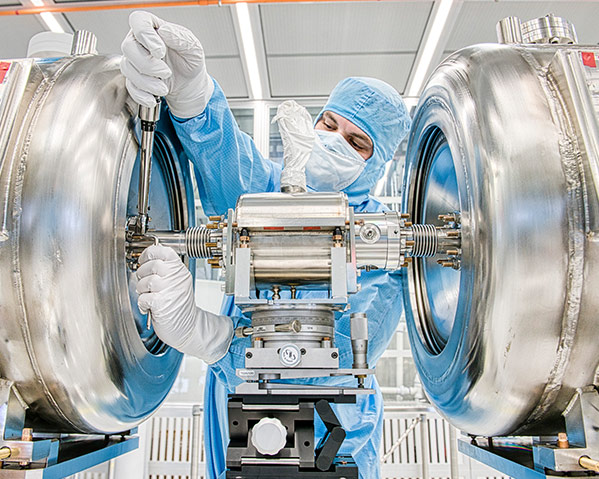 Precision Machinery Industry