Engineering Tailored to Your Needs
At AM&DE we cater our engineering services for those who design, produce, manufacture, service, or support technical products. Our goal is to provide customers with 360-degree-support for all product-related processes, from concept through design and manufacture to product service.
To Deliver The Best Possible Solutions
Our combined experience with understanding of the nuances of multiple disciplines and various engineering analysis techniques gives us the ability to tackle complex processes and consistently create the best possible products to capture greater market share, and increase customer satisfaction.
With Product Lifecycle Management Built in From The Start
We take a product lifecycle management (PLM) approach that integrates people, data, processes, and business systems with cutting-edge tools for design, engineering, analysis, and manufacturing planning.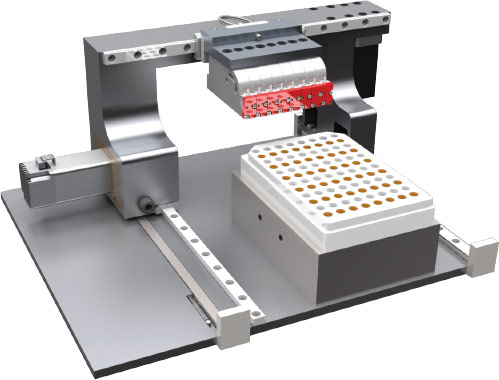 Product Development - Laboratory Equipment and Devices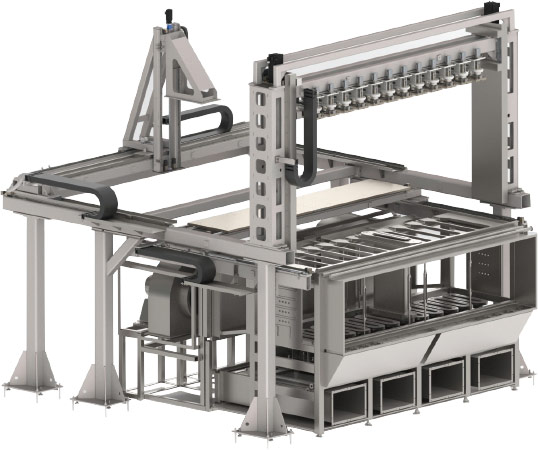 Equipment Design - Semiconductor Processing Equipment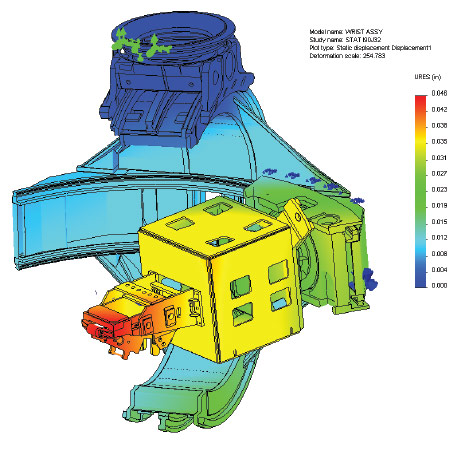 Analysis & Simulation - Finite Element Analysis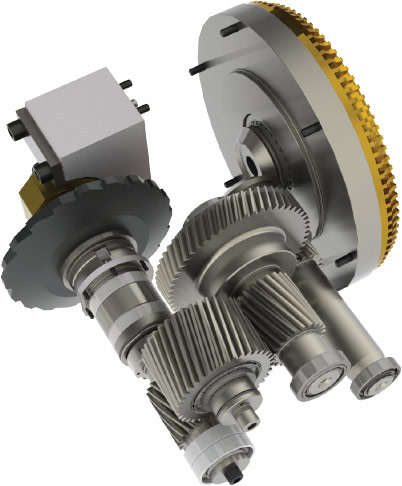 CAD & CAE Services - 3D Modeling, Analysis, and Design
Equipment Design - Material Handling for Pipe Mill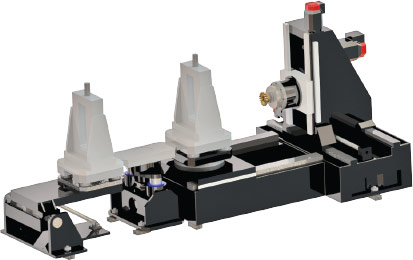 Equipment Design - 3 Axis Milling Machine
Product Development

Lab Devices and Instruments
Medical Instruments
Electronics
Robotic Systems
Software Development
Software Testing
PCB Development
Plant Layout

Plant & Equipment Simulation
Capital Equipment Engineering and Selection
Plant Layout
ROI Studies and Cost Studies
Analysis & Simulation Services

FEA
CFD
Thermal Analysis
Motion and Kinematic Analysis
Animations
CAD & CAE Services

3D CAD
Assembly Drawings, Detail Drawings, Drafting
Electrical Schematics
Hydraulic and Pneumatic Schematics
Geometric Dimensioning & Tolerances
Design for Assembly
Design for Manufacturing
Prototyping
Blueprint Creation
Markets We Serve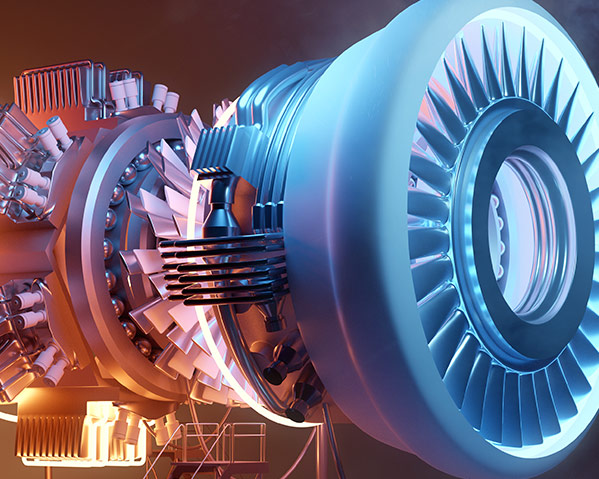 Space, Aerospace, Defense, Military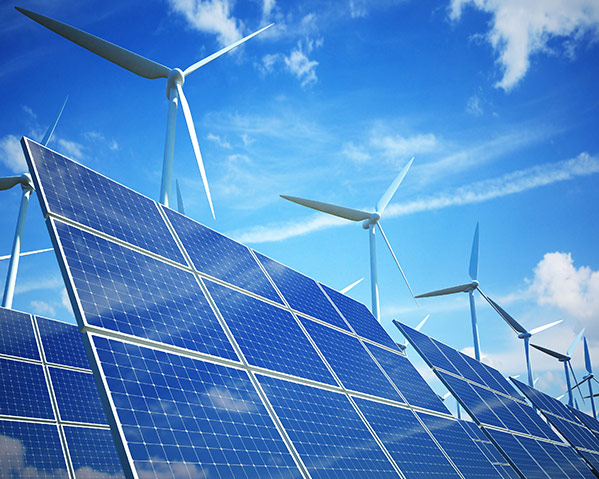 Energy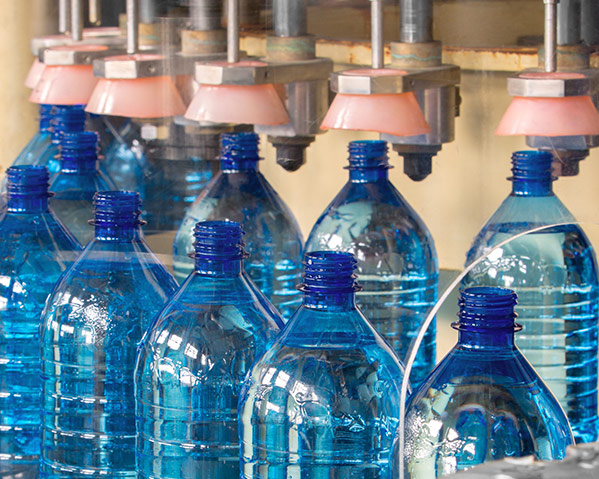 Clean Water, Food & Beverage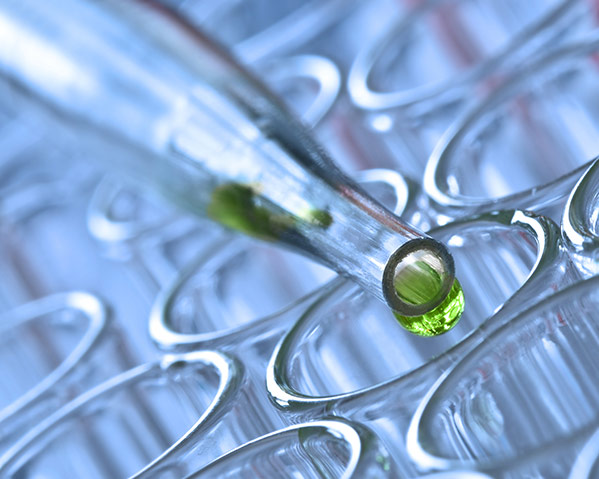 Biotech, Life Sciences, Agri Science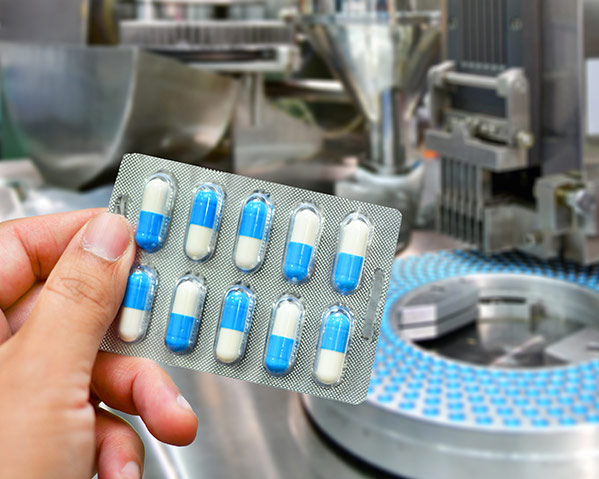 Healthcare Equipment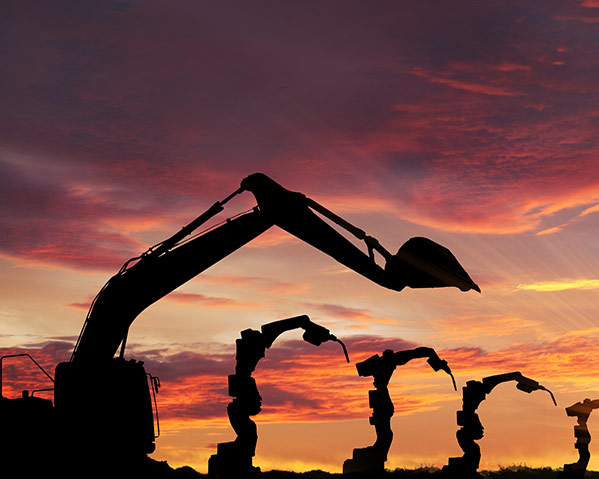 Agriculture, Off-Highway & Automotive Machinery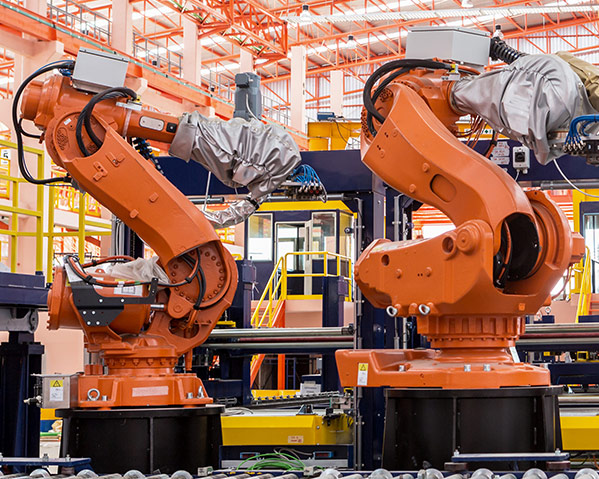 General Manufacturing & Industry