YOU CAN HAVE IT ALL
AMD&E designs reliable machine tools and automation solutions tailored to our specific needs We listen, identify the problem, and develop a long life solution that achieves faster throughput, lower cycle times, greater profits and most importantlv a better bottom line.
BETTER BY DESIGN
Having a custom solution tailored to your specific needs is what sets AMD&E apart from buying OEM equipment out of a catalog. Our solutions are developed to enhance the way you work. Compared to OEM solutions that require you to change your process to fit the capabilities of their equipment.
CUSTOMIZED SOLUTIONS, ROCK SOLID RELIABILITY
Having a custom solution does not mean you have to make sacrifices. AMD&E builds rock solid, reliable solutions. We back them up with excellent customer service, industry-leading maintenance, and spare parts programs to provide an ownership experience customized to your specific needs.
ESSENTIAL USA MADE MACHINERY
Best of all, our equipment is made in the USA by skilled professionals that treat every machine as if it is going into their own shop. We don't rest until we've delivered the best!
---
"We didn't think it was possible to find a machine with all of the features that we needed. We were thrilled that Accelerated could design a machine that solved our production challenges and fit our budget. Buying a machine custom designed for our product has resulted in better part quality and lower cucle times than we thought were possible. The machine paid for itself in less than two years."- President, Firearms Manufacturer
DESIGN/BUILD SHOWCASE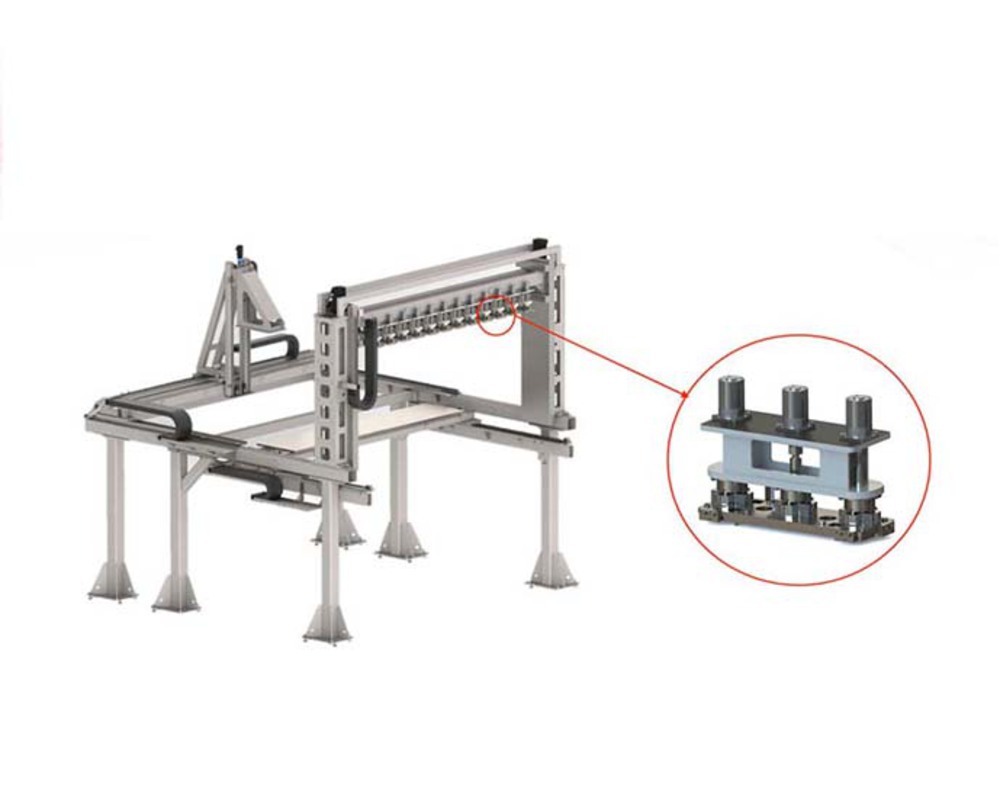 Large Material Handling Ganty For Clean Room Application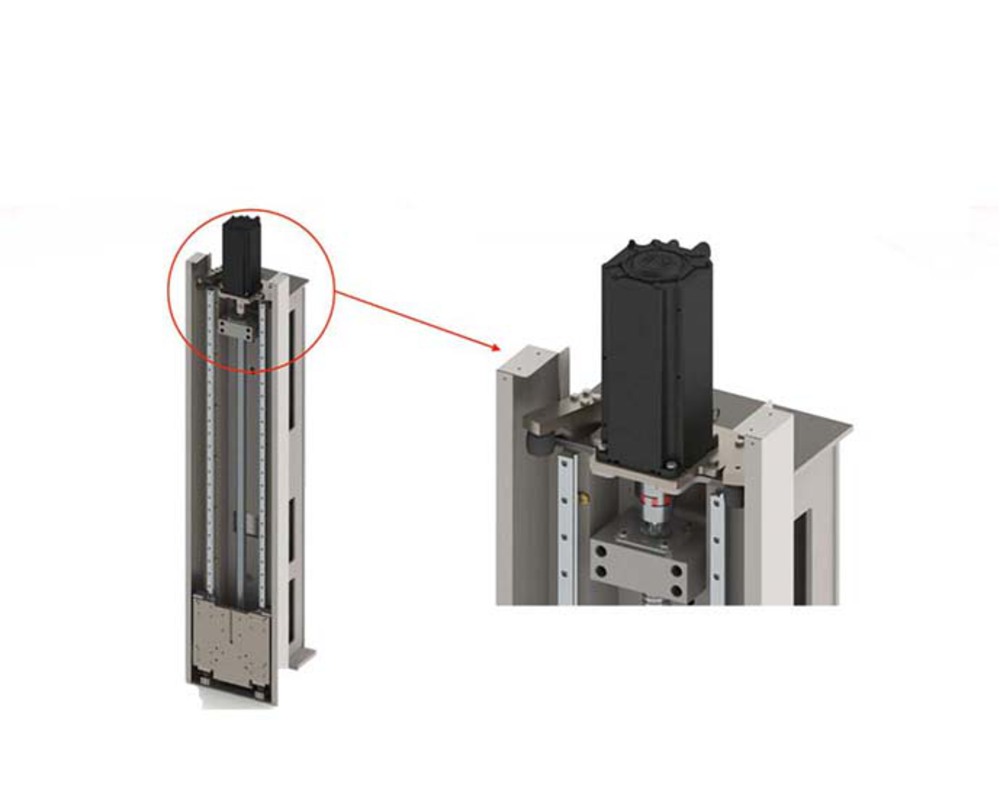 Precision Machine Components Servo Drives & Precision Guides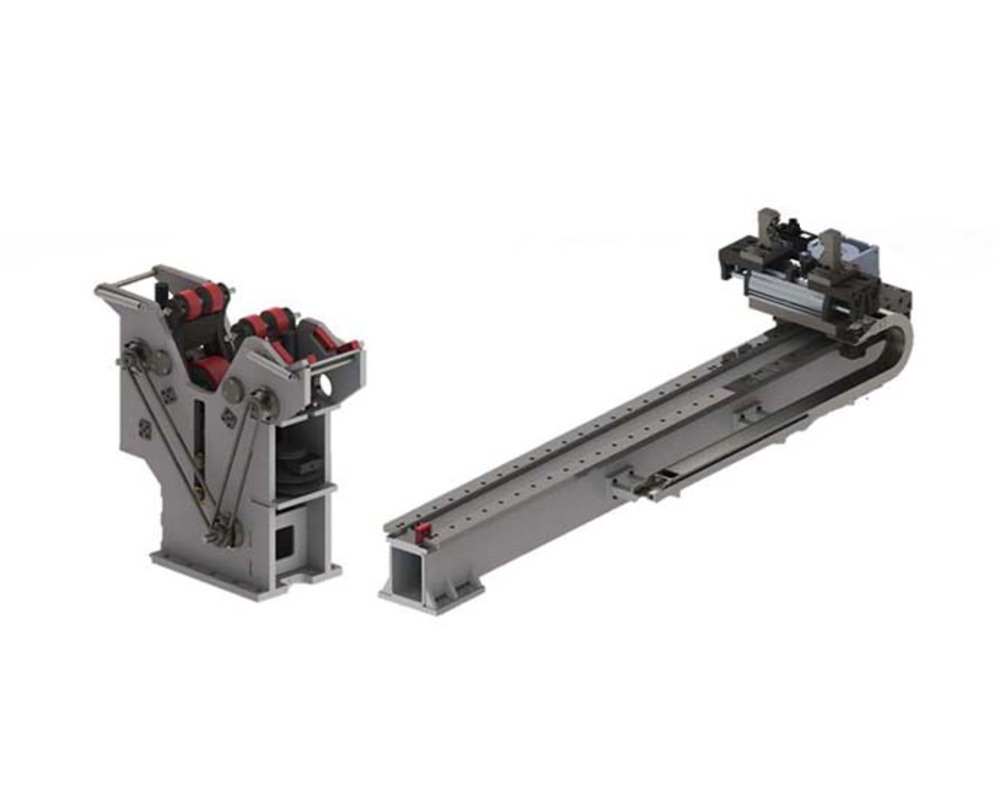 Design and Development of Material Handling Solutions for Aerospace, Oil & Gas, and Other Industries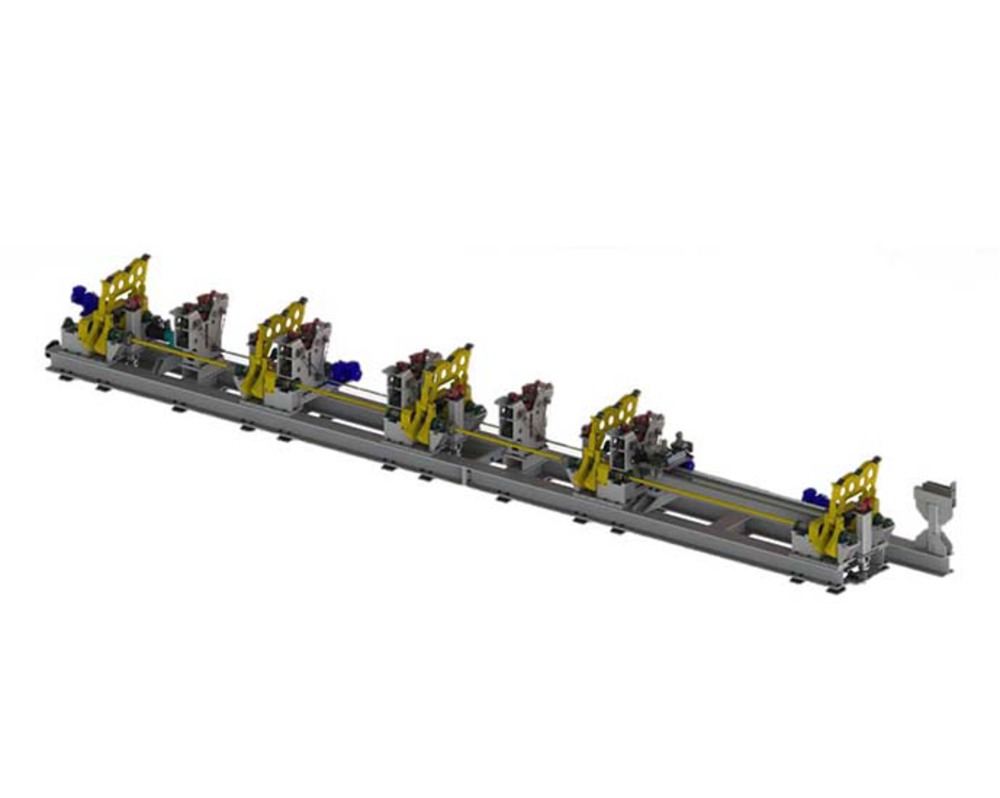 Design and Development of Automated Manufacturing for Aerospace, Oil & Gas, and Other Industries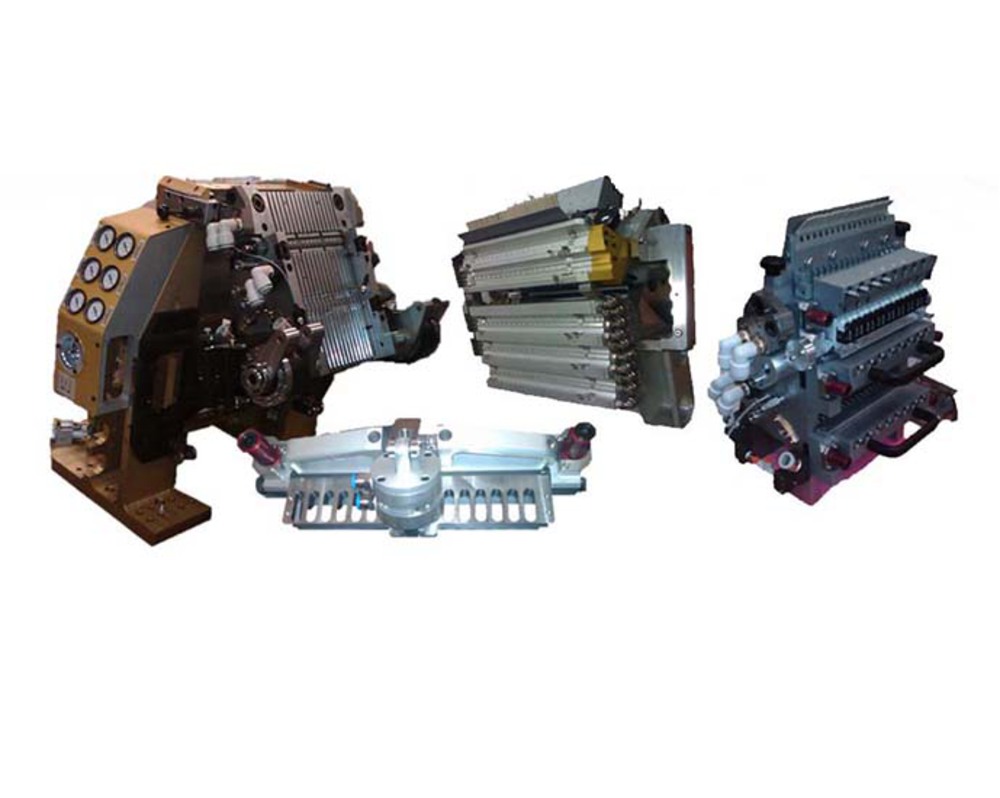 Complex, High-Speed, High-Accuracy, Manufacturing System, with Electro/Pneumo/Mechanical Systems, for Composites Processing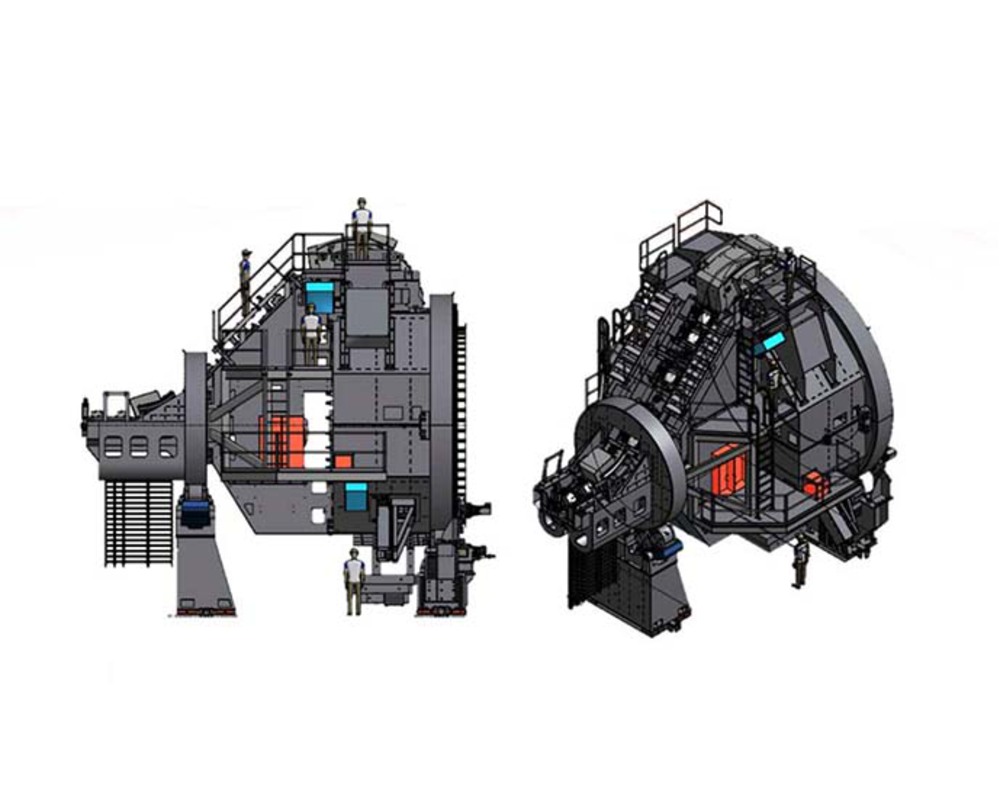 Structural Design and Optimization of Large Dynamic Structures: Extreme Stiffness and Accuracy Requirements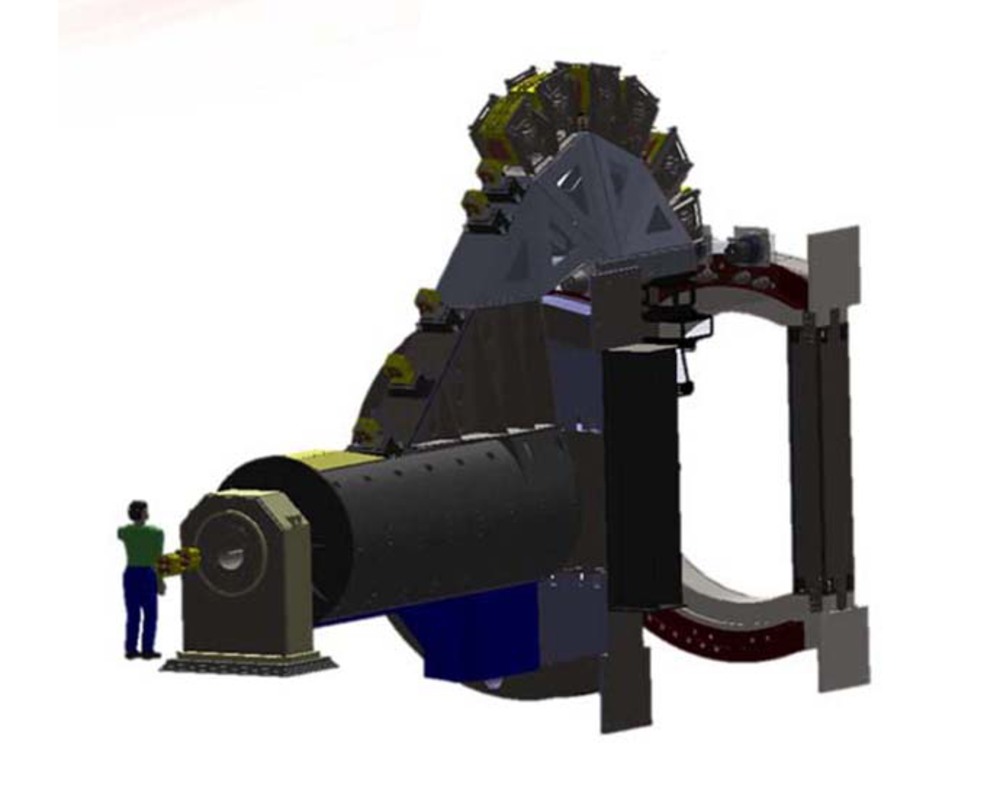 Structural Design and Optimization of Large Dynamic Structures: Extreme Stiffness and Accuracy Requirements with Drive System, Bearing, Mounting/Foundation, and Utilities Specification & Design
Example of automated turning & drilling system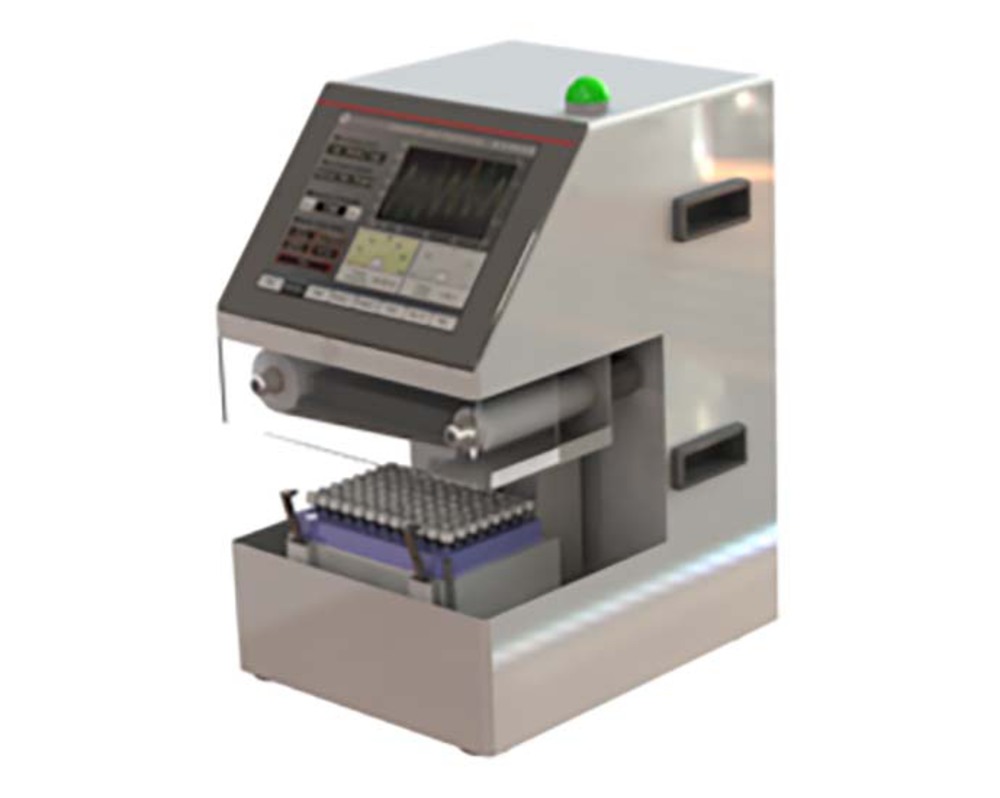 Automated lab devices & instruments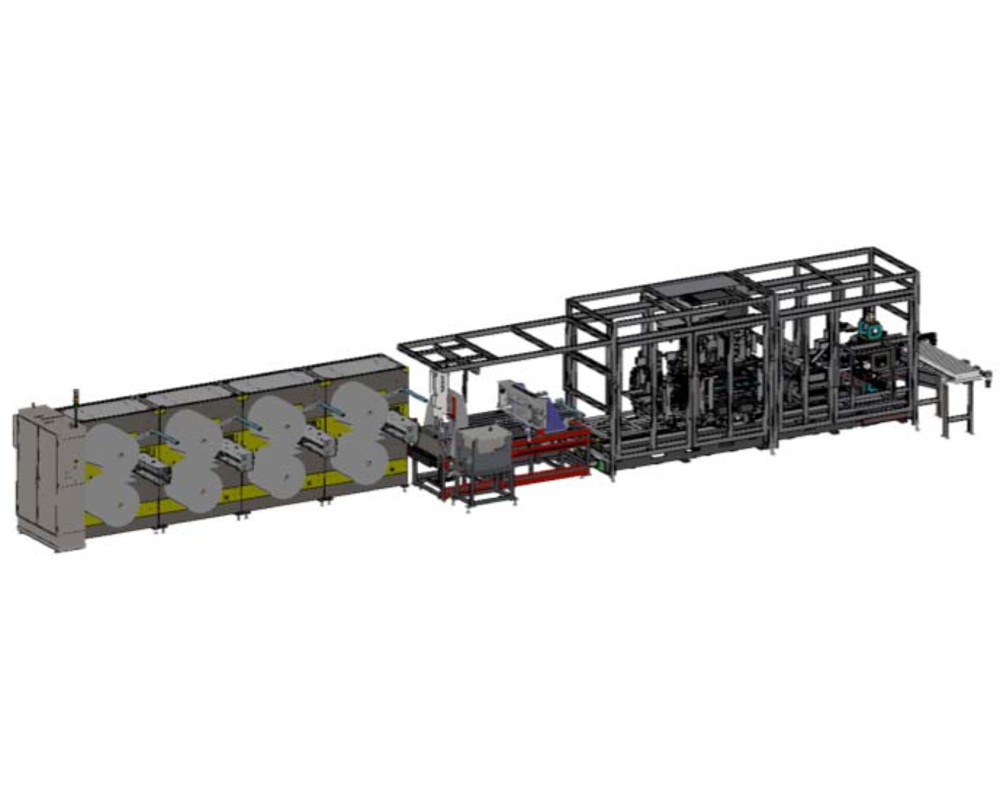 Automated lab systems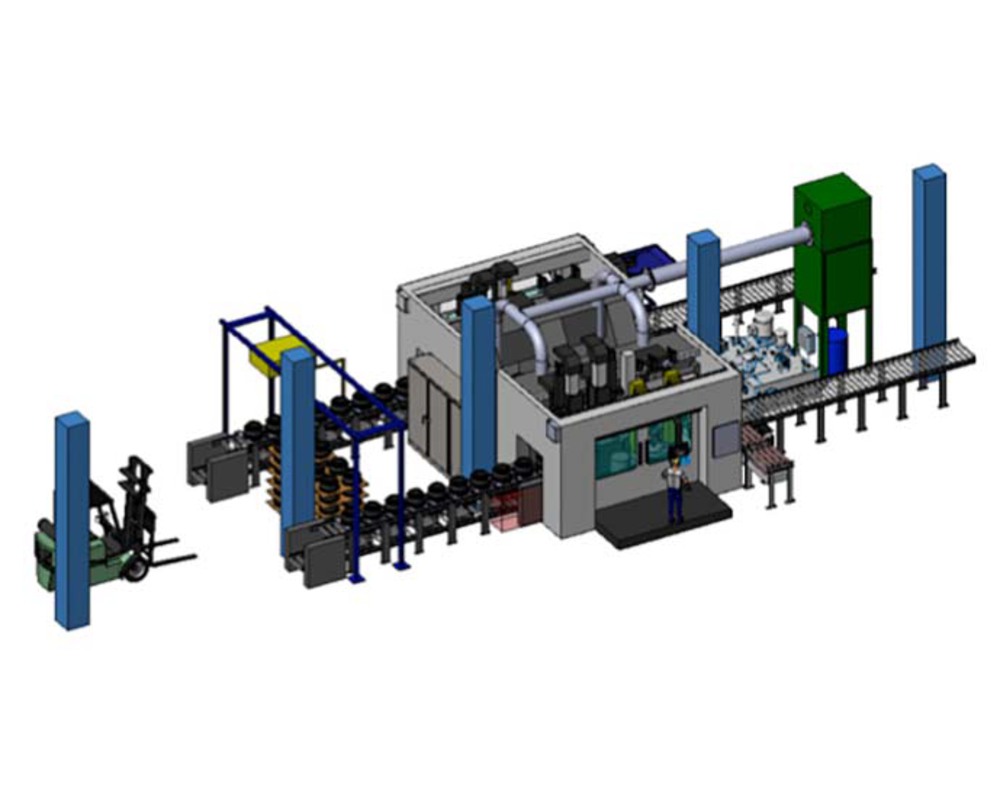 Automated systems
DESIGN-BUILD CAPABILITIES
---
Industrial Series
Machine tools
Sawing machines
Welding & fabrication machines
Grinding & polishing machines
Precision positioning systems
Robotic systems
Discovery Series
Indigo
Harbor
Sierra
Lab robotics
Lab automation
Precision positioning slides
Custom Series
Automation systems
Processing equipment
Converting equipment
Electrical systems
THE AMD&E CHECKLIST GUIDES YOU THROUGH THE BUILDING PROCESS
The Design Build Process
The AMD&E checklist guides us through the process of understanding your challenges and specific needs in order create an engineered solution and build that will meet the objectives of your operating environment with a solution that will perform reliably for years to come. Then we support it with technical assistance, training, field service and parts to ensure maximum uptime and productivity.
Learn Your Challenges & Needs
Learn your current process and ask the right questions to identify the correct problem.
Engineered Solution
Our cross-functional team brainstorms the problem using our multi-industry experience to develop an engineered solution.
Helical Design Approach
Apply a helical review to ensure the solution meets your functional requirements and is optimized for manufacturing, assembly, maintenance, and life cycle costs.
Build
Our precision manufacturing and build process follows our proven path to ensure your system has a long productive service life.
Factory Acceptance Test
All systems undergo our rigorous Factory Acceptance Testing (FAT) at our facility before shipping. Results are documented to establish a performance baseline for your machine.
Deliver
We handle all logistics and follow DOT standards to professionally packaged using ISPM-15. All connections labeled and protected. Packages shipped in numeric order to facilitate future reassembly.
Install
& SAT
We can provide installation, initial start up, Site Acceptance Test (SAT), and team training to ensure performance at factory standards, system operation, and proper maintenance.
360°
Support
Our long term support includes preventative maintenance, spare parts, field service, future upgrades and add-ons to ensure your system remains state of the art and in top condition.
Markets We Serve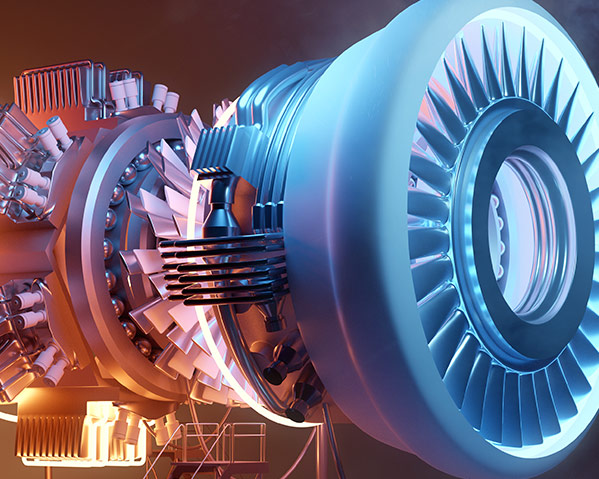 Space, Aerospace, Defense, Military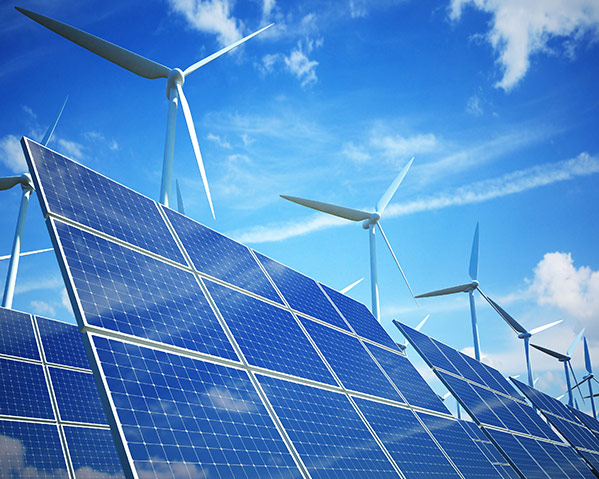 Energy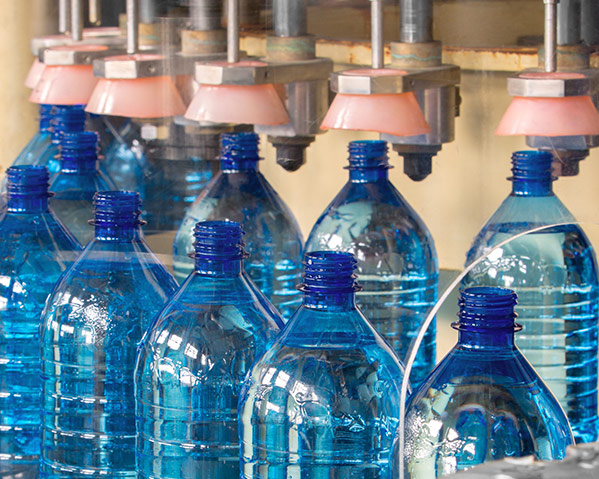 Clean Water, Food & Beverage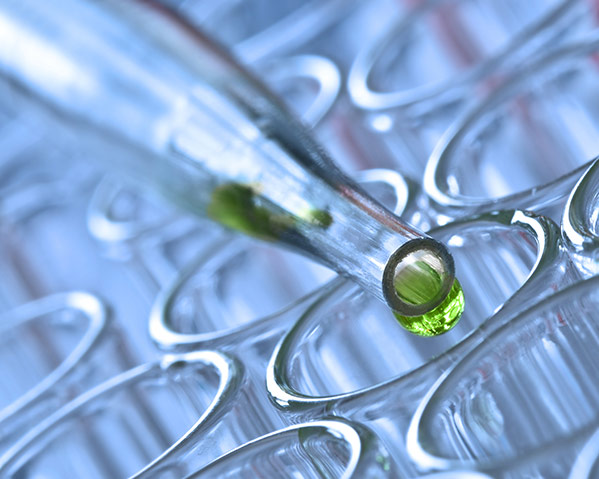 Biotech, Life Sciences, Agri Science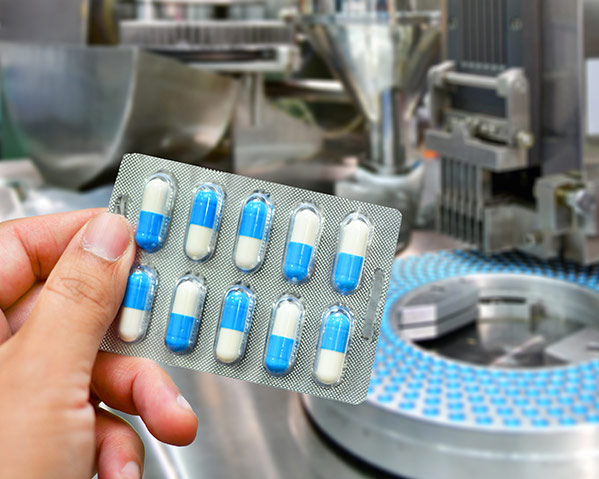 Healthcare Equipment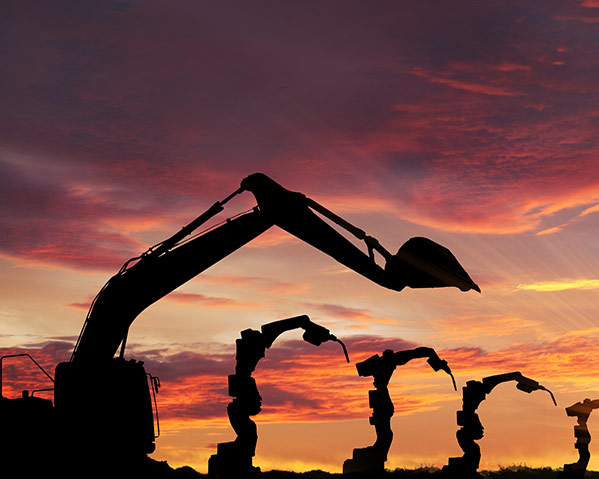 Agriculture, Off-Highway & Automotive Machinery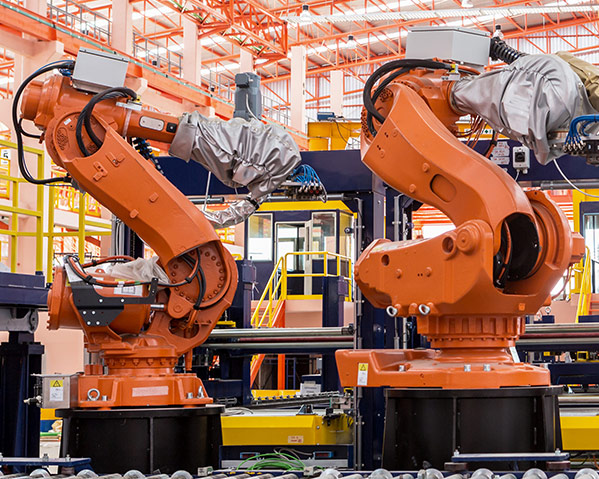 General Manufacturing & Industry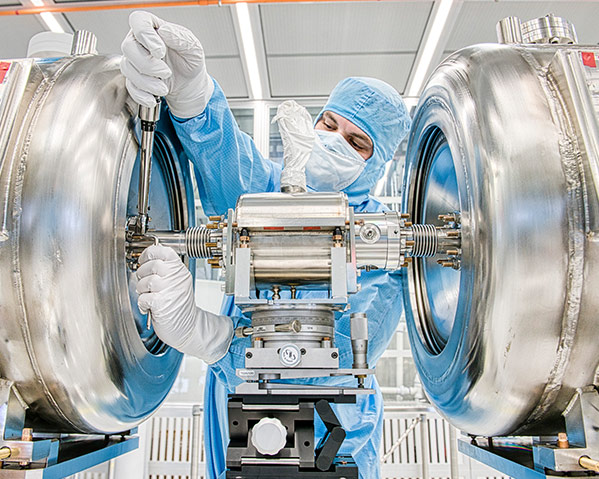 Precision Machinery Industry