Single Sourcing
In addition to operating across the broad spectrum of engineering and product design activities, AMD&E offers you fully integrated product manufacturing services. Typical projects include single source manufacturing and assembly for larger companies. We source the manufacturing components with local shops and purchase all non-manufactured parts, such as hardware, cables, and wires. We assemble, inspect, and ship the components to the customer or end user.
Components
Cooperation and collaboration throughout the supply chain contributes to exceptional quality, reliability, and price. AMD&E can determine the right parts suppliers. We have the unique advantage of quoting and scheduling on behalf of our suppliers in order to bring you cost-effective direct parts, raw materials, and service parts.
Assembly and Subassembly
Many companies continue to perform non-value-added activities at the manufacturing site. AMD&E's solution for assembly and subassembly saves you time, money, and effort. With AMD&E as the final assembly point, completion of basic manufacturing functions can be done faster and less expensively. You can purchase a complete assembly ready to use at your line or move on to your customer.
Project Management
Profitable manufacturing requires seamless project management. Professional project management offers companies tremendous value in managing change involving multiple technologies and vendors. We consistently deliver quality work and service by maintaining successful vendor relationships and balancing a project's resources, timelines, costs, and customer needs.
Inspection and Quality Control
Numerous companies recognize our value in monitoring manufacturing work and aiding our clients in quality control measures. We fully inspect the finished assembly to ensure proper fit, finish, and function. Using our services reduces overhead and supervisory responsibilities that may be required on a job-to-job basis.
Engineered Assembly
AMD&E offers complete turnkey design and build services. We can custom engineer an array of components and manufacture a prepackaged assembly that will work in concert with your machine or process. This value-added service significantly boosts productivity due to shorter assembly time.
Markets We Serve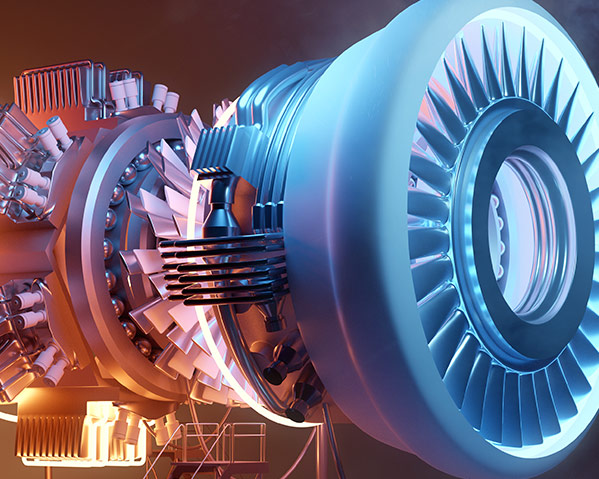 Space, Aerospace, Defense, Military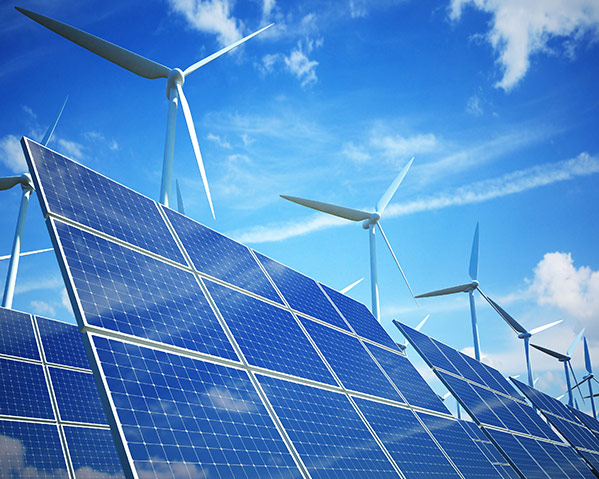 Energy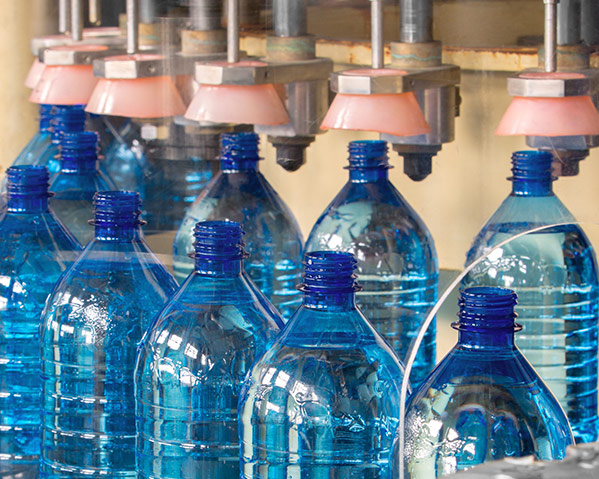 Clean Water, Food & Beverage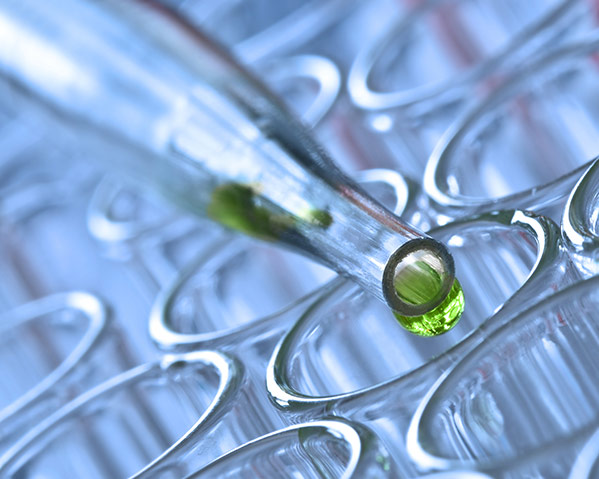 Biotech, Life Sciences, Agri Science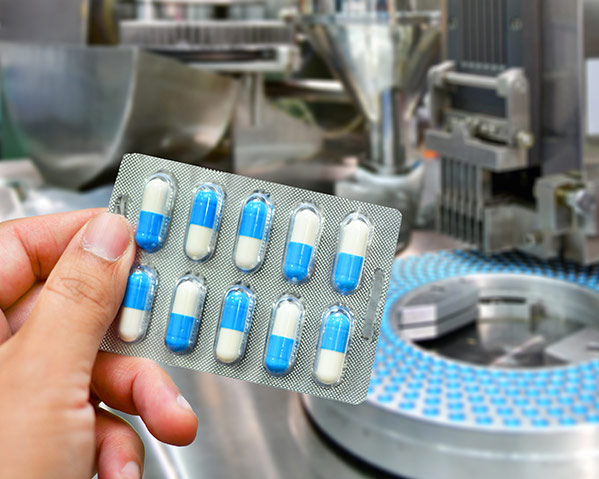 Healthcare Equipment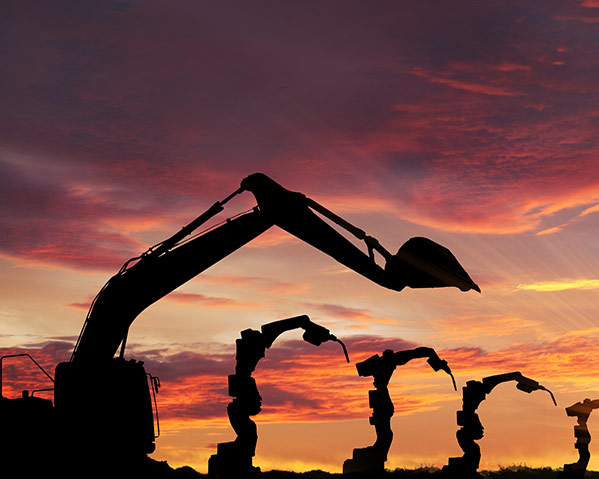 Agriculture, Off-Highway & Automotive Machinery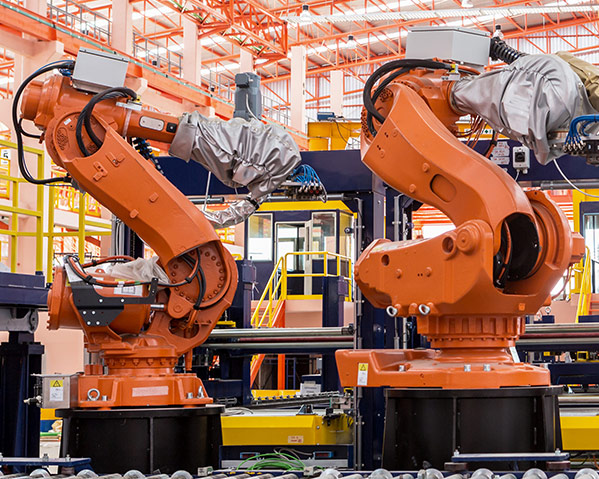 General Manufacturing & Industry