A BETTER CHOICE FOR YOUR BOTTOM LINE
AMD&E designs and builds turnkey industrial machine tools and automation systems tailored to the specific demands of your operating environment. Our equipment is made in the USA by skilled professionals and boasts more throughput, better reliability, longer life, and most importantly better bottom line profits than OEM equipment from a catalog.
AT AMD&E PROBLEM SOLVING IS IN OUR DNA
Along with our Discovery and Custom Series our Industrial Series is a key part of the problem solving DNA baked into our Design/Build service offerings. Our team has the real world experience you need to analyze any manufacturing situation, then build and deliver the ideal solution to solve your production problems.
TURNKEY MACHINES, COMPONENTS AND ACCESSORIES
Our turnkey machines have better reliability, more throughput, longer life, and better profitability than OEM equipment. So whether you're adding components to an existing production line, need a custom production system, or simply want to gain productivity and performance by adding to or upgrading your existing equipment, you'll get a world-class solution that delivers value for decades to come.
PLUS 360 DEGREES OF SUPPORT
The AMD&E team can also install, integrate and fine-tune our machinery to ensure peak real world performance. We back it up with excellent customer service, industry-leading maintenance, training, remote support, and spare parts programs. Plus, perform upgrades and add-ons if your product changes, to provide an overall ownership experience customized to your specific needs.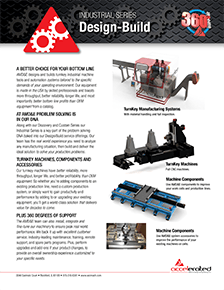 DESIGN/BUILD – INDUSTRIAL SERIES SHOWCASE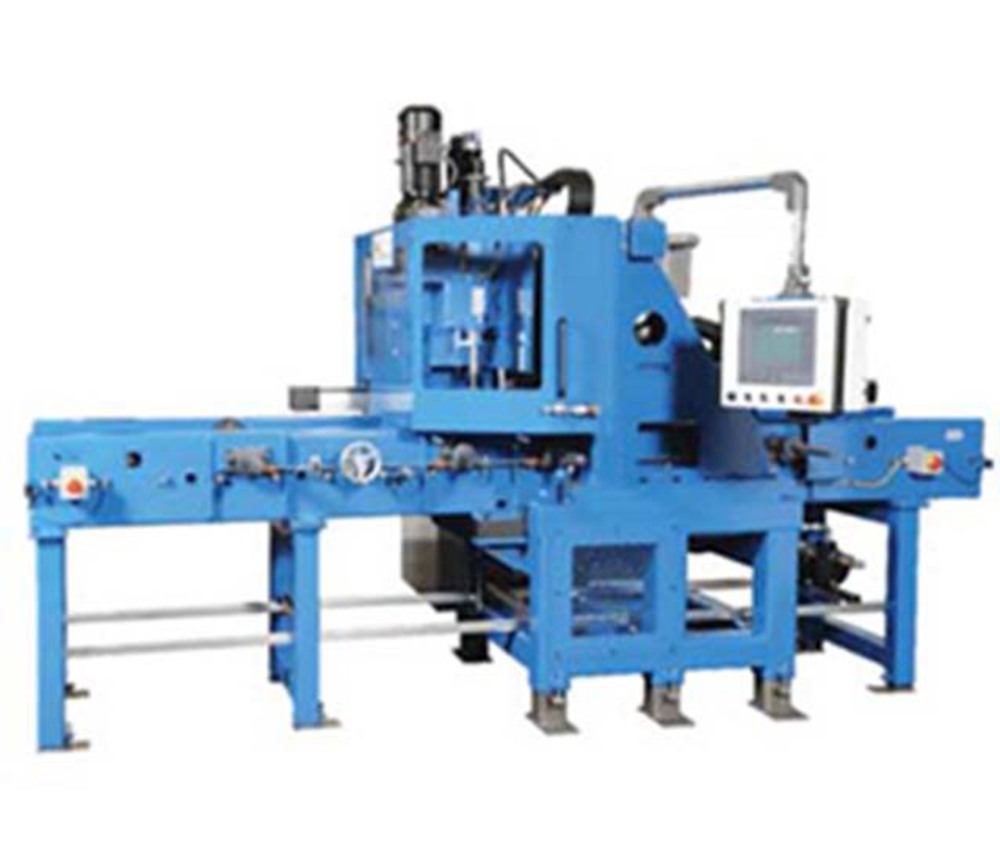 CNC Machining Systems - Custom drill and tap machine.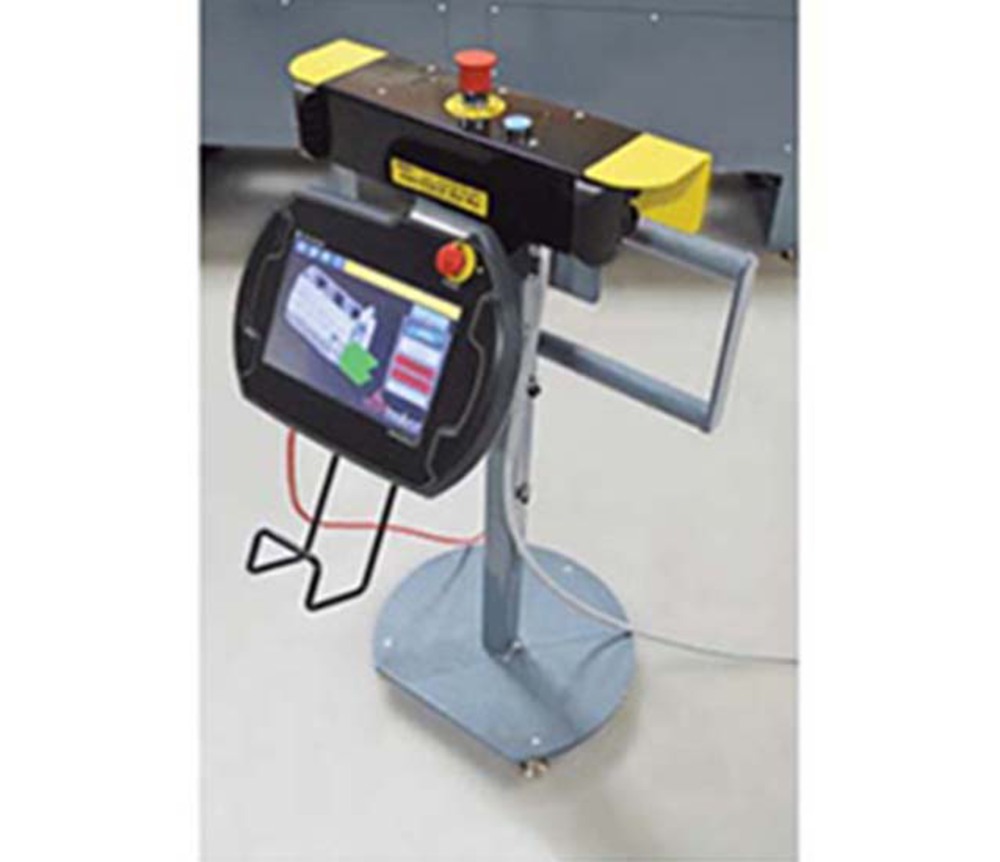 Machine Accessories - Example customined hand held HMI along with 2-hand touch station.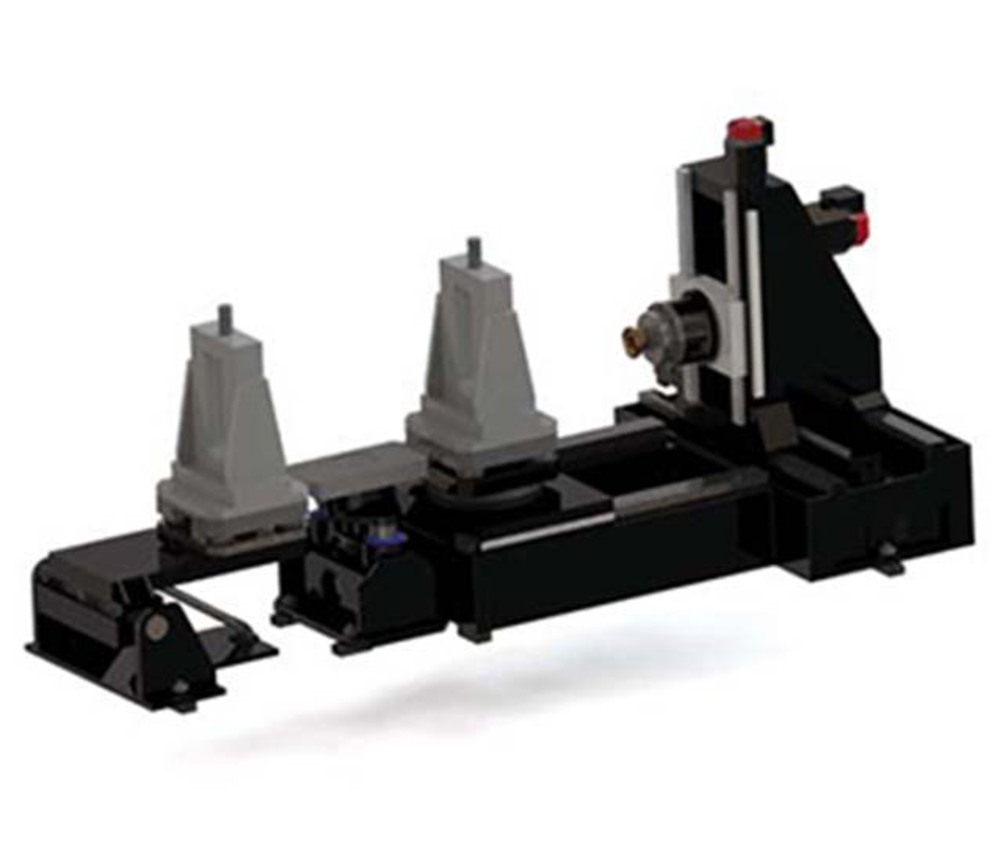 TurnKey Machines - Full CNC machines.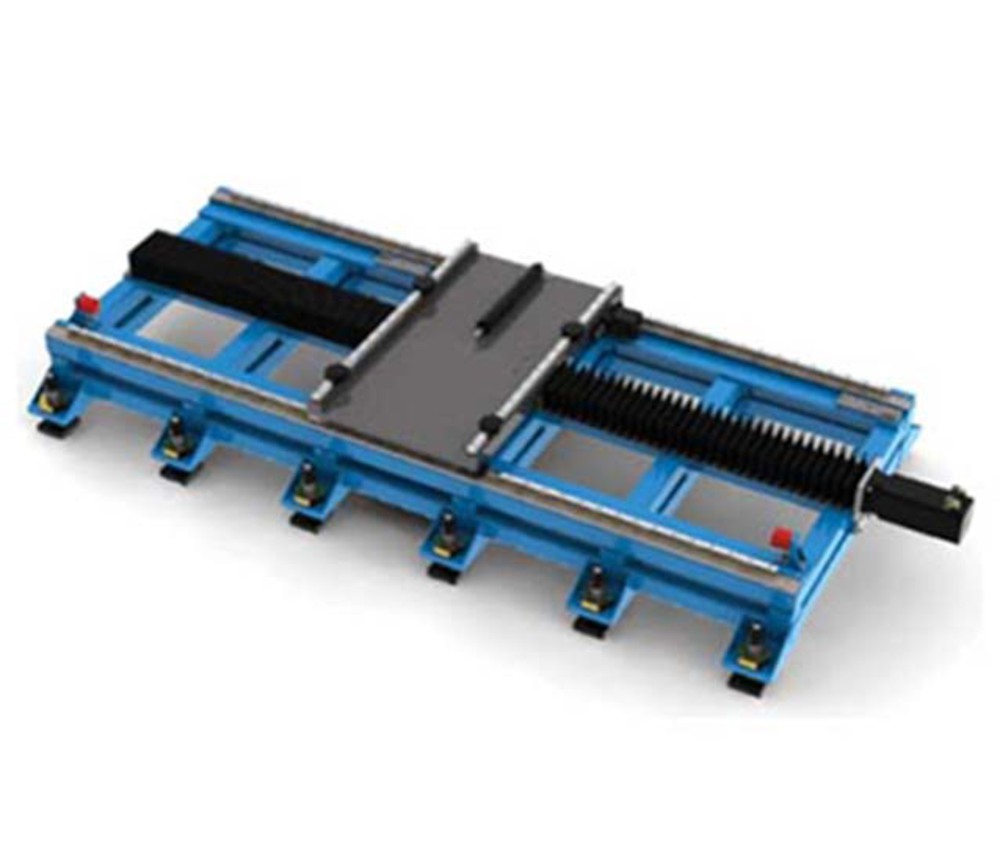 Machine Components - Use AMD&E components to improve your work cells and production lines.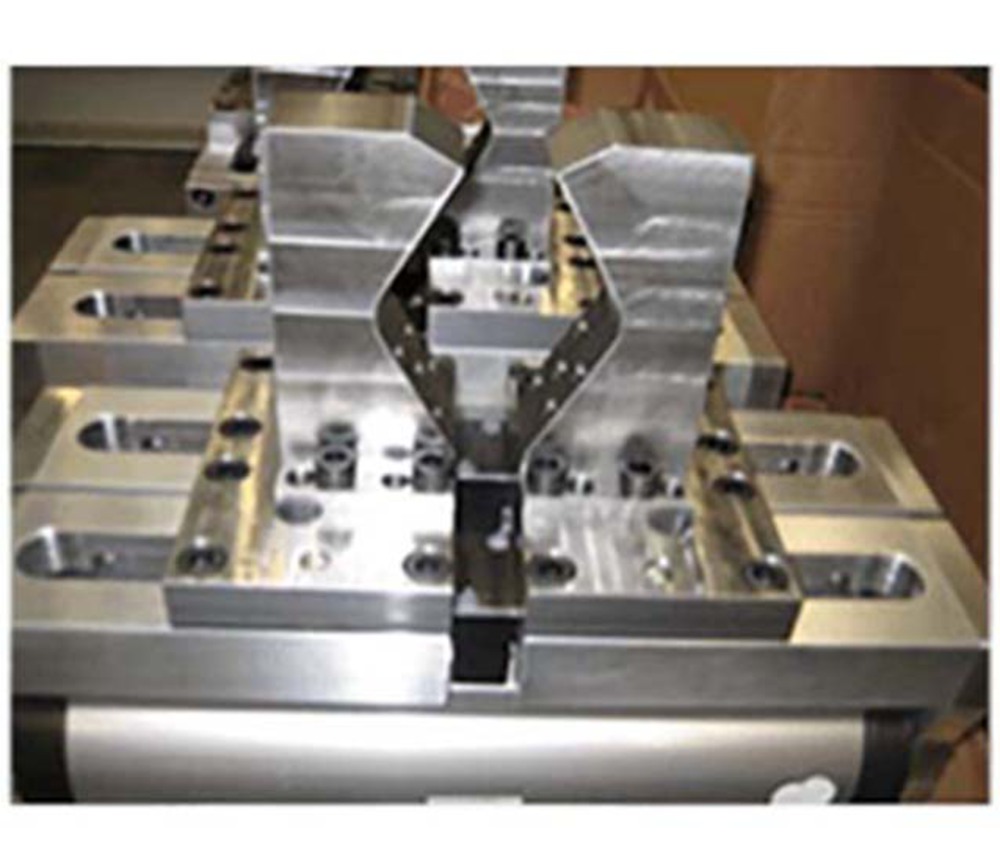 Machine Components - Use AMD&E system accessories to improve the performance of your existing machines or cells.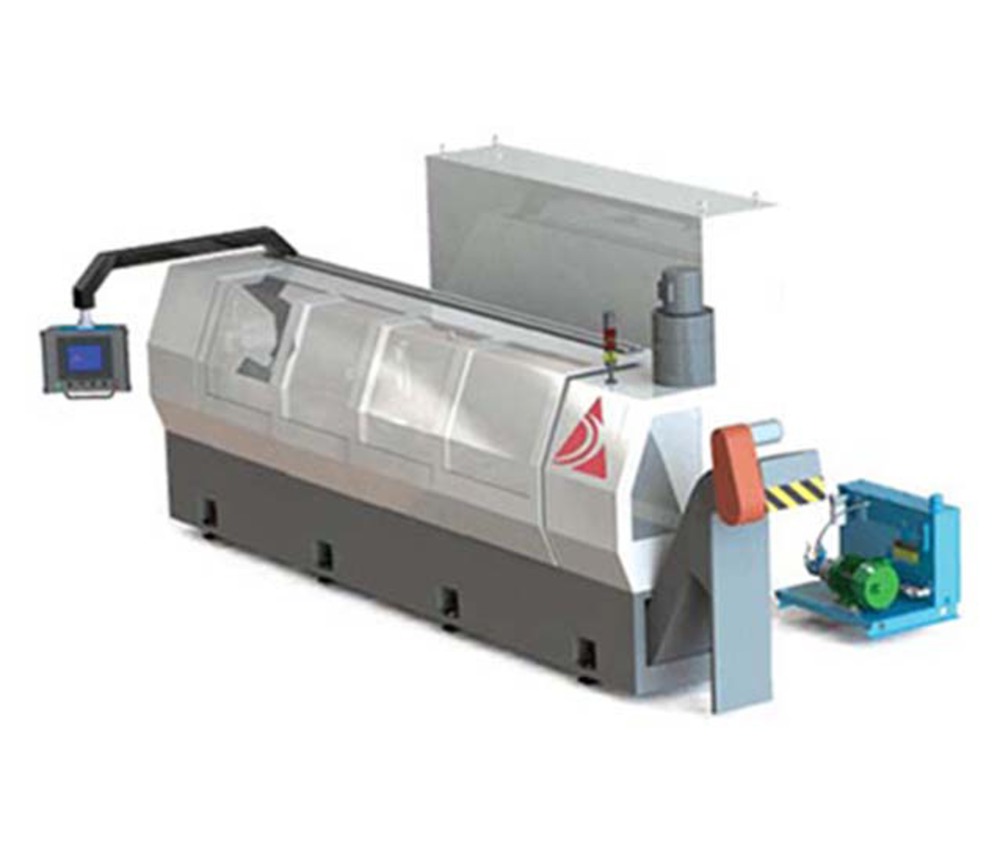 TurnKey Machines - CNC machine tools.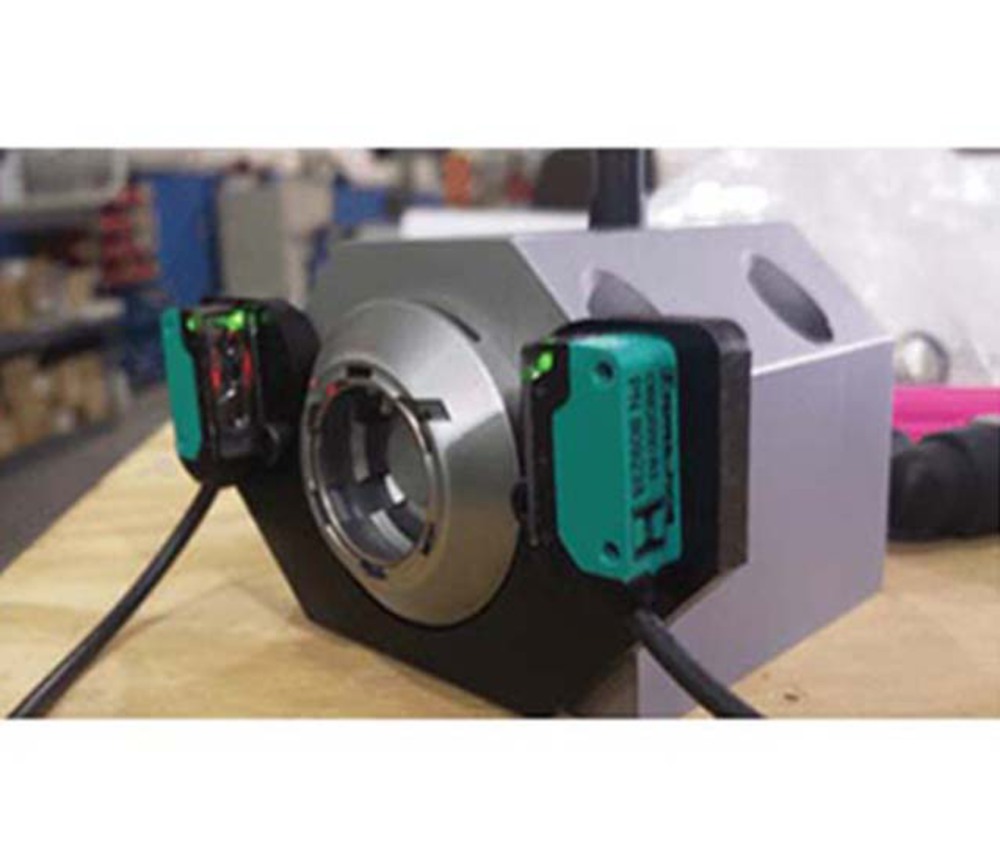 Machine Components - Example of in-process inspection integrated into tooling.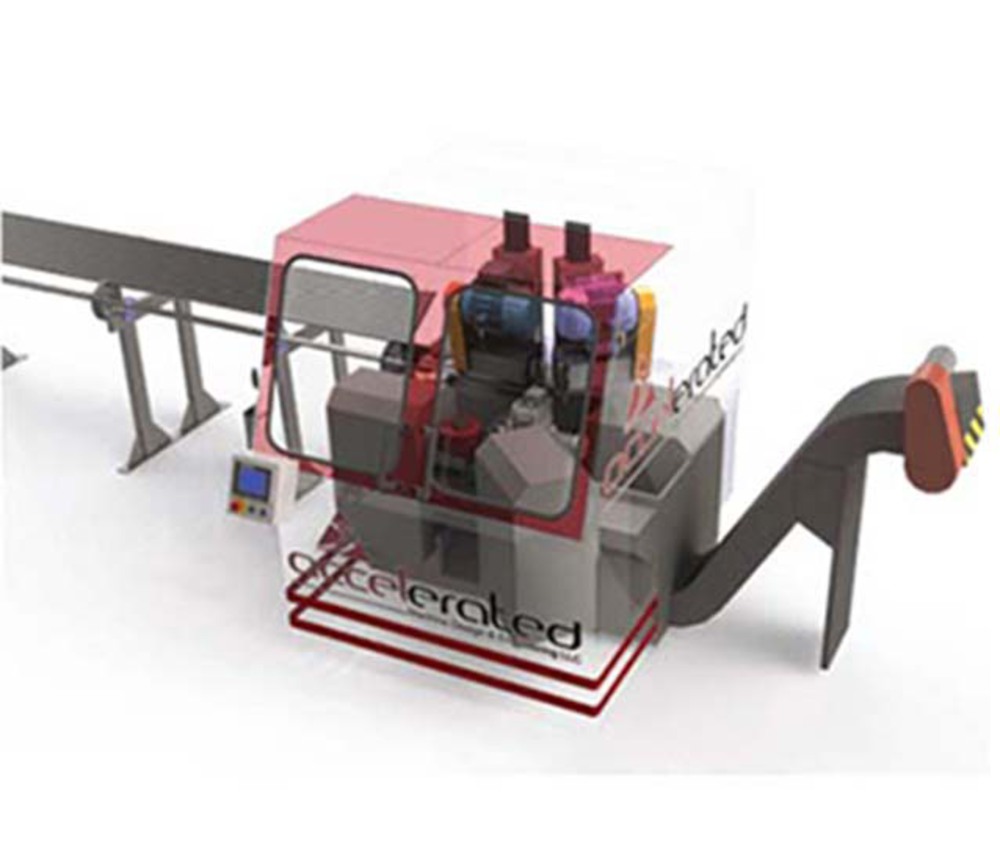 TurnKey Manufacturing Systems - With material handling and full inspection.
DESIGN-BUILD INDUSTRIAL CAPABILITIES
---
Machines
CNC machine tools
Sawing machines
Welding & fabricating machines
Grinding & polishing machines
Drilling machines
Precision positioning systems
Robotic systems
Machine Components
Milling & drilling spindles
Spindle units
Tool changers
Gantries
XY tables
Rotary tables
Pallet changers
Inspection systems
Turrets
Accessories
Material handling components and systems
Controls & software
Fixtures & work holding
Dust collection systems
Mist Collection
Markets We Serve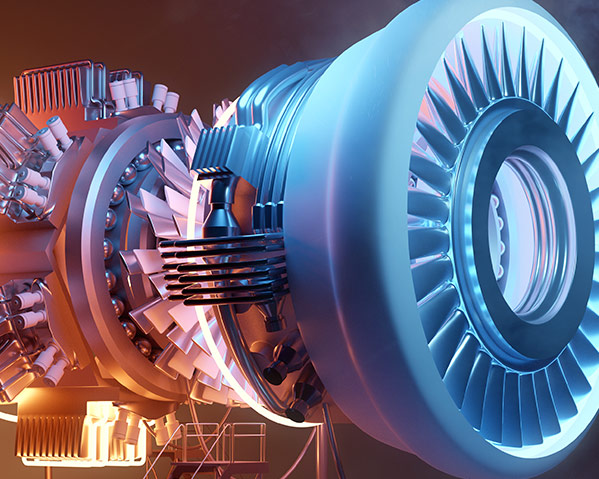 Space, Aerospace, Defense, Military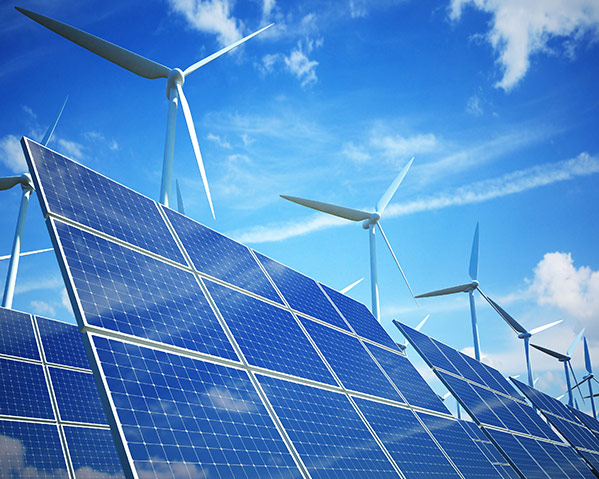 Energy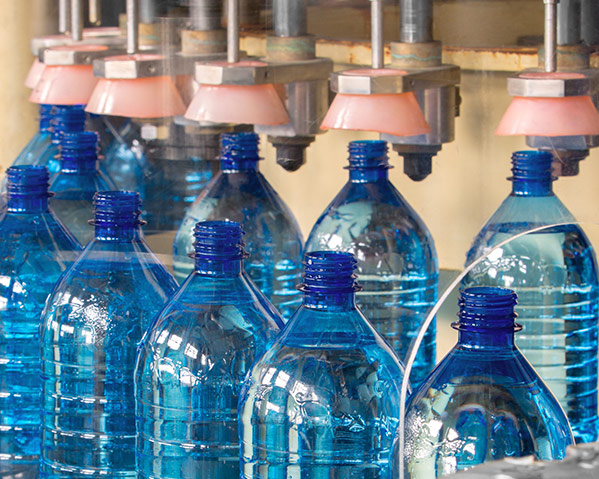 Clean Water, Food & Beverage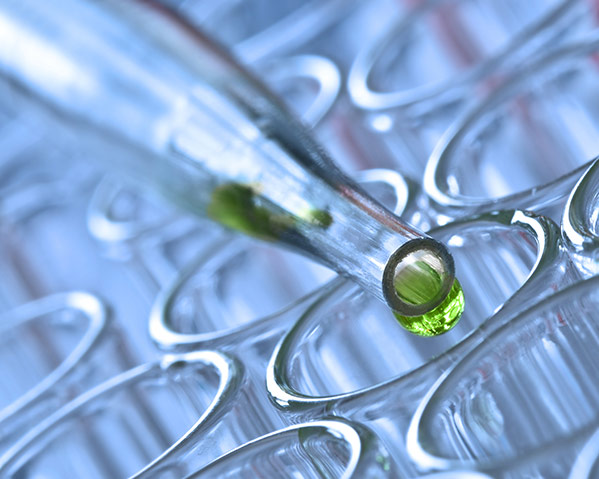 Biotech, Life Sciences, Agri Science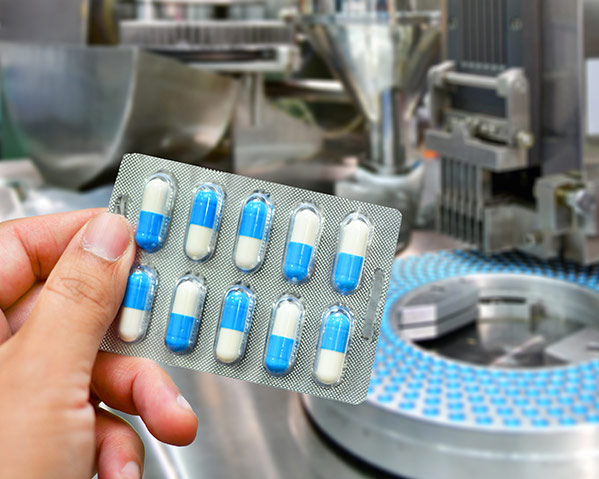 Healthcare Equipment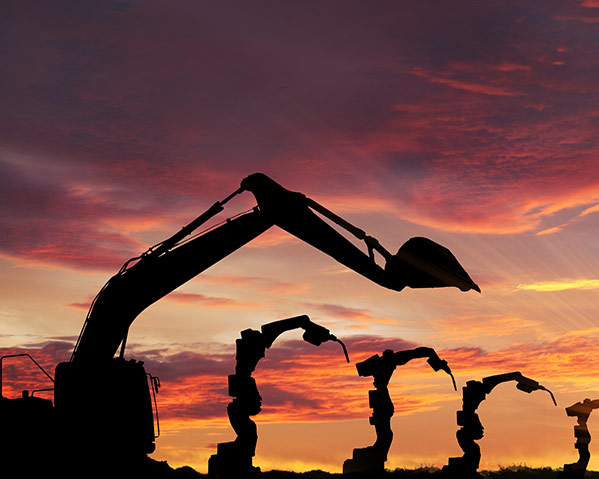 Agriculture, Off-Highway & Automotive Machinery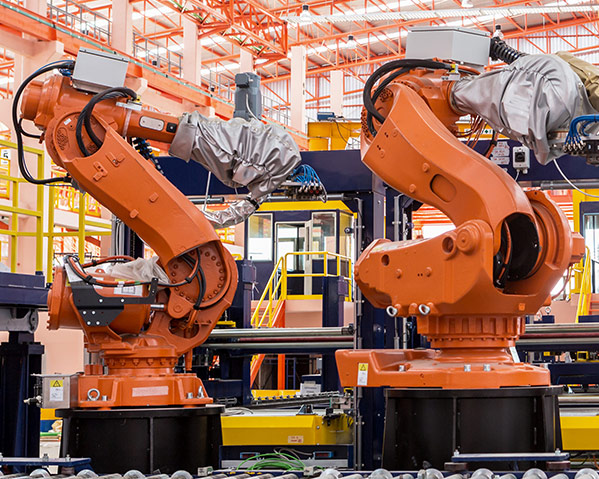 General Manufacturing & Industry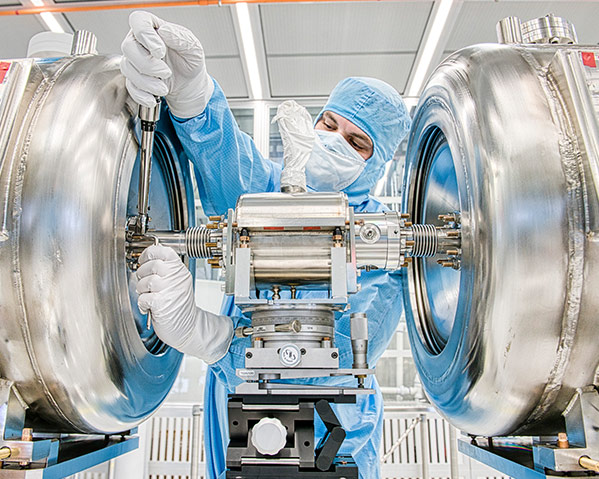 Precision Machinery Industry