Case Studies
The case studies on this page offer insight into how we have solved problems for our customers and showcase how we might be of service to you.
At AMD&E we offer a blend of high-level engineering and analysis combined with production-based detail design, as well as single source manufacturing and assembly. This cross-disciplinary approach allows us to solve problems on an accelerated schedule and at a cost that won't bust your budget.
We ask you to review our case studies and invite you to contact us to learn more.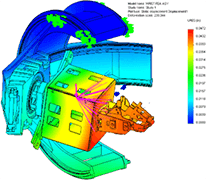 Product development cycles are well defined but can vary widely from industry to industry. What is exciting is that AMD&E has developed proven ways to ignite your product development cycle. More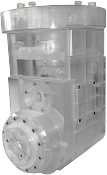 Accelerated Machine Design & Engineering case study on spindle unit More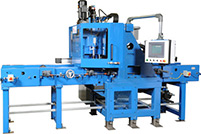 Accelerated Machine Design & Engineering case study on drill tap machine More

Accelerated Machine Design & Engineering case study on single use bioreactor system More