Customer-Driven Solutions Provider
Every business has unique needs and goals. The solution lies in freeing up your resources and focusing on what you do best.
At Accelerated Machine Design & Engineering (AMD&E), we treat your business like it's our own. We handle every aspect of complex engineering and manufacturing projects, from concept to prototype and prototype to production. By combining engineering fundamentals and new technology, we create efficient, innovative, and cost-effective solutions that achieve all your objectives.
AMD&E accelerates the design and production of industrial, agricultural and construction equipment and consumer products. We offer a blend of high-level engineering and analysis combined with production-based detail design. We also provide single-source manufacturing and assembly. Our cross-disciplinary approach allows us to solve problems on an accelerated schedule and at a cost that won't bust your budget.
AMD&E's core competencies include:
Engineering, analysis, and design
Prototypes and proof of concept
Product development
Manufacturing and assembly
Supply chain management
Cost analysis and cost reduction
Project management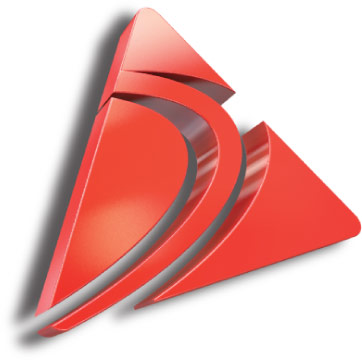 Put AMD&E to work doing the important things your organization may not have the time, resources, or trained personnel to accomplish.
Protech Design & Manufacturing is now part of AMD&E's comprehensive service and manufacturing offerings. More