AMD&E Technicians saved the day. A quick fix kept us in production until we could do a proper rebuild during planned downtime.
Plant Manager
Open Die Forging Manufacturer
We Keep Factories Running Smoothly
Uptime is the key to achieving optimum productivity. AMD&E offers comprehensive solutions for machine repairs and upgrades to keep your machines and factory running consistently at peak performance.
With The Right Stuff
The right tools, the right experience and the right team to tackle any challenge. We can repair machinery in the field, or in our modern full-service repair shop offering metrology, reverse engineering, and machine shop services to further enhance our capability to get and keep you in production.
Plus Built in Lifecycle Management
We offer AM&DE's 360° Support Program to ensure your factory and machinery are optimized throughout their full lifecycle, including retrofits and complete rebuilds that transform your vintage iron into totally modern and reliable machines.
The Right Experience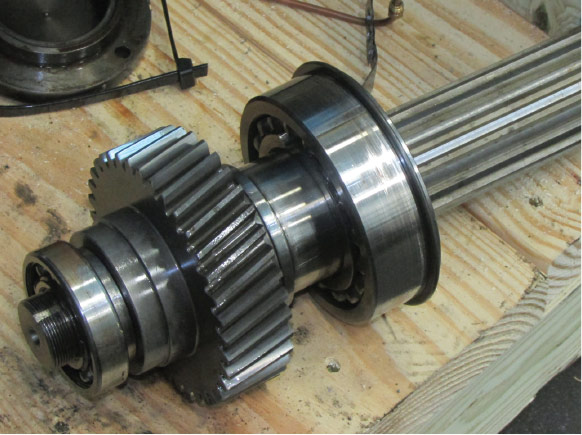 Our professional staff has in-depth experience with mission critical repairs.
The Right Staff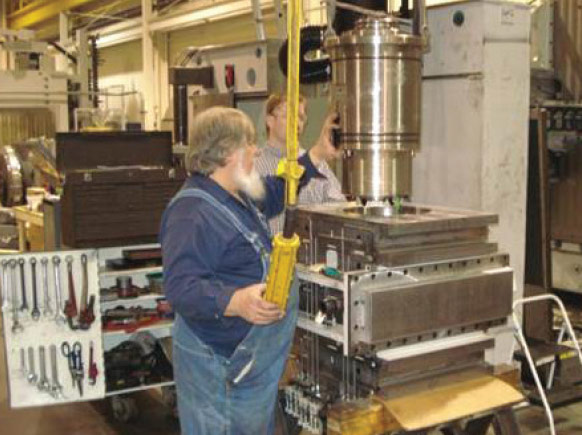 Work is performed by skilled craftsmen who understand how to get you back into production.
The Right Tools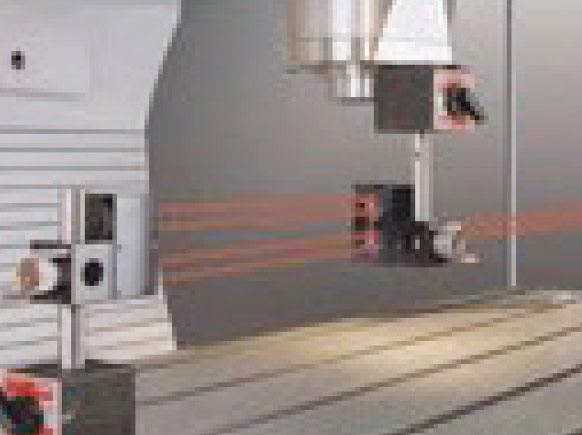 We have the tools and technology to ensure repairs achieve proper precision and performance.
In-House Repair Services
Machine & Equipment Repairs
Machine Upgrades and add-ons
Ballscrew replacements
Rack and pinion replacements
Gearbox rebuilds
Bearing and seal replacements
Guideway replacements
Way Scraping
Turcite replacement
Tool changer and chip conveyor repair
Way cover repair or replacement
Scale and Encoder replacement
Reverse Engineering
Alignment and Calibration
Spindle Repairs
Spindle repairs
Motor and coupling repair
Belt drive repair
Rotary union repair
Gripper repair and pull force repair
Onsite Repair and Onsite Services
Preventative Maintenance Programs
Machine & Equipment Repairs
Equipment Installation or replacement
Drive System and Guide System repair
Electrical Repair
Machine Leveling & Alignment
Hydraulic, Pneumatic, and Lubrication system repairs
Pump and Motor replacement
Electrical & Control Repairs
Electrical and wiring repairs
CNC and HMI Replacement
Servo drive and spindle drive replacement
Handheld pendant and push button repairs
Safety Interlock Repairs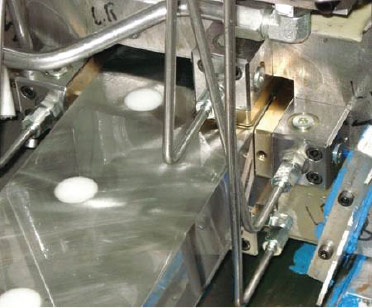 Guideway Renovation
Way and gib replacement and upgrade.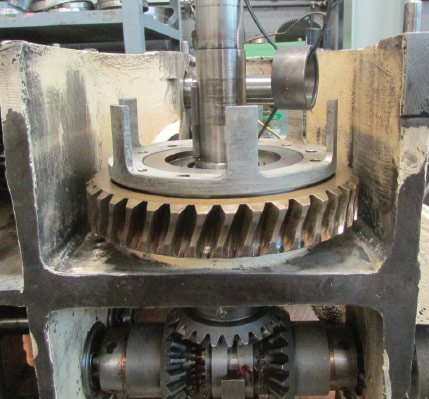 Gearbox Rebuilds
Driveline renovations including new gears, bearings, seals.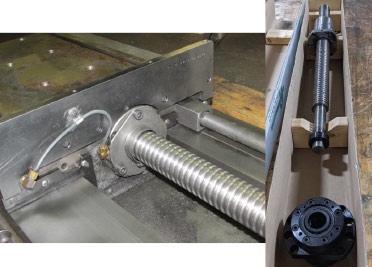 Machine Component Repair
Machine element repair, replacement, and upgrades including ballscrews, bearings, linear guide rails, timing belts, and other critical machine components.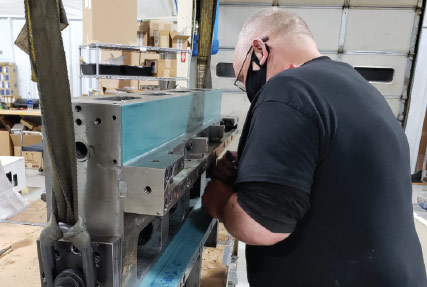 Trucite Replacement and Scraping
AMD&E Expert technicians are masters at refurbishing machine slide ways and saddles to better than new conditions. Applying new Turcite and hand scraping ensures that machines are accurately aligned and precise.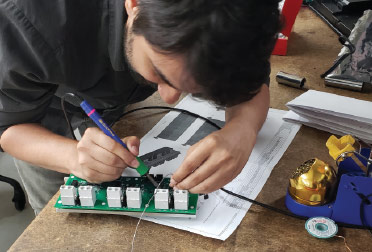 Electrical Repair
Our technicians can replace electrical components such as drives, break out boards, and any other control components to keep your machinery running. If replacement is not an option, our technicians can also repair circuit boards and electrical components.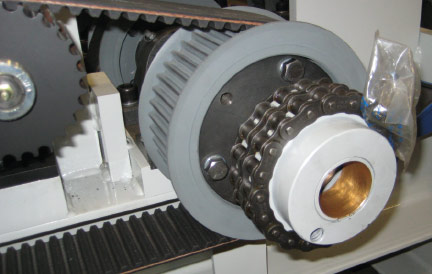 Power Transmission Repair or Replacement
Power transmission rebuilds and replacements improve machine reliability.
Markets We Serve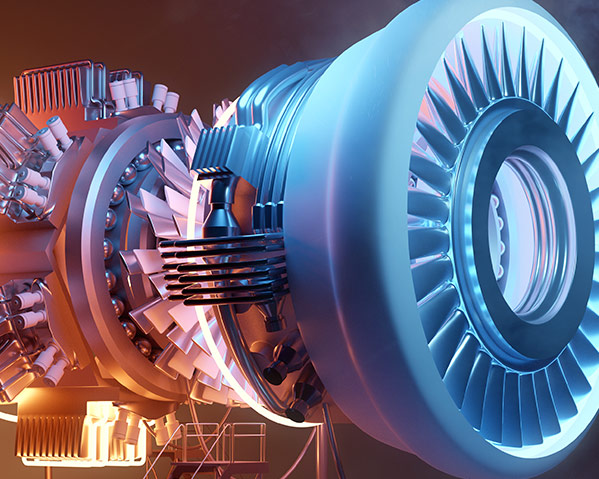 Space, Aerospace, Defense, Military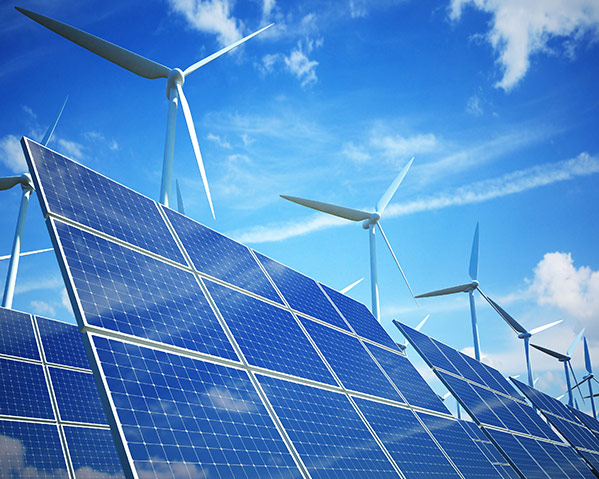 Energy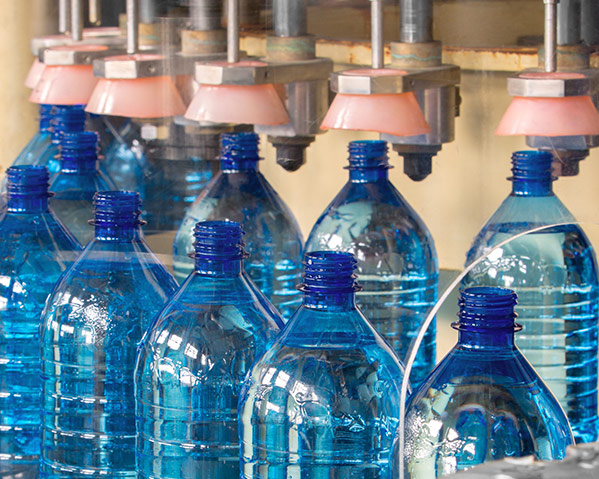 Clean Water, Food & Beverage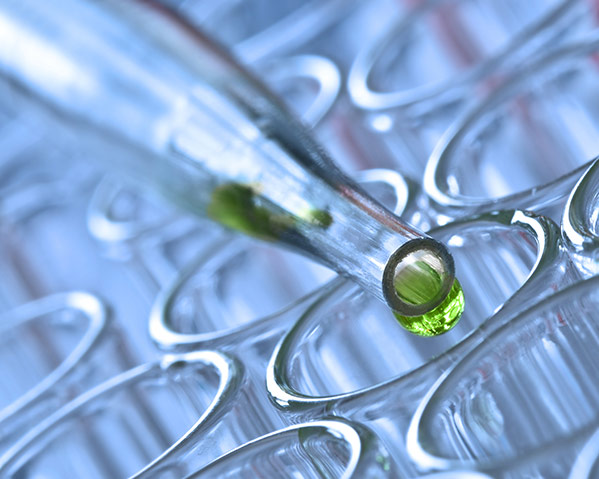 Biotech, Life Sciences, Agri Science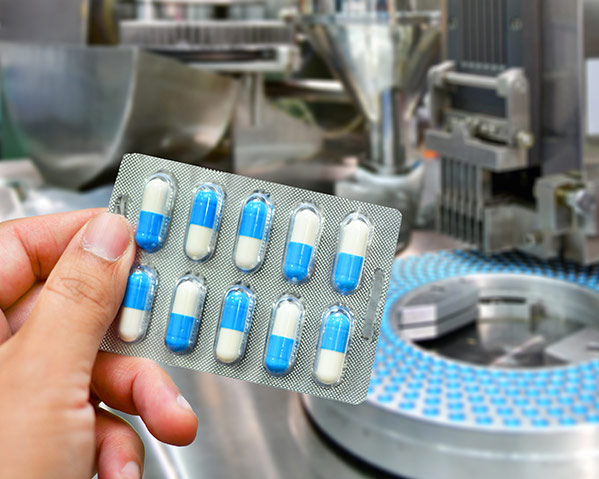 Healthcare Equipment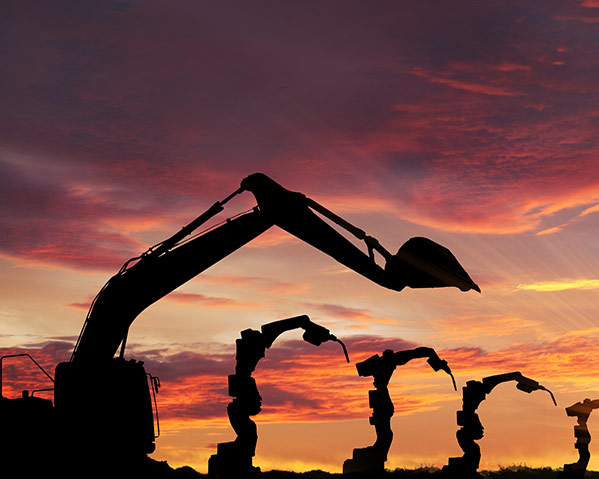 Agriculture, Off-Highway & Automotive Machinery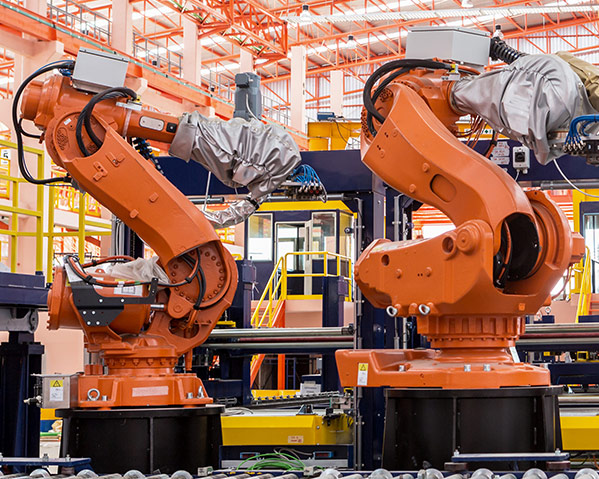 General Manufacturing & Industry