Protech Design & Manufacturing Has Been Acquired By Accelerated Machine Design & Engineering
We are pleased to announce that on September 30th, 2016, Accelerated Machine Design & Engineering (AMD&E) acquired Protech Design & Manufacturing Inc.
AMD&E placed great significance on Protech's reputation for producing precision gauges and fixtures, quality parts, and reliable automated machines. Protech is known for CNC machining, CNC turning, tight tolerance grinding, and CMM inspection of precision components, which supports AMD&E's mission to be a single source for critical hardware and high value solutions.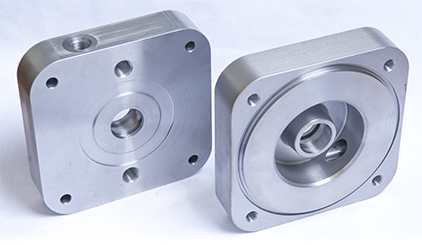 Customers will enjoy the same level of expertise, quality, and customer service that they are accustomed to for build-to-print, design/build, part manufacturing, and inspection projects by many of the same great people, as most employees are being retained in their current roles. Our dedicated team from across the organization will ensure a seamless customer experience while seeking new ways to improve overall service levels.
This strategic acquisition significantly strengthens our capabilities and produces even greater opportunities for our employees, associates, and most importantly, our customers.
AMD&E will continue to utilize Protech's manufacturing facility, located at 1848 18th Avenue, Rockford Il.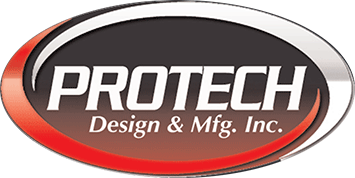 About Accelerated Design & Engineering
AMD&E is a full-service provider of high-value, high-performance engineered systems, specializing in advanced manufacturing systems. Our services include complete lifecycle support, from concept generation, to optimized engineering design, to manufacturing and assembly, to serial production, to overhaul, upgrade, and end-of-life replacement. The focus is on robust, thorough, systems-level engineering, with close collaboration with clients and attention on providing high-value solutions.
All Protech related communications should to be addressed to:
AMD&E
3044 Eastrock Court
Rockford, Il 61109
P: 815 316-6381