Engineering Analysis
AMD&E caters to those who design, produce, manufacture, service, or support technical products. We employ various engineering analysis techniques and specialized testing to evaluate the behavior and response of machinery, equipment, components, and products. Customers often rely on us for sound advice on how to make their products safer, more cost-effective, and more reliable.
Layout and Design
AMD&E has the ability to take a functional description, from the simplest to the most complex, and create a full-blown design and manufacturable layout. Our broad range of experience in industry allows us to utilize best practices and offer you the best solution available.
Detail Design
It requires a lot of skills to fully define a product design that meets requirements and has complete documentation for manufacturing. AMD&E transforms concept alternatives, physical architectures, design specifications, and technical requirements into final design definitions. Our formalized, flexible detail design process enables us to deliver competitive, high-quality designs that offer you real value.
Prototypes and Proof of Concept
Prototypes aim to prove that a proposed solution can be designed to meet your goals. Prototypes yield important technical and marketing information as well as minimize risk as your project proceeds. Our expert prototyping service helps validate technical feasibility, identify potential stumbling blocks and determine the scope and level of customization necessary to complete the project.
Product Development and Optimization
When developing a new product or improving an existing one, there are two important considerations: time to market and quality. Clients come to us with the toughest product development challenges. AMD&E collaborates with you to define and solve thorny problems so you can create competitive advantages better and faster than your rivals.
Markets We Serve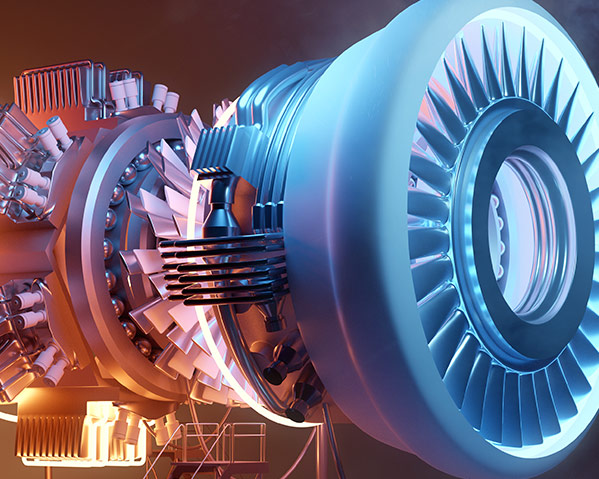 Space, Aerospace, Defense, Military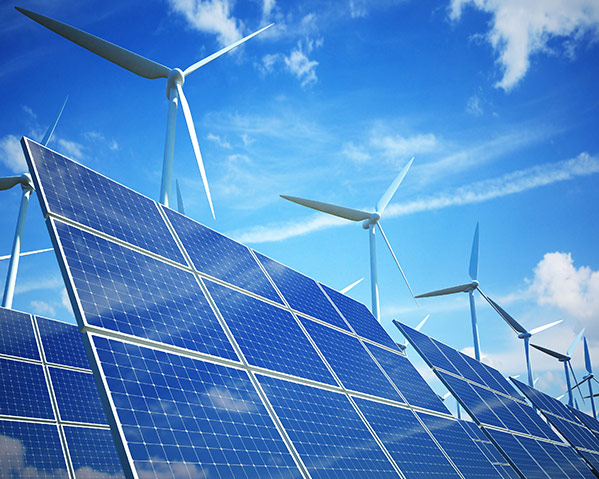 Energy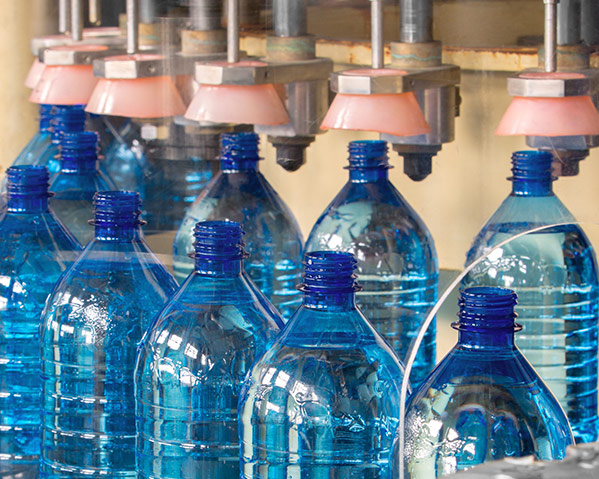 Clean Water, Food & Beverage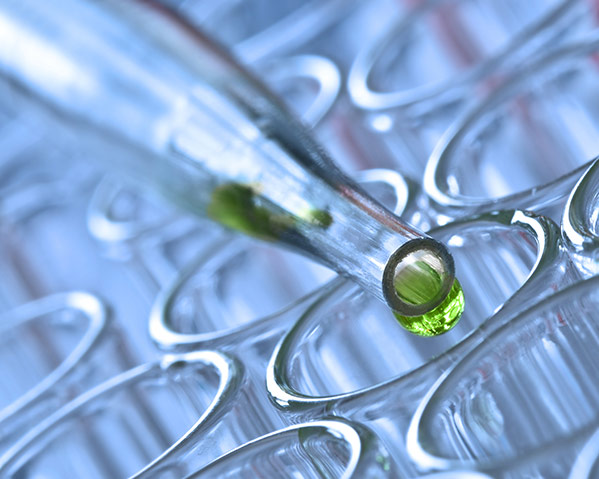 Biotech, Life Sciences, Agri Science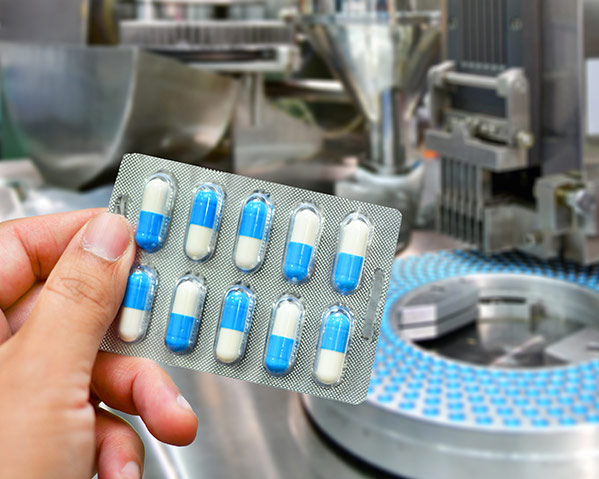 Healthcare Equipment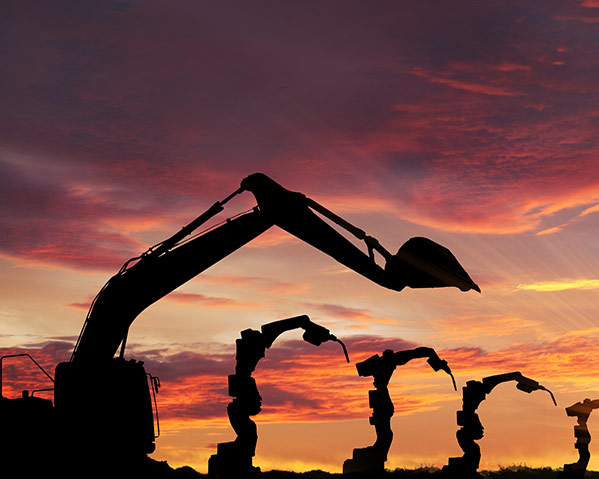 Agriculture, Off-Highway & Automotive Machinery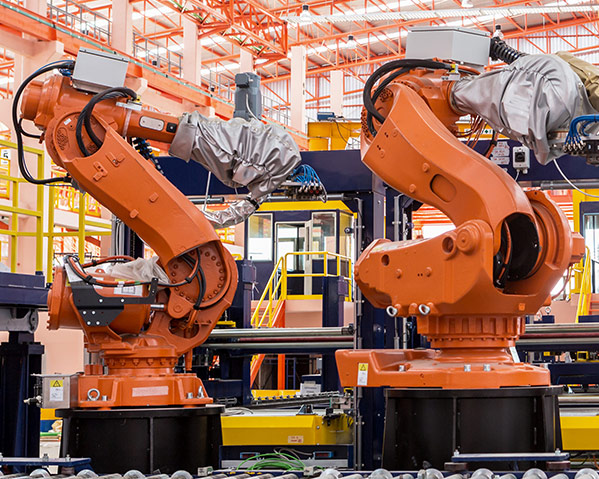 General Manufacturing & Industry