YOU CAN HAVE IT ALL
AMD&E designs reliable machine tools and automation solutions tailored to our specific needs We listen, identify the problem, and develop a long life solution that achieves faster throughput, lower cycle times, greater profits and most importantlv a better bottom line.
BETTER BY DESIGN
Having a custom solution tailored to your specific needs is what sets AMD&E apart from buying OEM equipment out of a catalog. Our solutions are developed to enhance the way you work. Compared to OEM solutions that require you to change your process to fit the capabilities of their equipment.
CUSTOMIZED SOLUTIONS, ROCK SOLID RELIABILITY
Having a custom solution does not mean you have to make sacrifices. AMD&E builds rock solid, reliable solutions. We back them up with excellent customer service, industry-leading maintenance, and spare parts programs to provide an ownership experience customized to your specific needs.
---
"We didn't think it was possible to find a machine with all of the features that we needed. We were thrilled that Accelerated could design a machine that solved our production challenges and fit our budget. Buying a machine custom designed for our product has resulted in better part quality and lower cucle times than we thought were possible. The machine paid for itself in less than two vears."- President, Firearms Manufacturer
ESSENTIAL USA MADE MACHINERY
Best of all, our equipment is made in the USA by skilled professionals that treat every machine as if it is going into their own shop. We don't rest until we've delivered the best!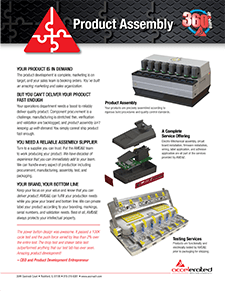 PRODUCT ASSEMBLY SHOWCASE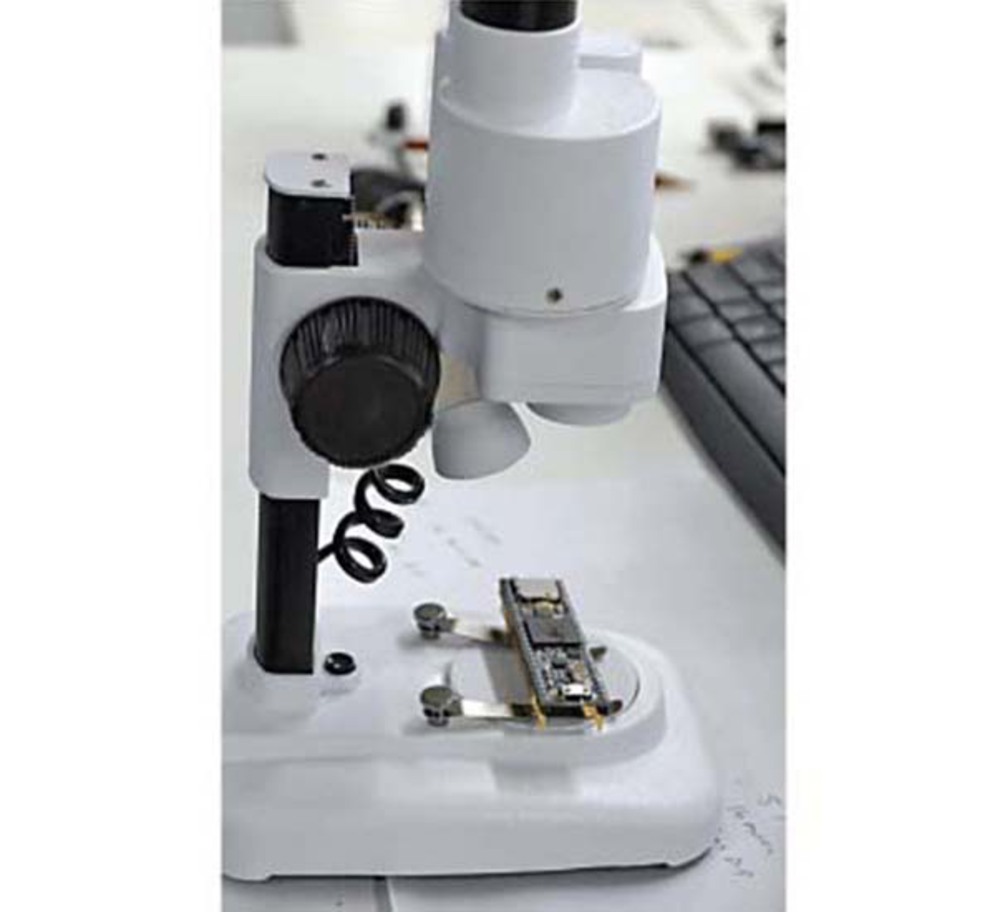 In-Process Validation - PCB inspection and validation saves testing time and reduces shipped defects.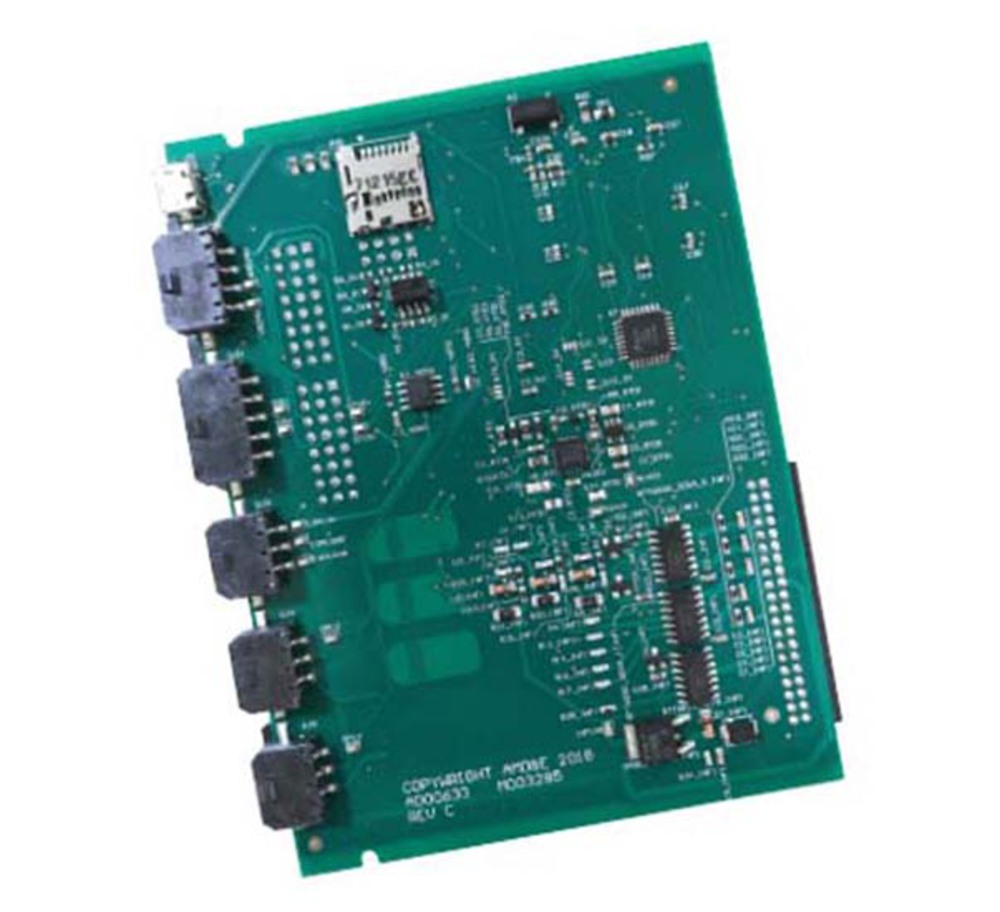 Component Identification - Silk screens and labels are applied to provide identification, test points and critical parts, along with warning symbols and logos.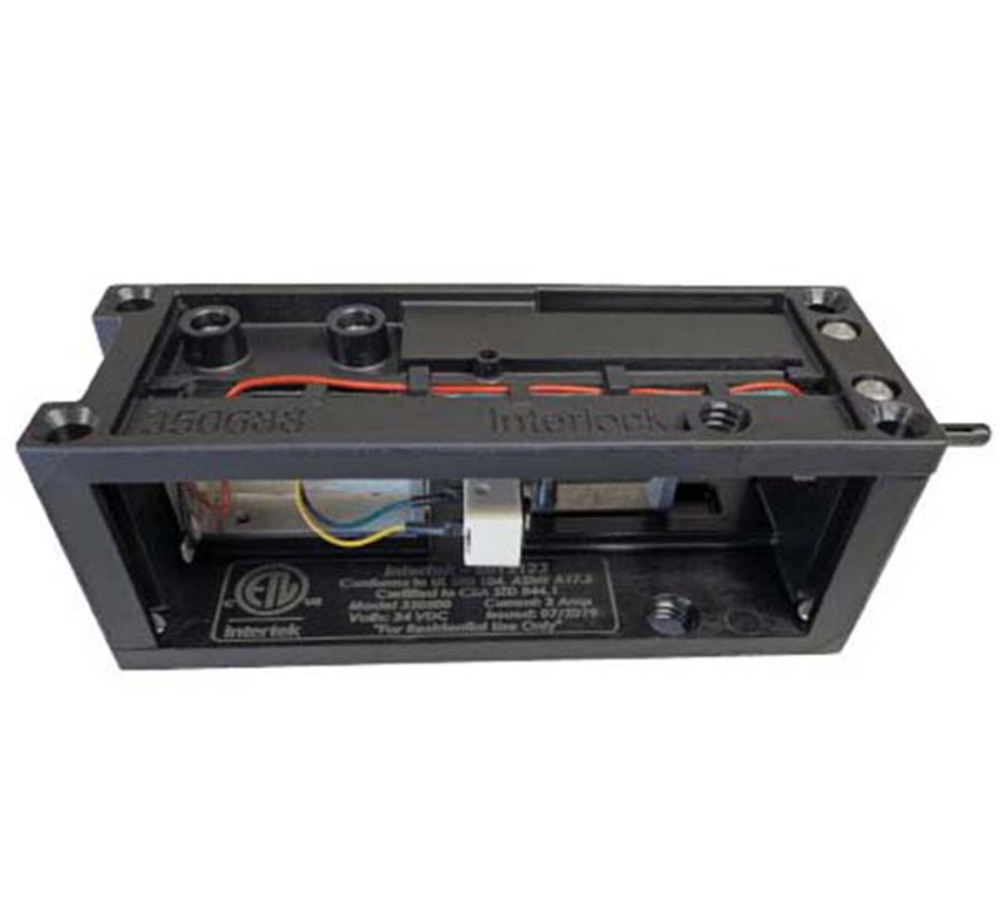 NRTL Labels - Certification Labels professionally applied according to your design and QC standards.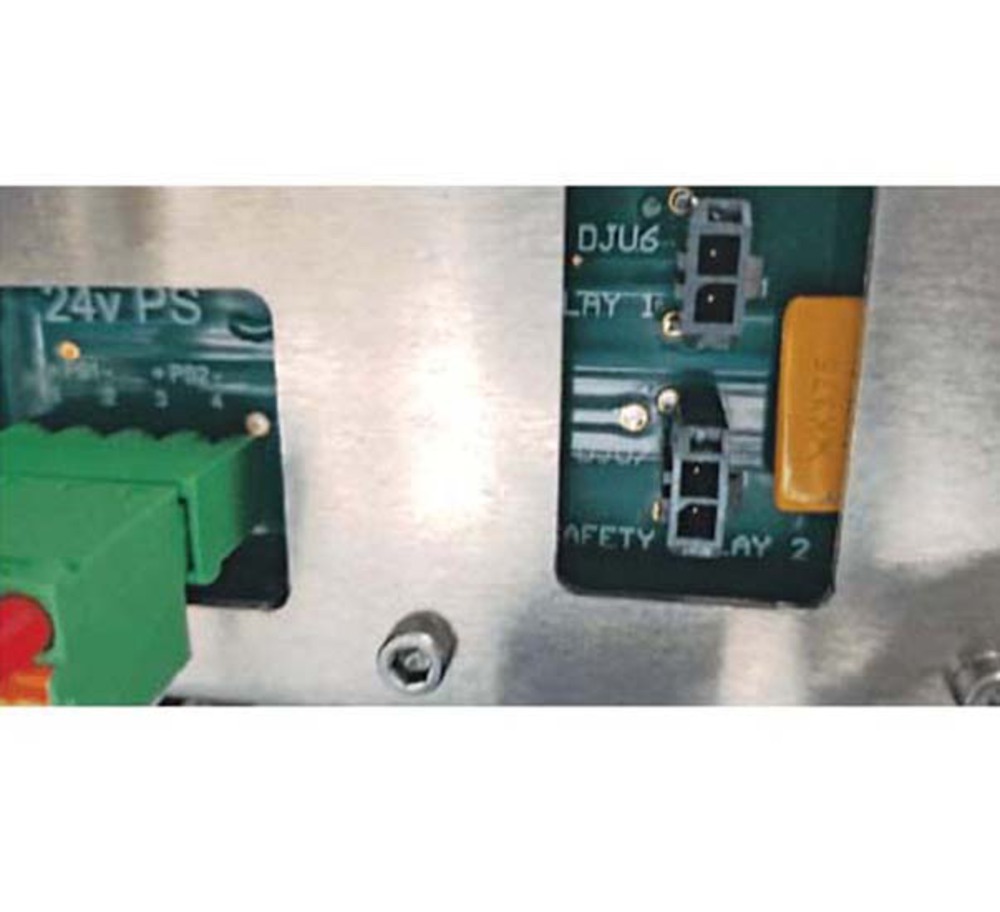 Circuit Board Installation - PCB's installed correctly with strain relief and accommodations for thermal and electrical performance.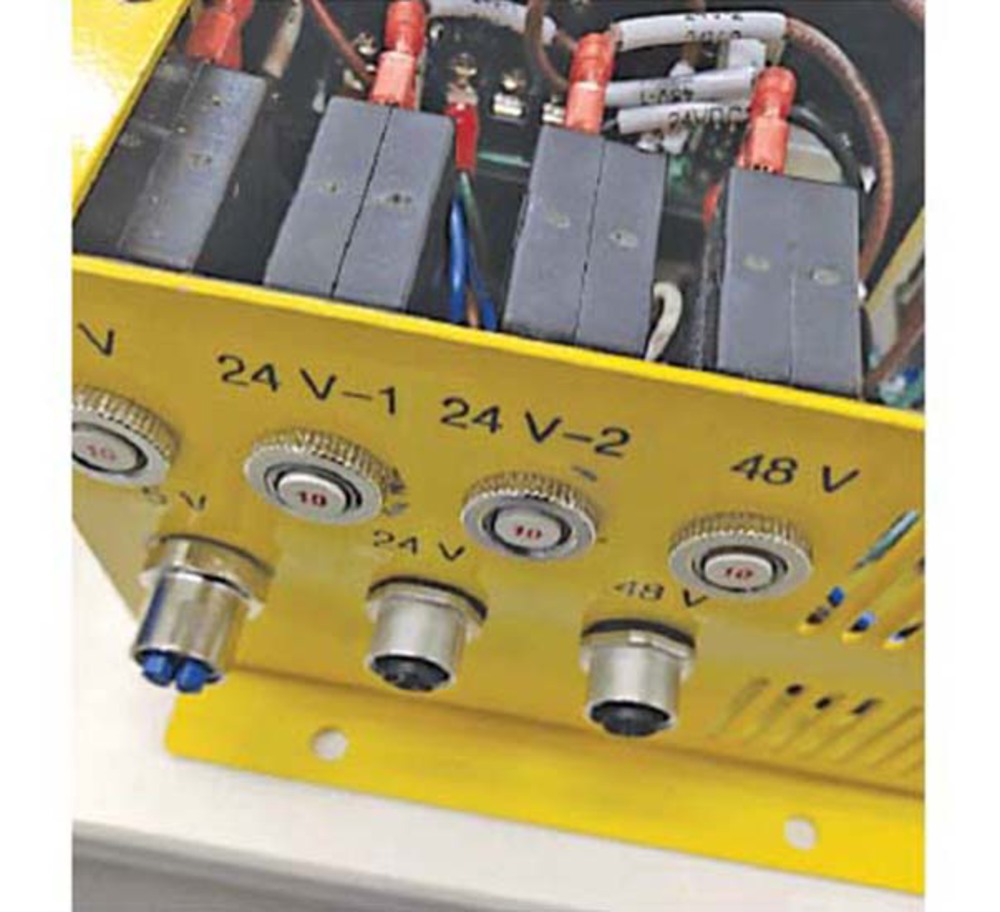 Professional Labels - The right markings set your product apart from the competition.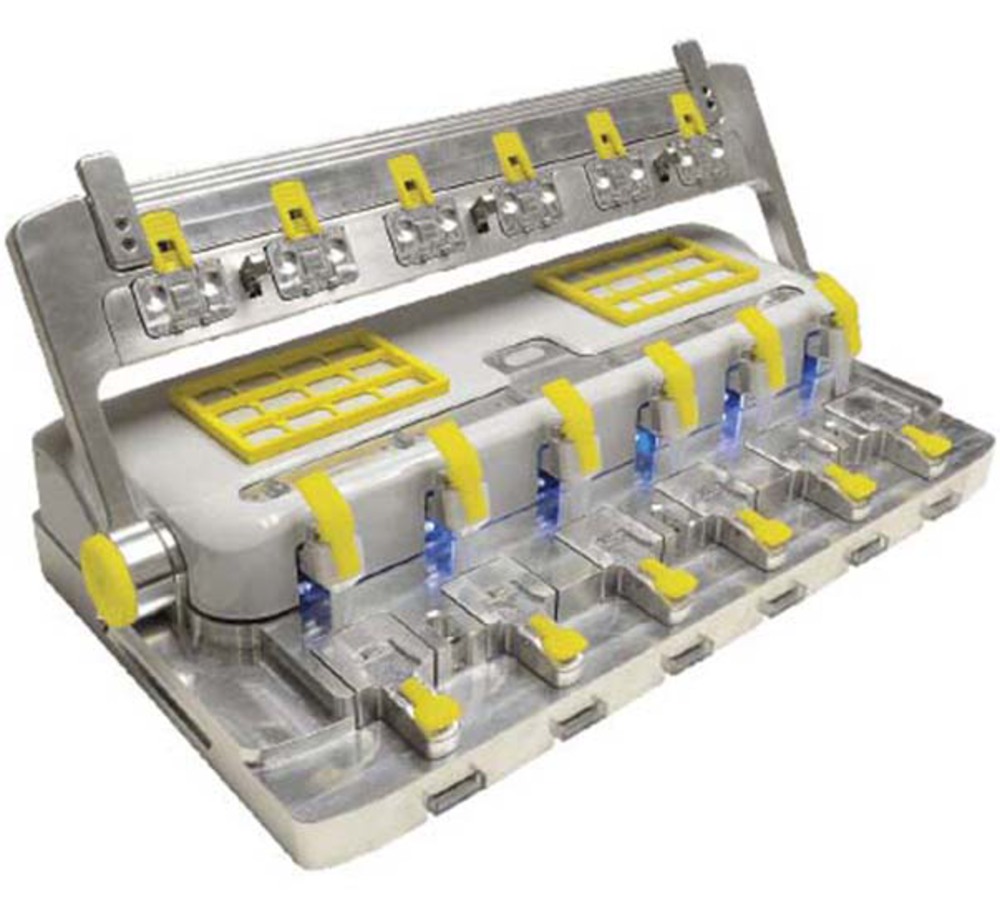 Testing Services - Products are functionally and electrically tested by AMD&E prior to packaging for shipping.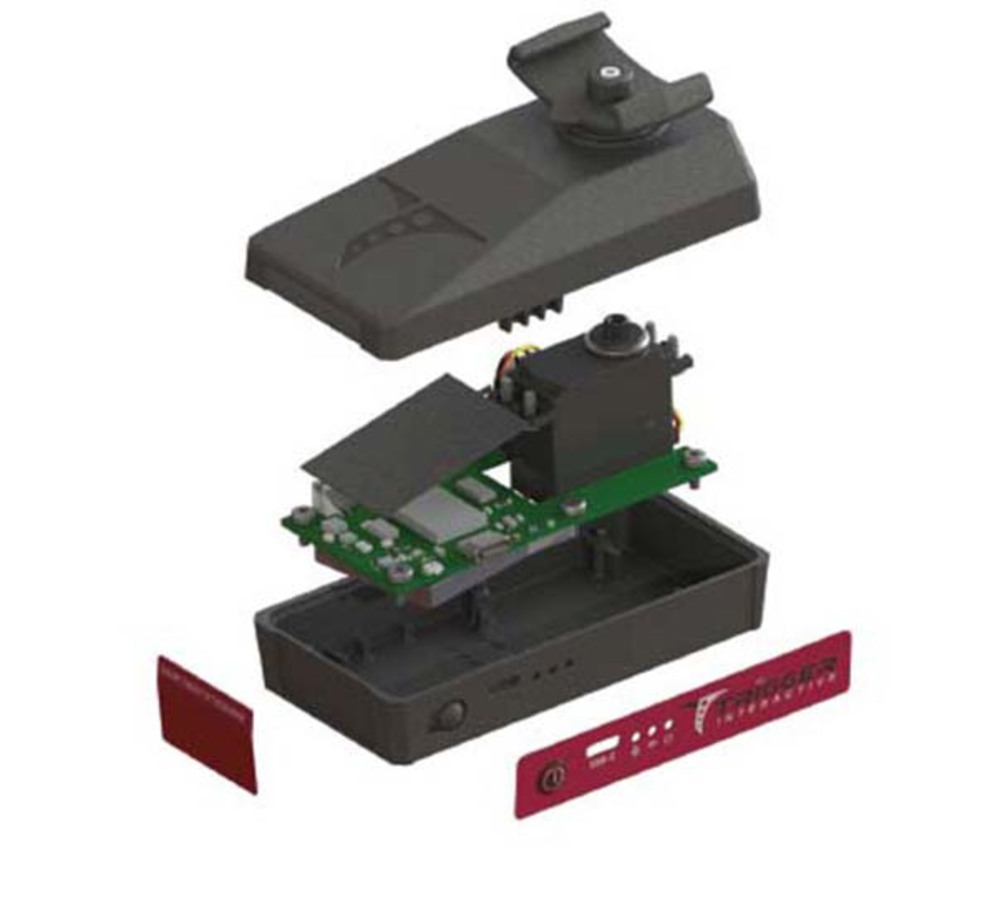 A Complete Service Offering - Electro-Mechanical assembly, circuit board installation, firmware installation, wiring, label application, and adhesive application are all part of the services provided by AMD&E.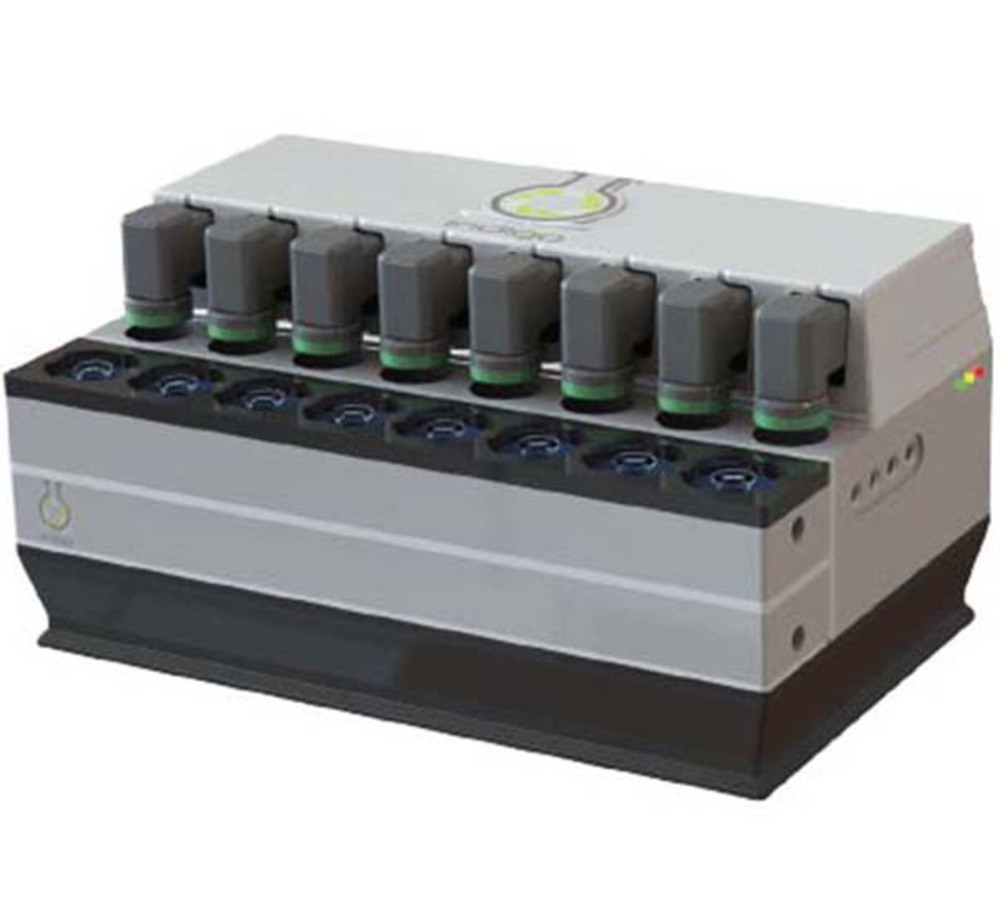 Product Assembly - Your products are precisely assembled according to rigorous build procedures and quality control standards.
PRODUCT ASSEMBLY CAPABILITIES
---
Product Assembly
Electro-mechanical assembly
Connector installation, wiring, and piping
Circuit board installation
Specialty adhesive or fastener application
Product Testing & Validation
Firmware and software flashing
Functional testing & electrical testing
Documentation, and compliance
Certification testing (UL, CE, TUV, etc.)
Product Labeling
Private tabeling
Serial number application
NRTL label certification application (UL, CE, TUV, etc.)
Packaging & Kitting
Packaging for individual unit shipping
Kitting for bulk shipping
Packaging for individual unit shipping
Inventory
Markets We Serve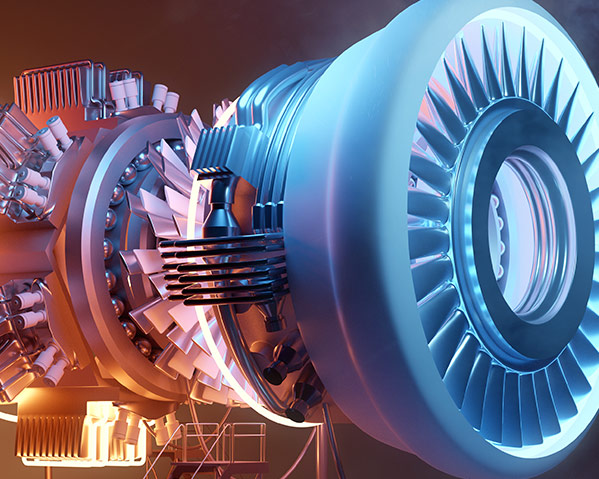 Space, Aerospace, Defense, Military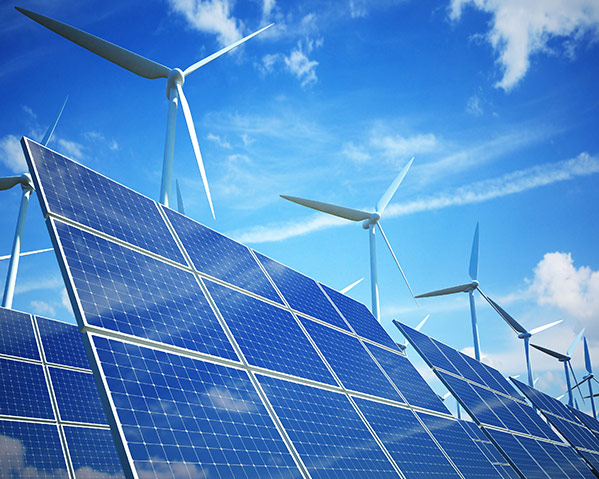 Energy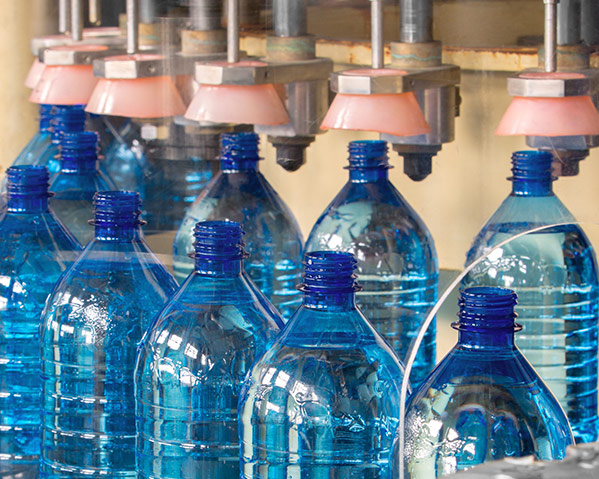 Clean Water, Food & Beverage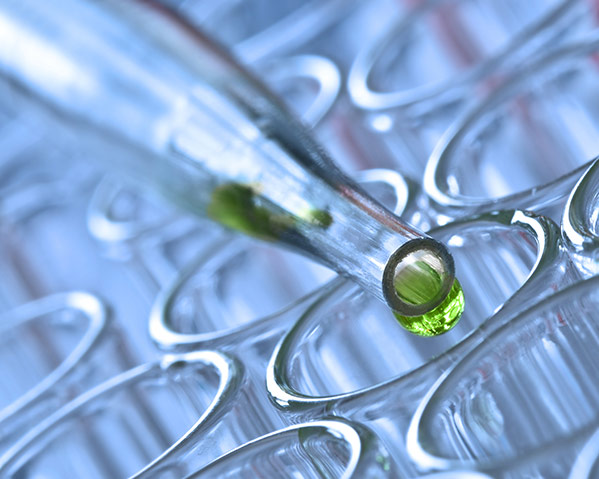 Biotech, Life Sciences, Agri Science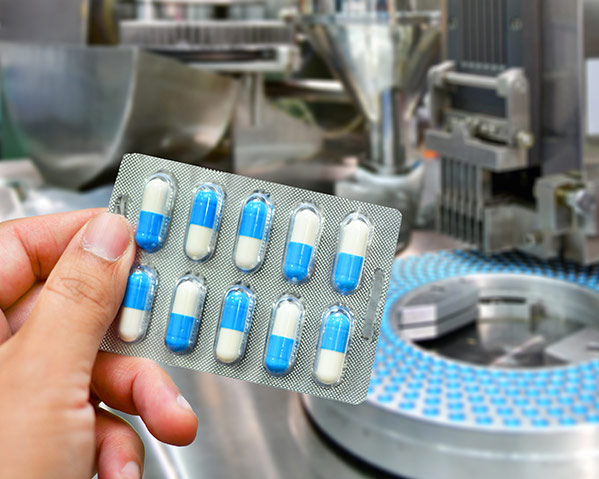 Healthcare Equipment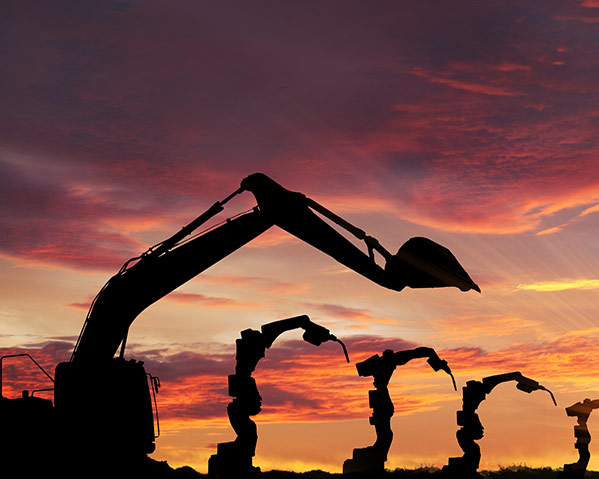 Agriculture, Off-Highway & Automotive Machinery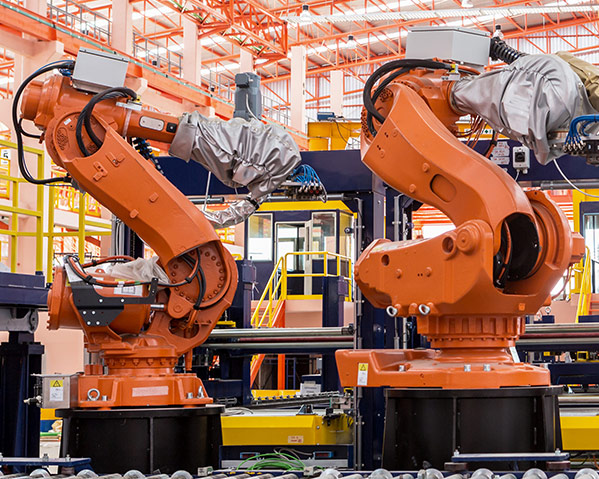 General Manufacturing & Industry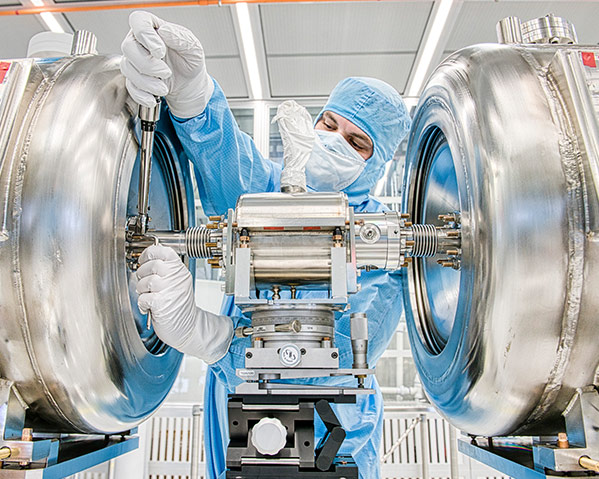 Precision Machinery Industry